Ironton Townsite:
The Ironton townsite is off of Highway 550 in the valley above the Ironton Loops. The trail is very easy and is readily accessed from the highway. The site features several old buildings and makes for a quick sight seeing trip.
Click for Trail Map: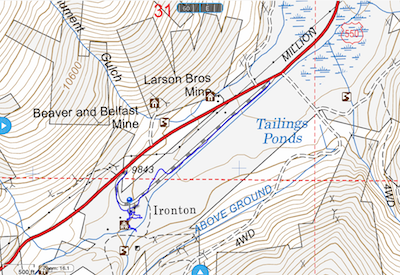 KML track for Google Earth: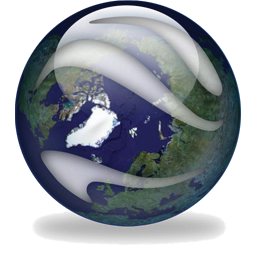 Google Earth View: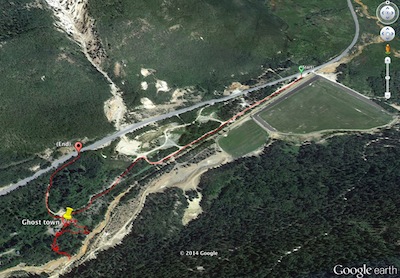 GoPro Youtube video from just outside Ouray on highway 550 to the Ironton townsite.
https://www.youtube.com/watch?v=nI91VDVslyw