Friday morning 4am I left my hotel in Istanbul, about 27 hours later on friday night I left my house in the Jeep loaded up for Ouray. I finally made it mid day Saturday after a brief incident with a non functional temperature gauge (dropped like a rock from 210 to cold while climbing a steep hill, had me worried about overheating), and shopping for some replacement dress clothes for a wedding. To top it off I picked up a cold bug that turned into full blown Pneumonia. Still got to goto Ouray.
All the pictures are located here:
http://colorado4wheel.com/images/ouray/ ... rday_2014/
Some selected few:
Hiked up to a mine above camp: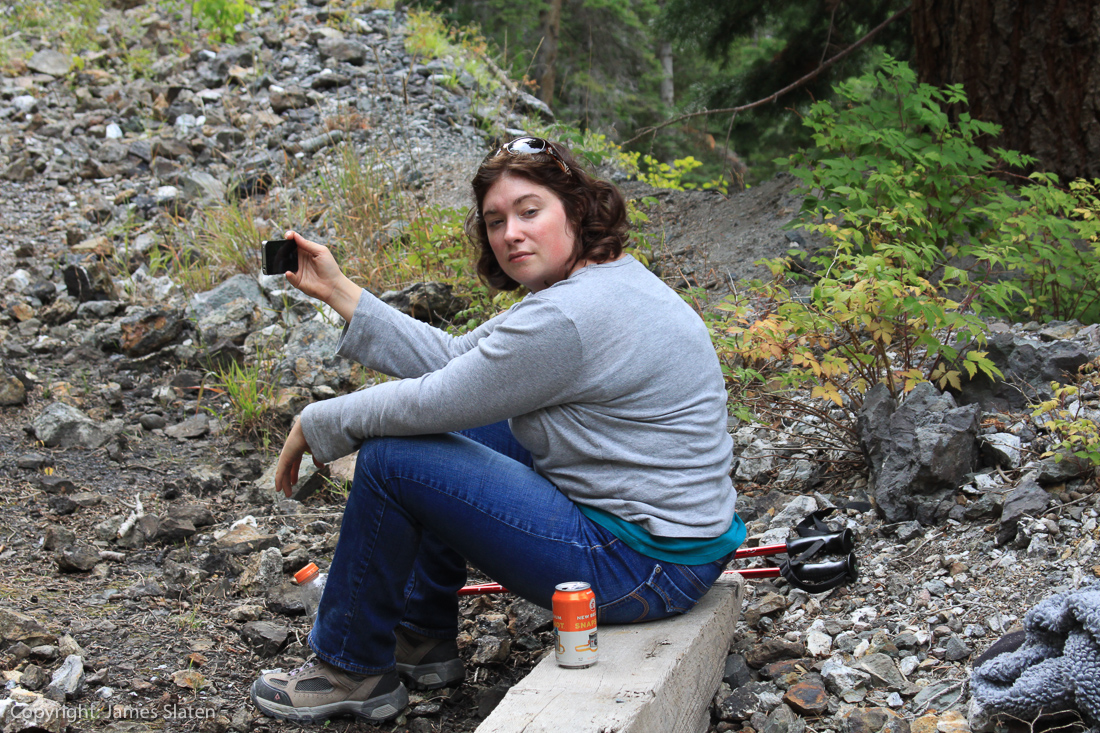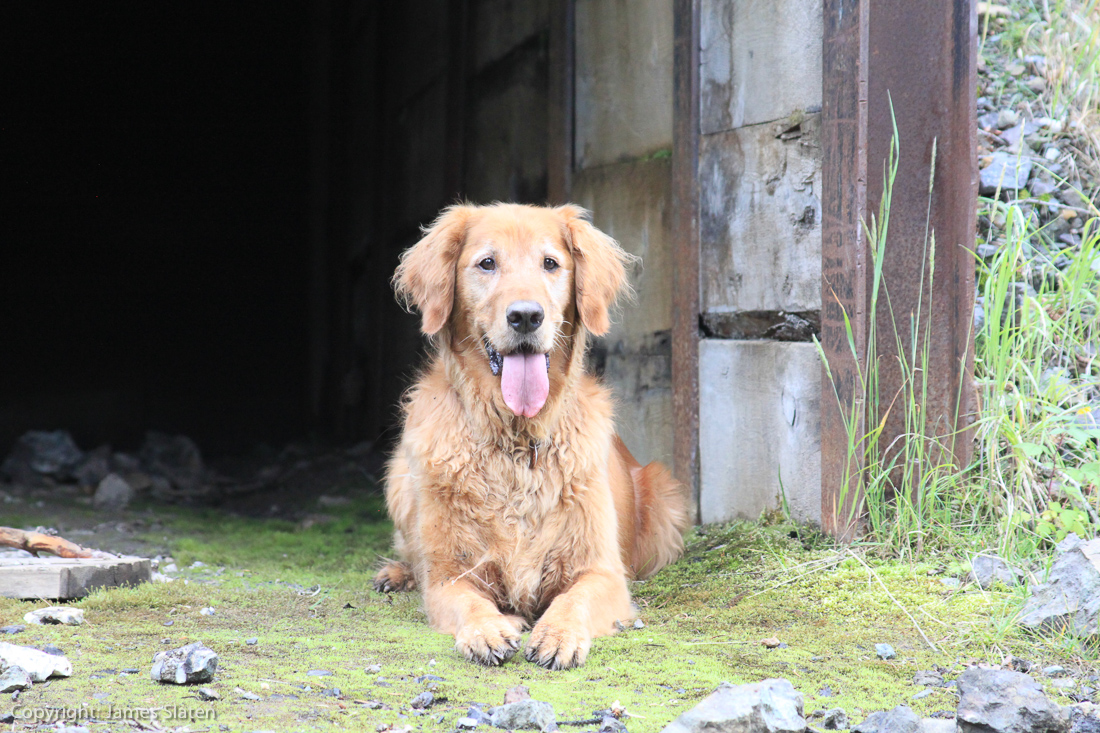 Some other people came along too: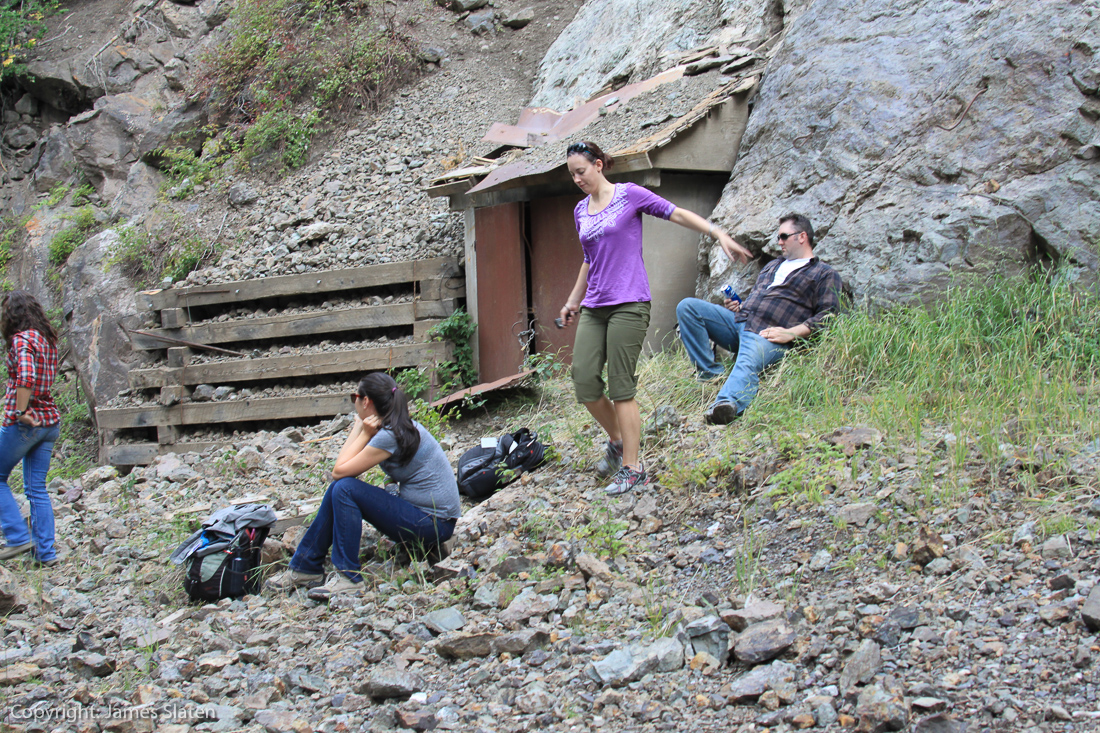 The Jeepgod(Nick) was initially grumpy about being forced uphill under the power of his own two feet: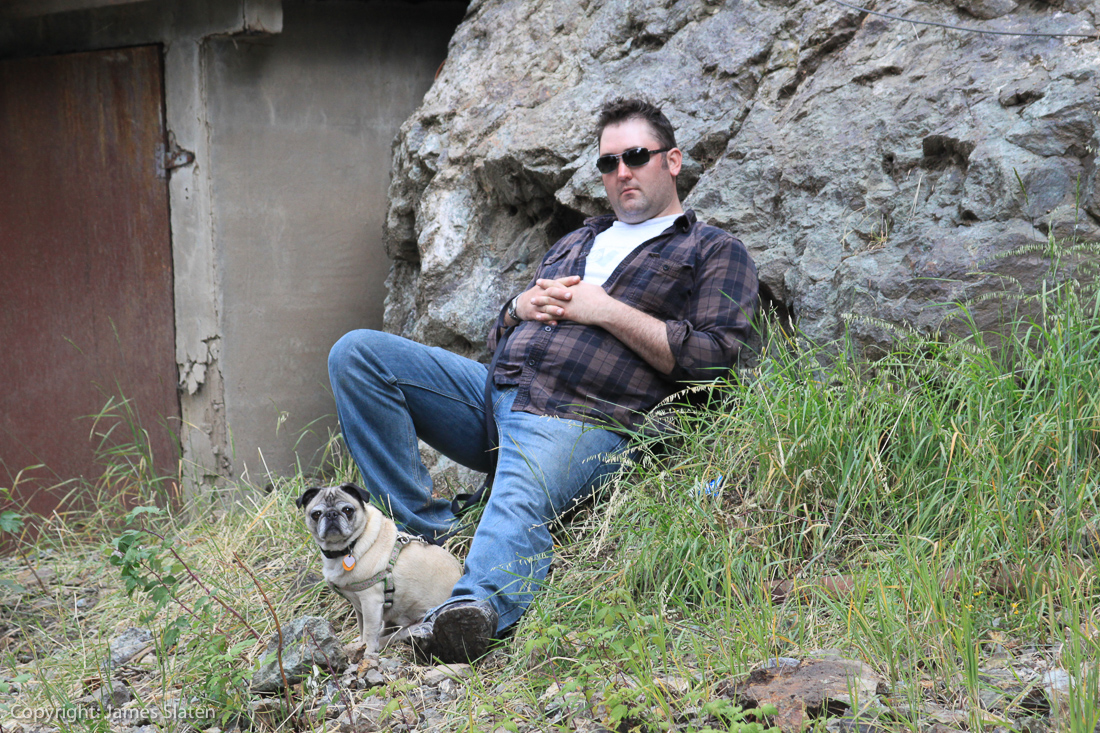 But perked up once someone handed him a beer: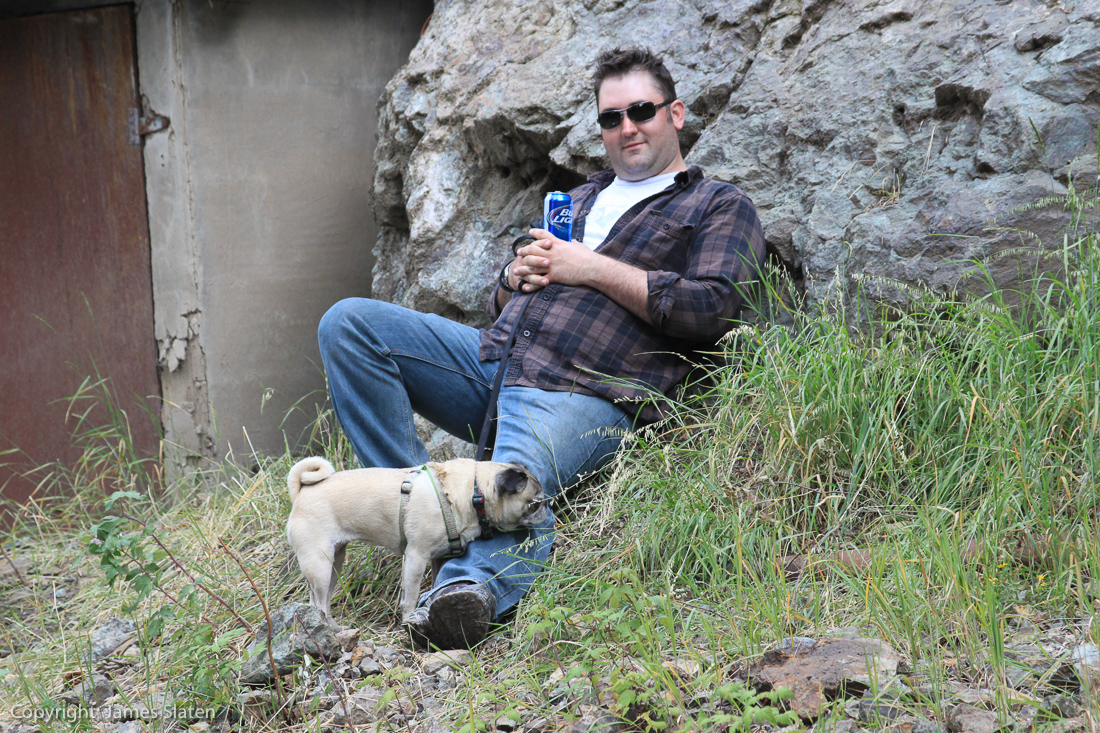 We went and toured some mines around the Idarado mine area: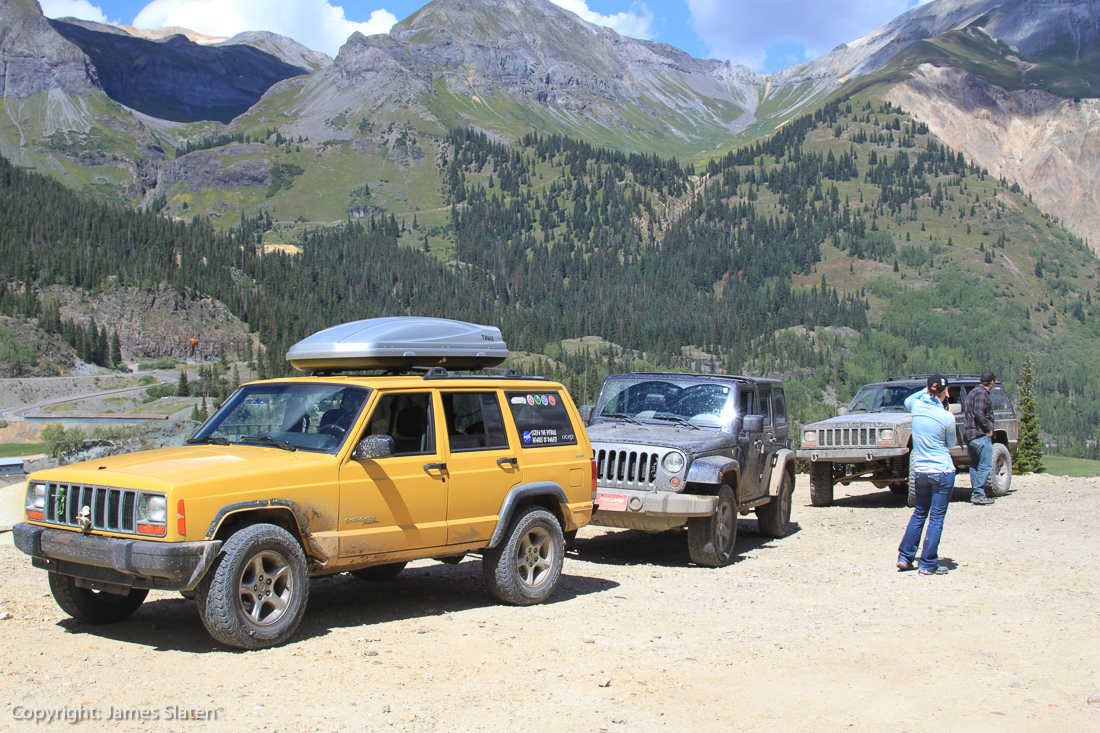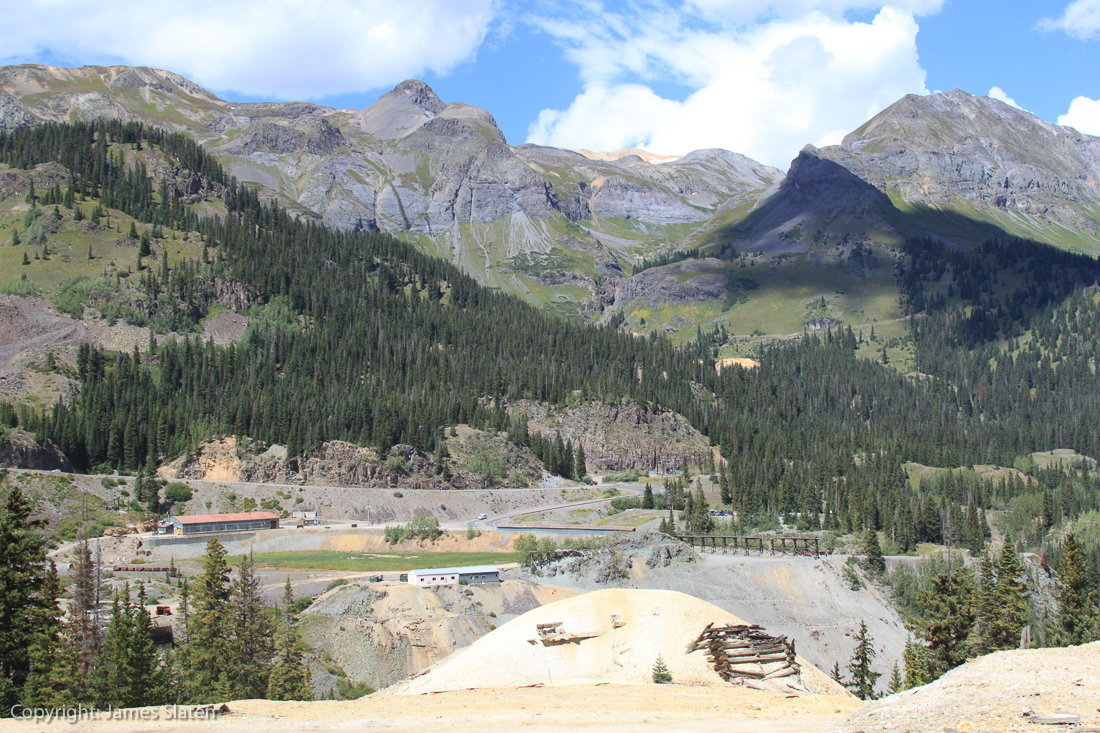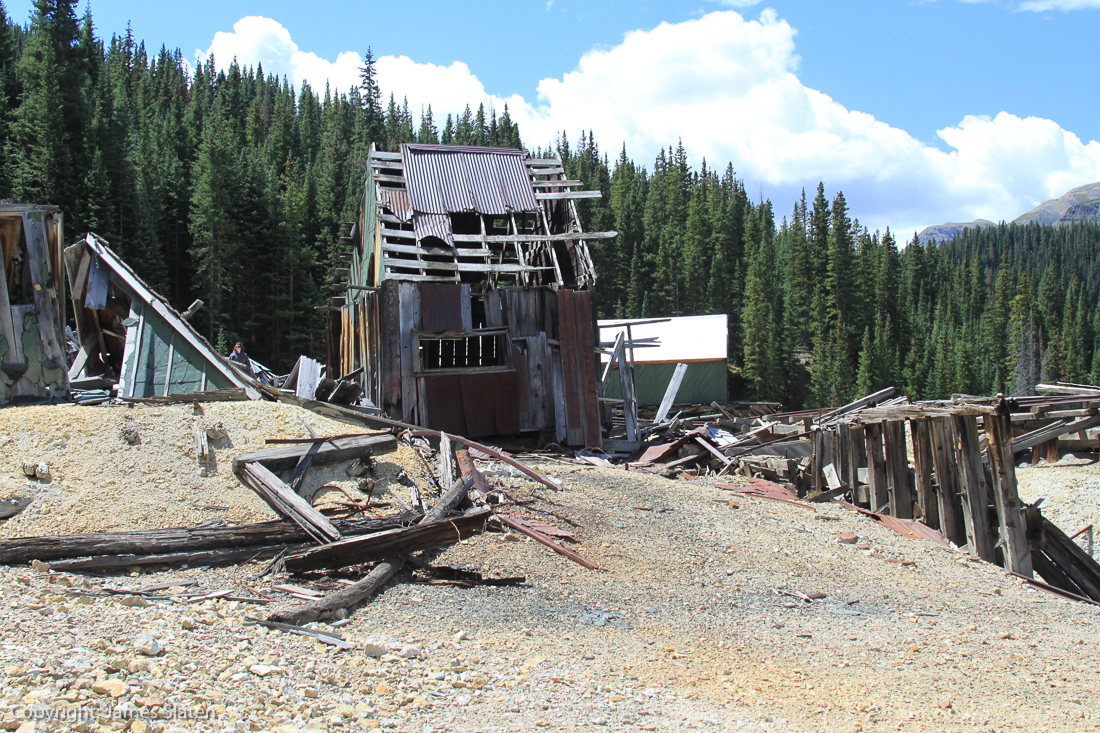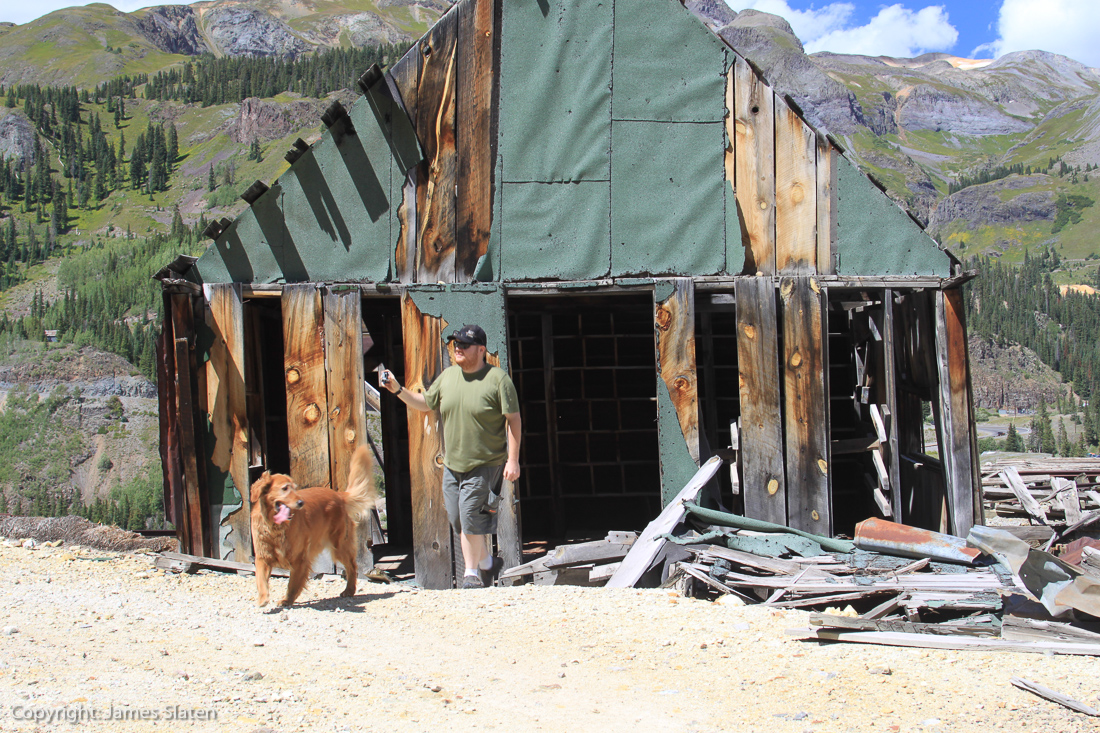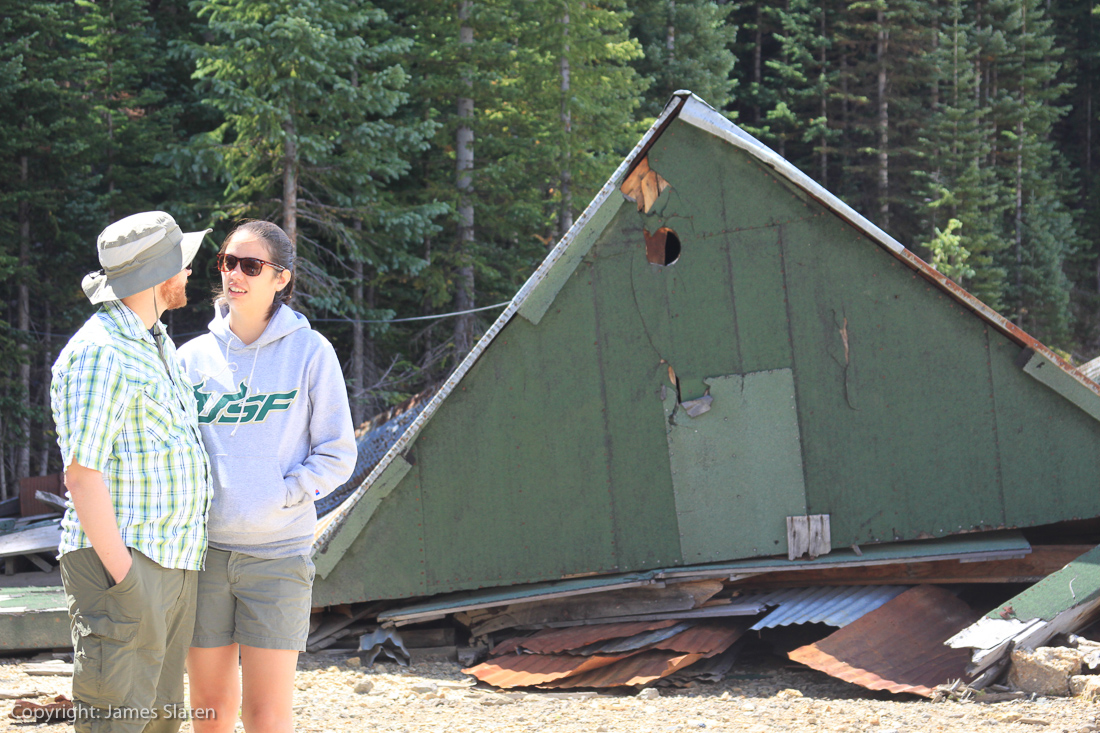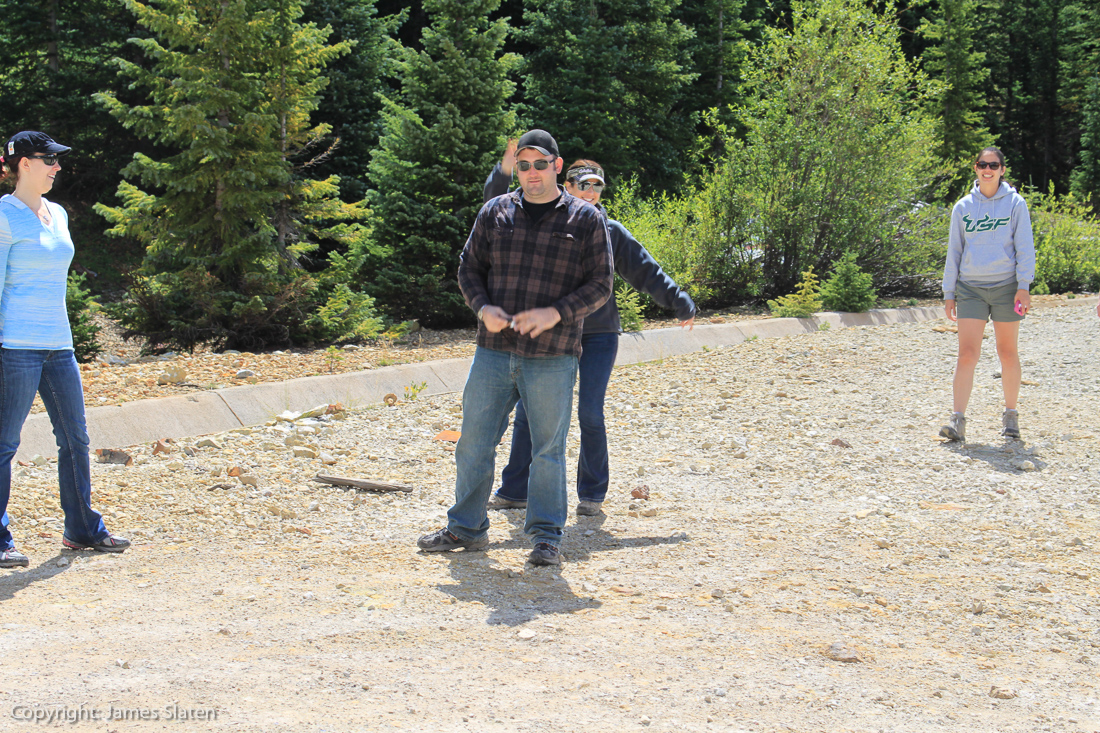 We even managed to grab a couple of group photos: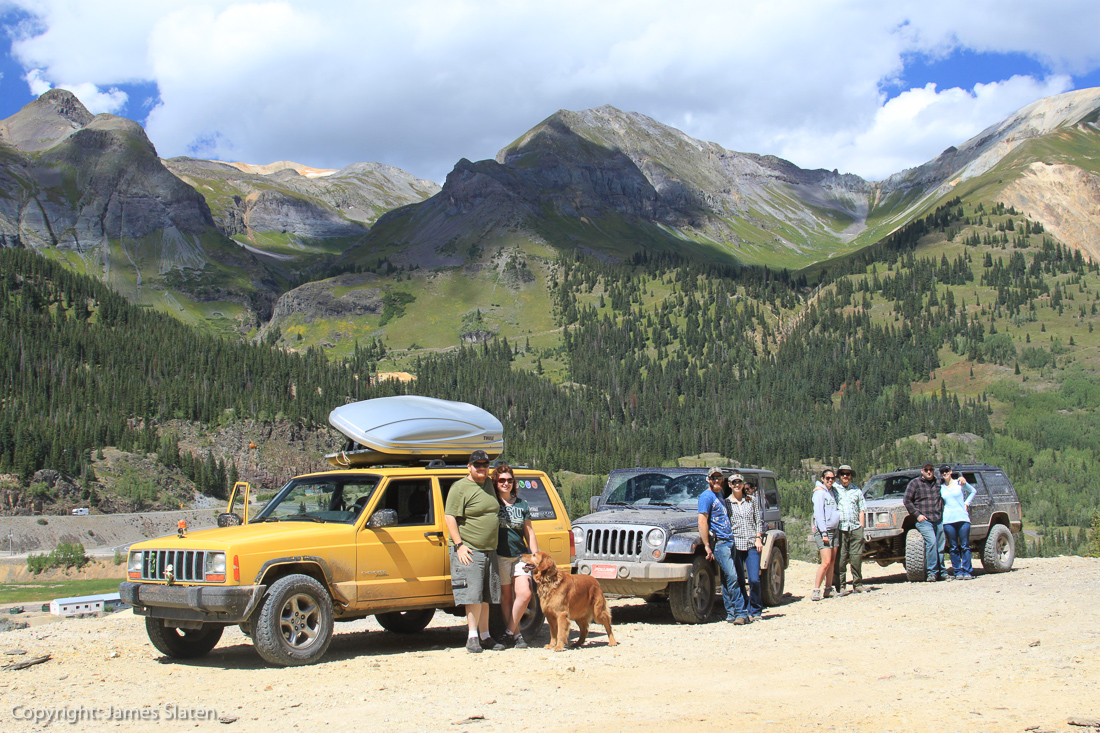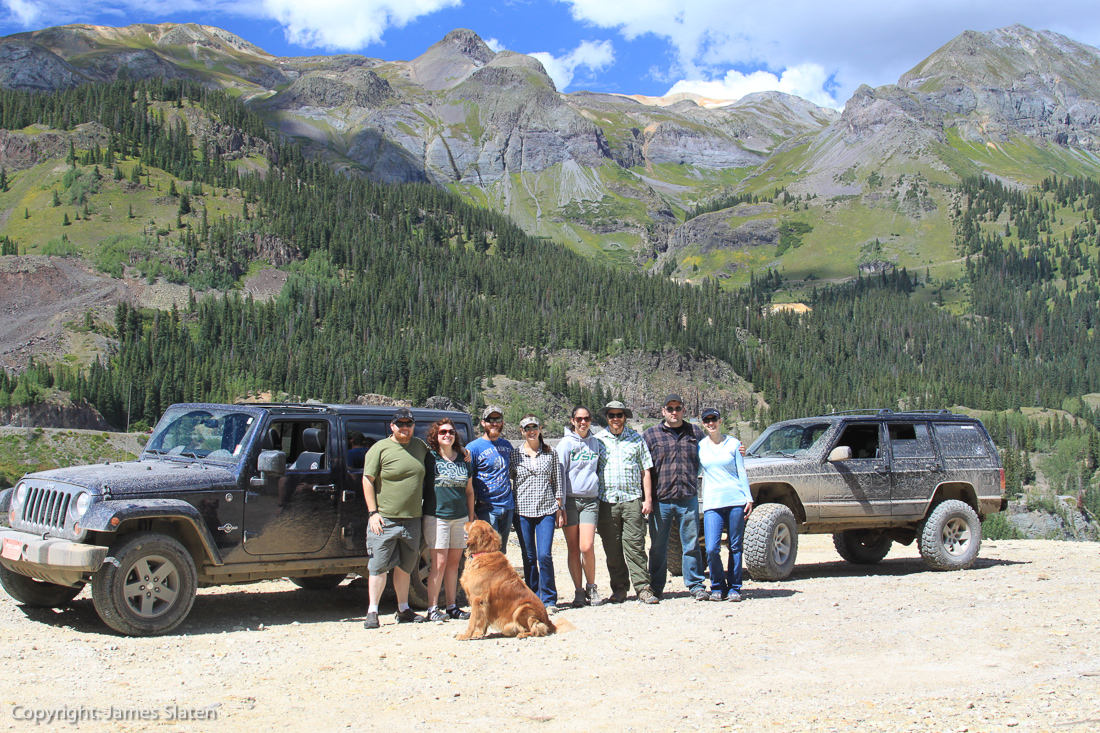 We also did a run up to
Bullion King lake: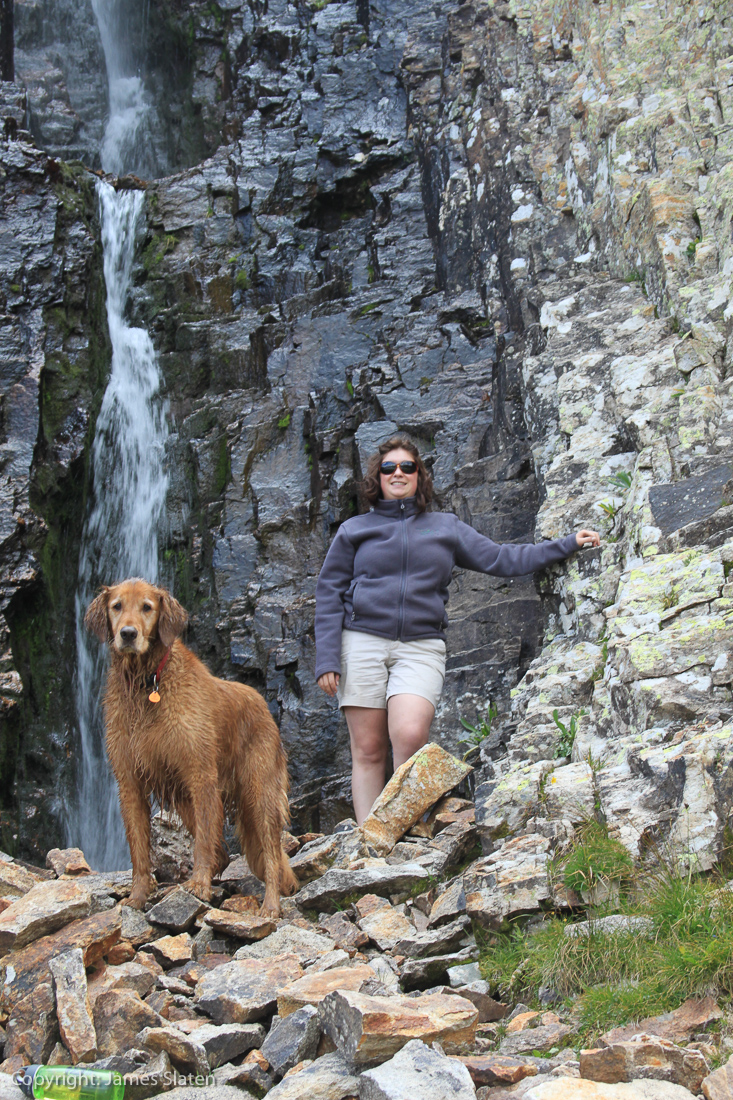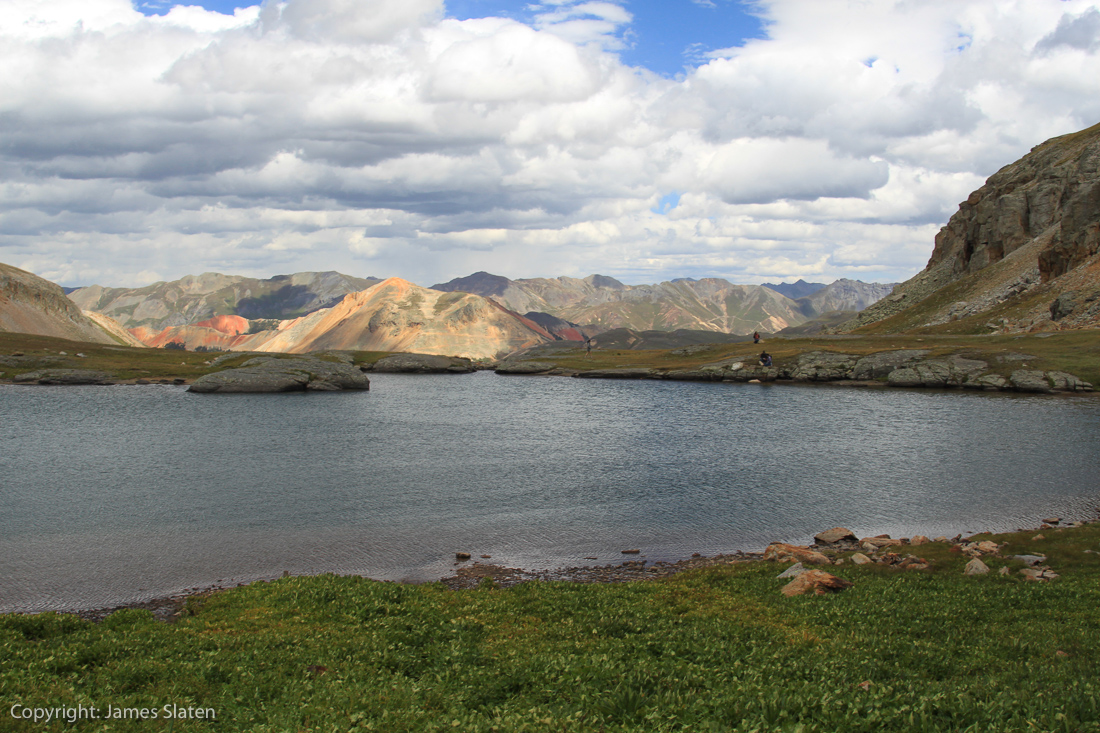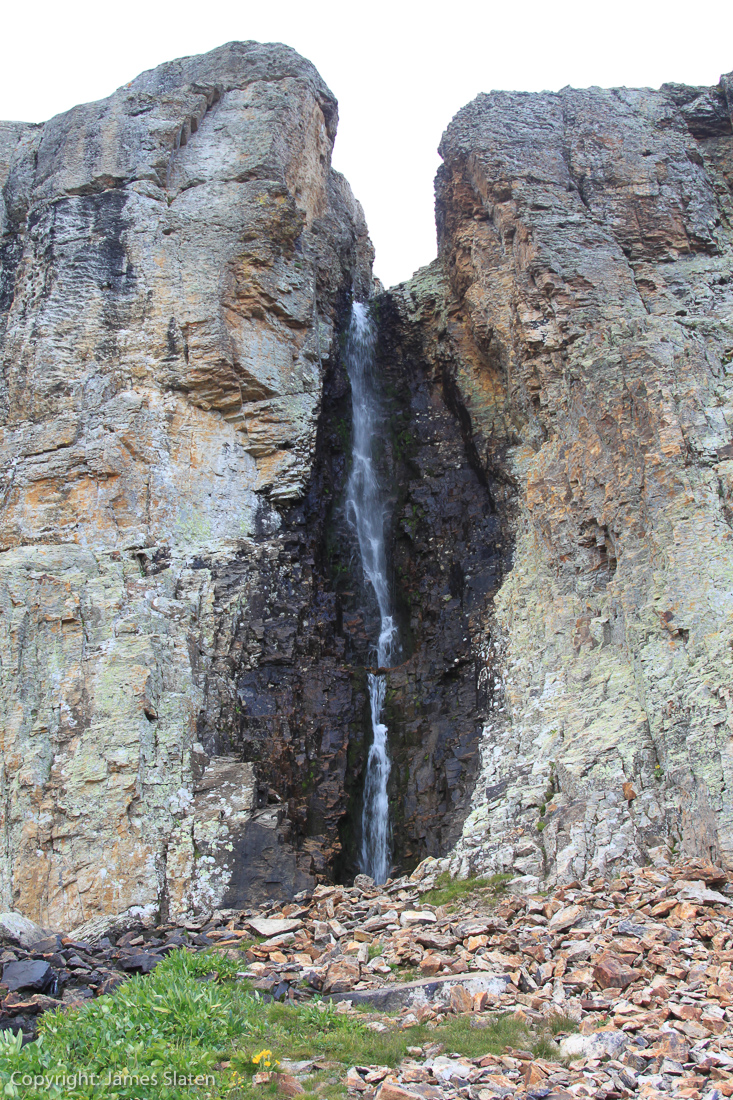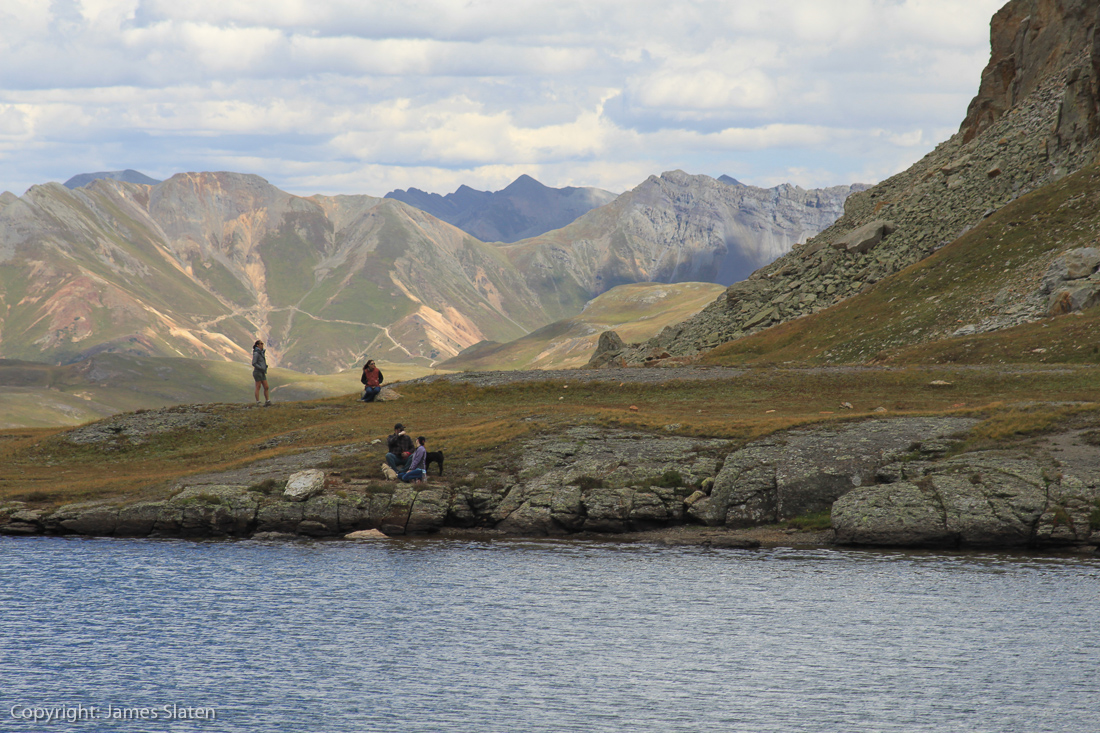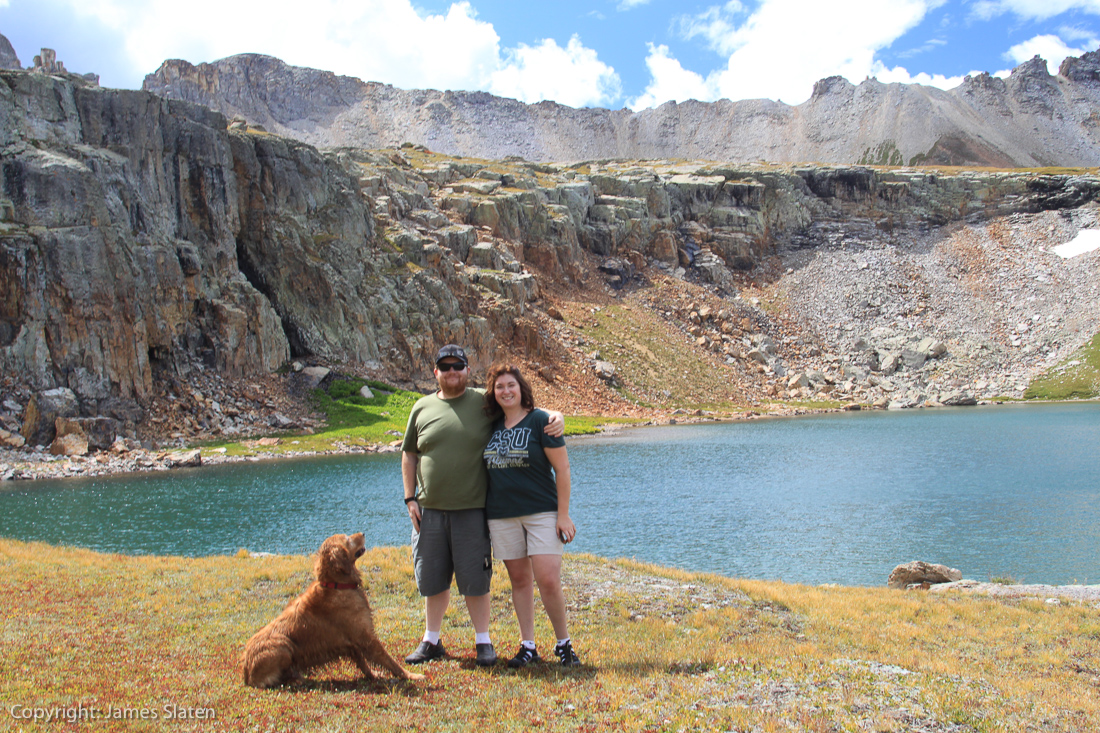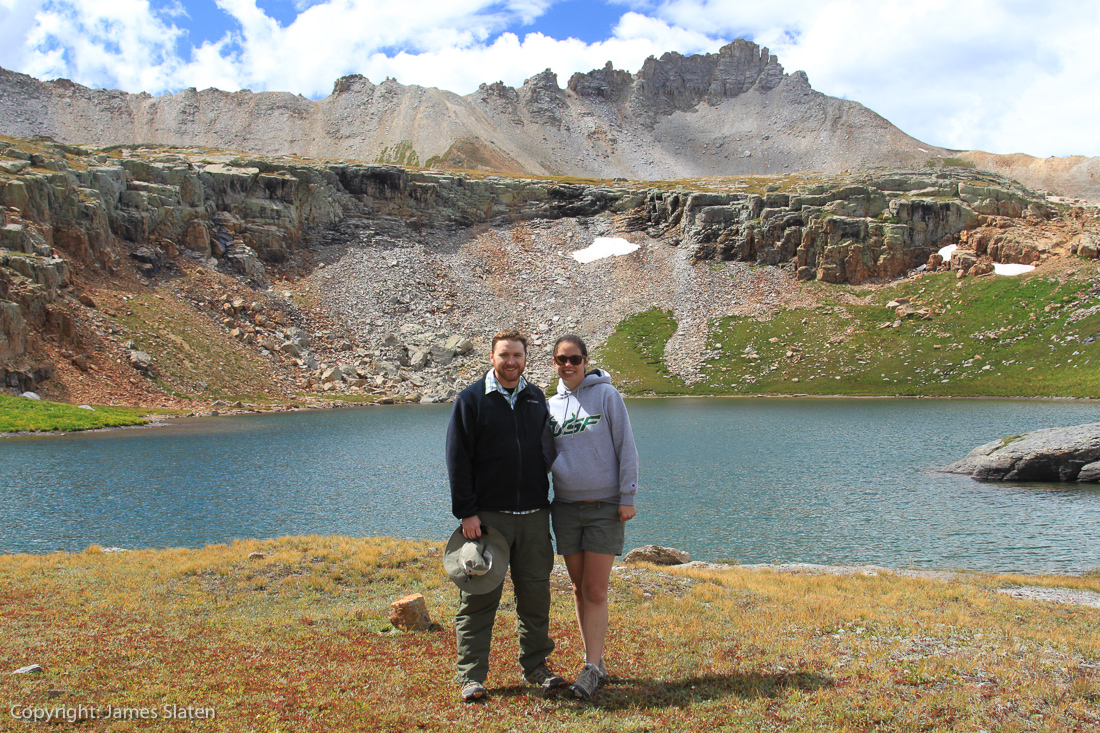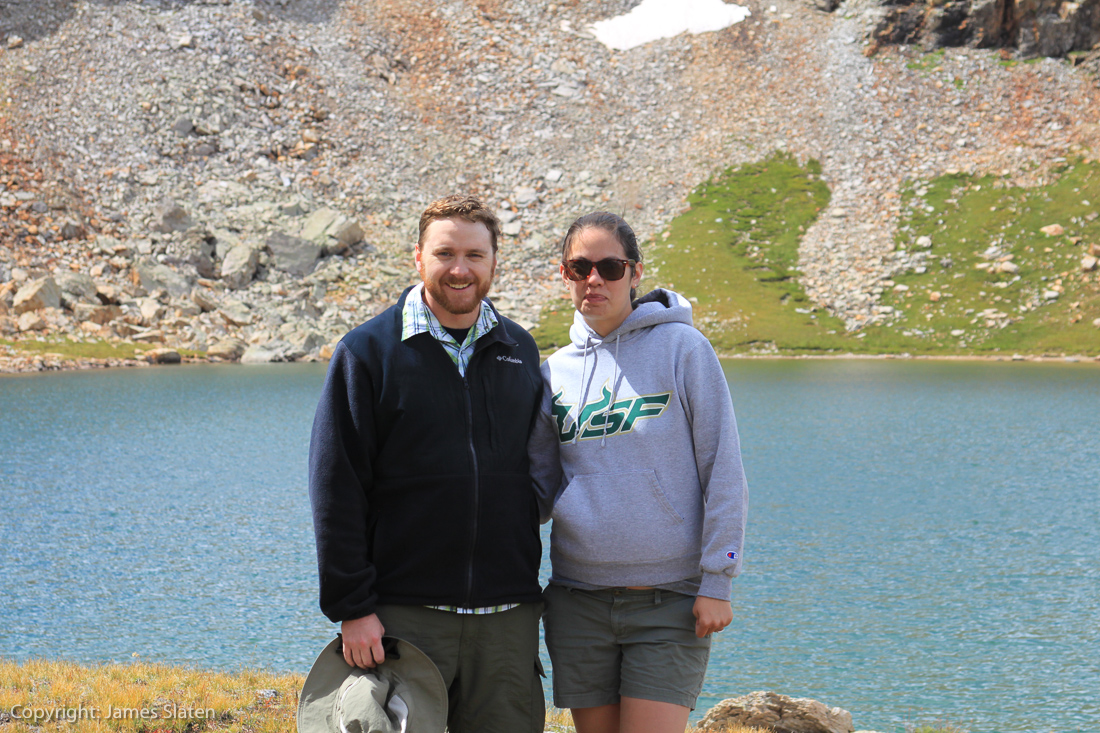 And of course we enjoyed the campfire: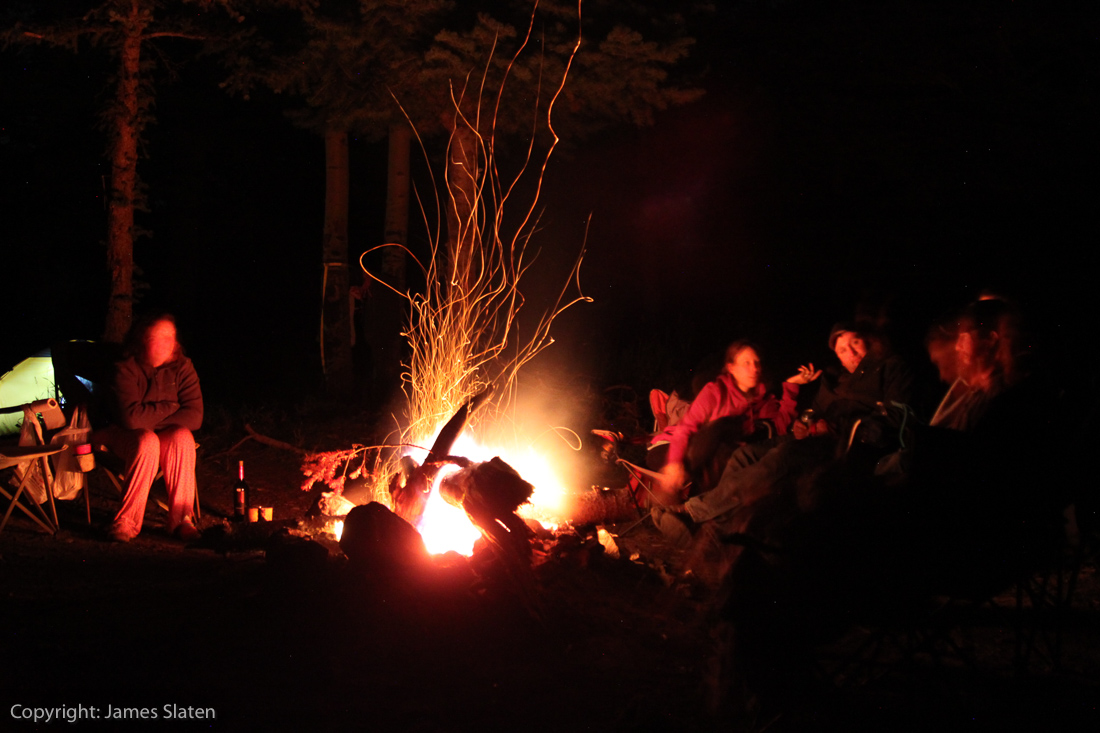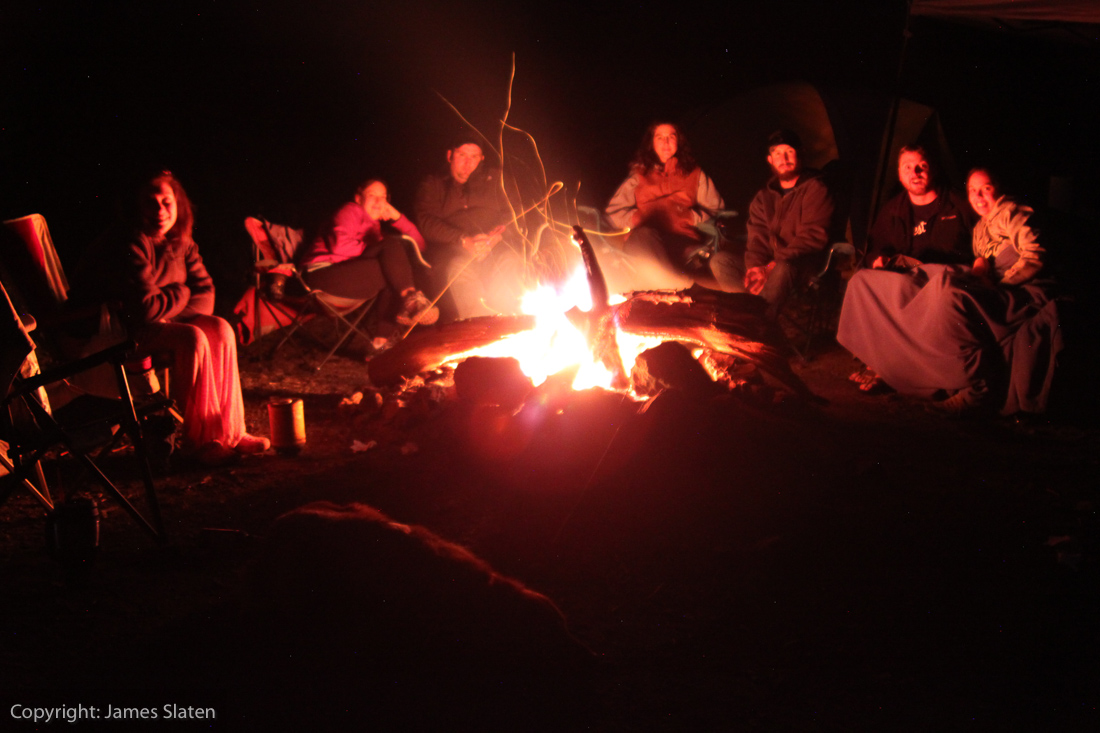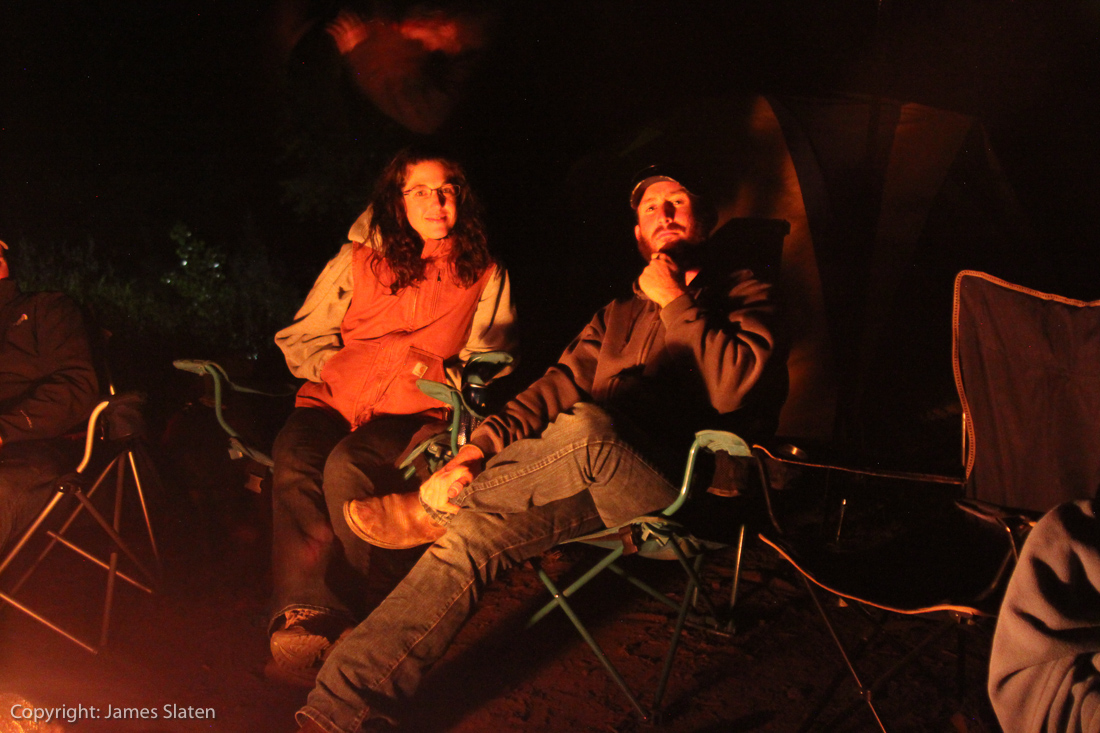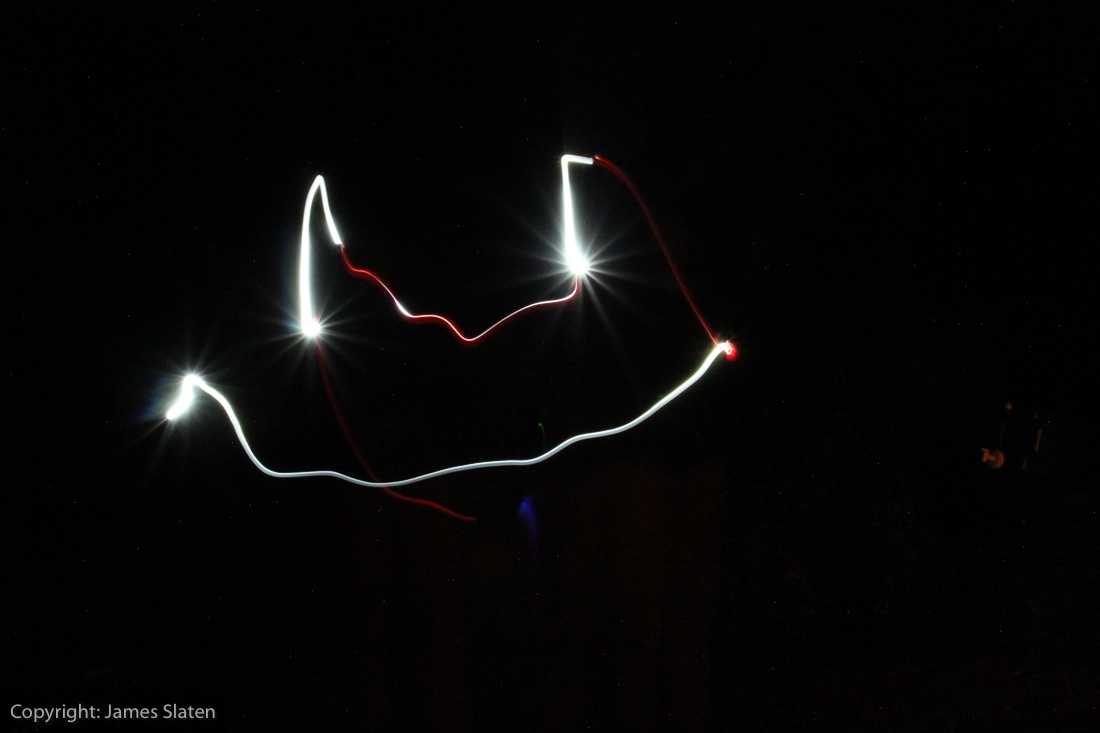 Things got heated at some point: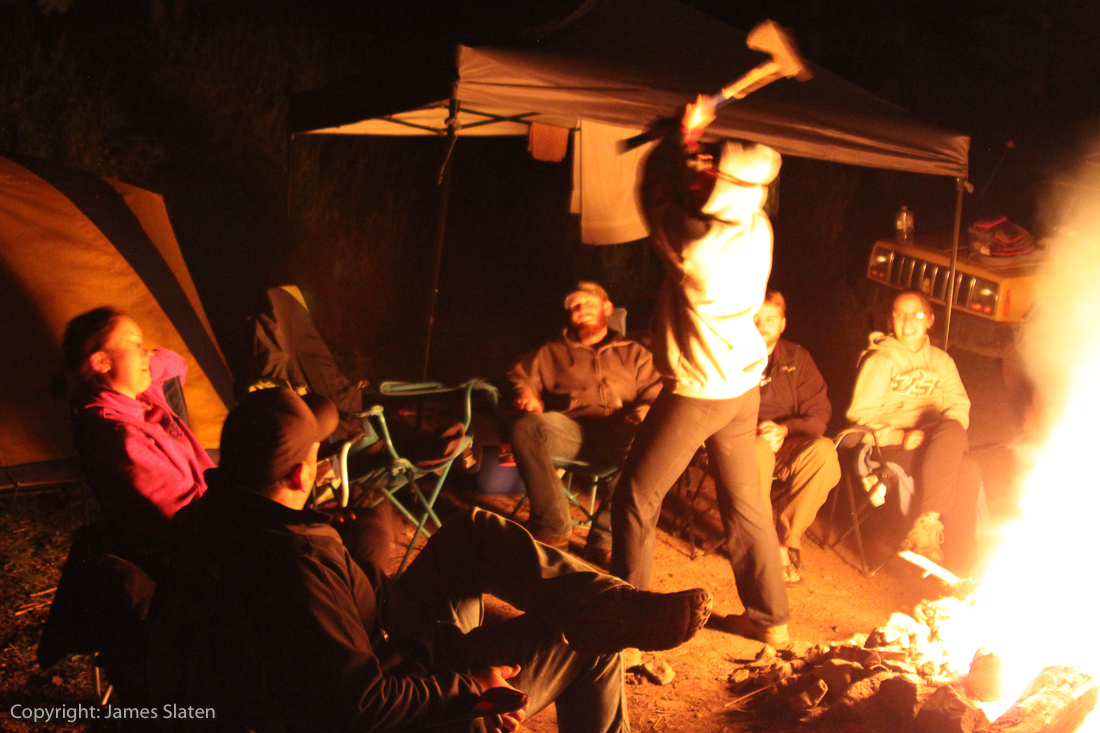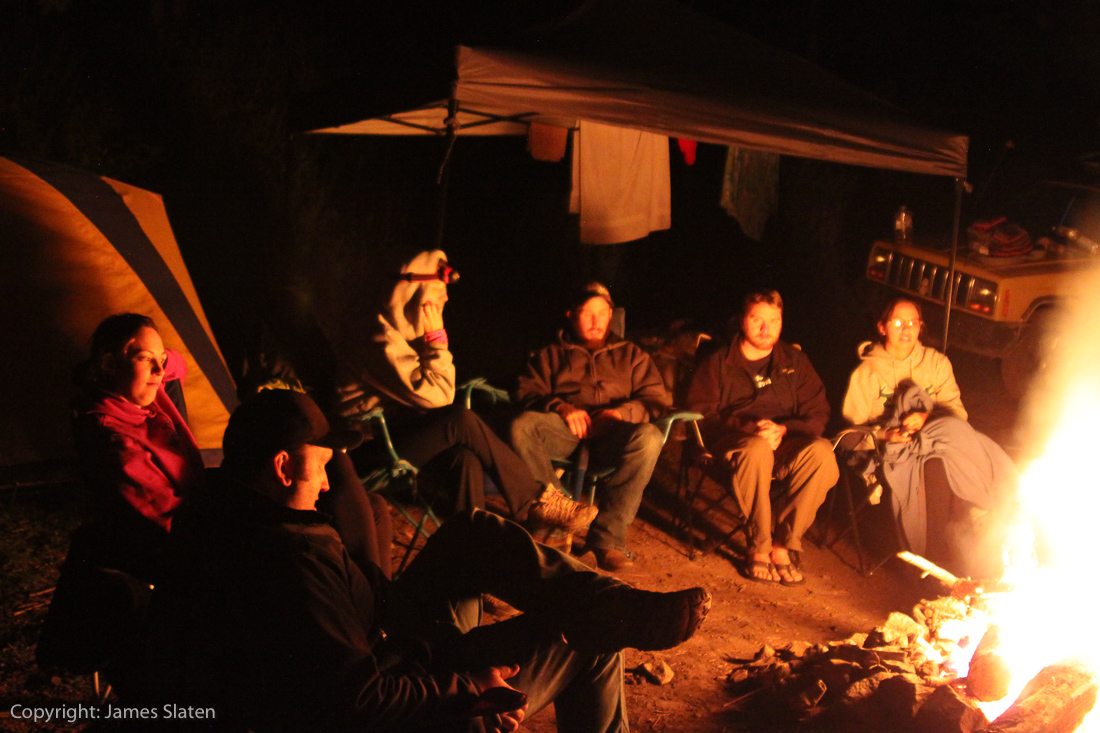 We wrapped up the trip with a visit to animas forks: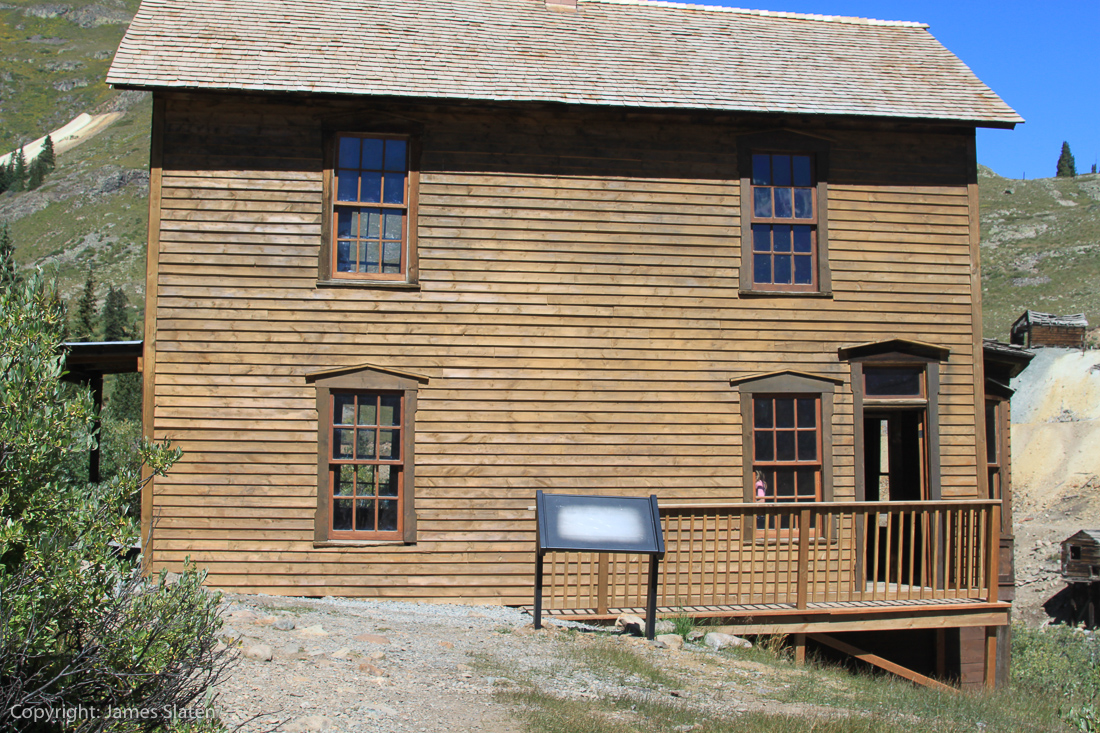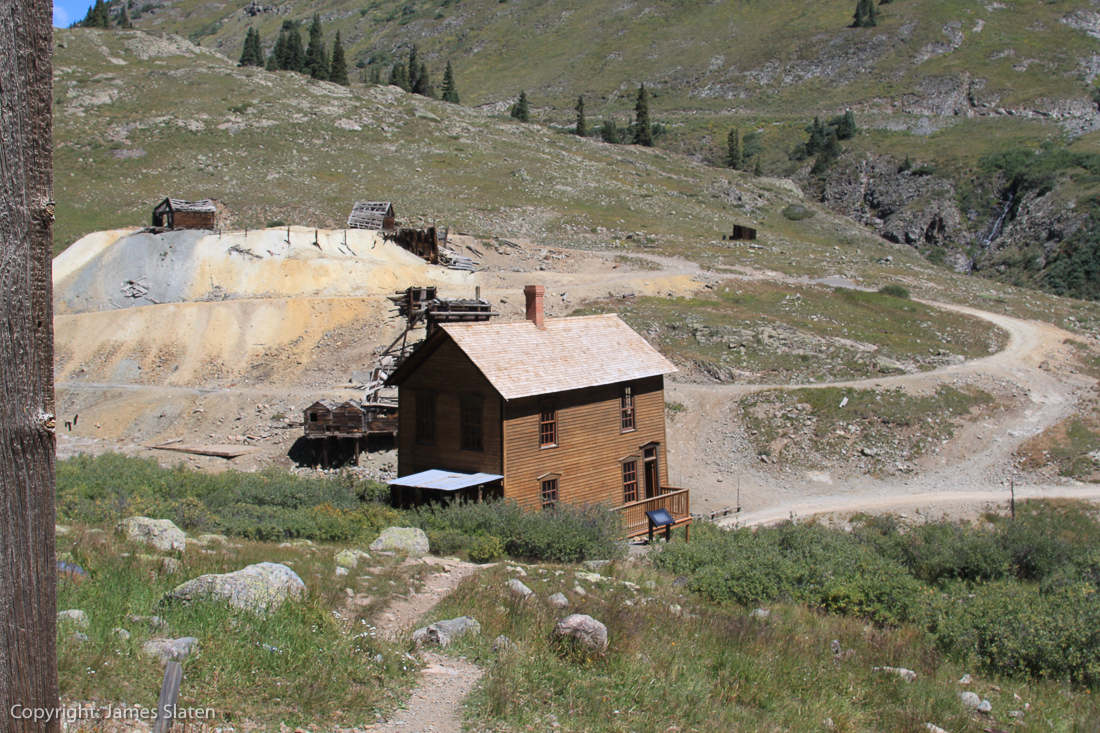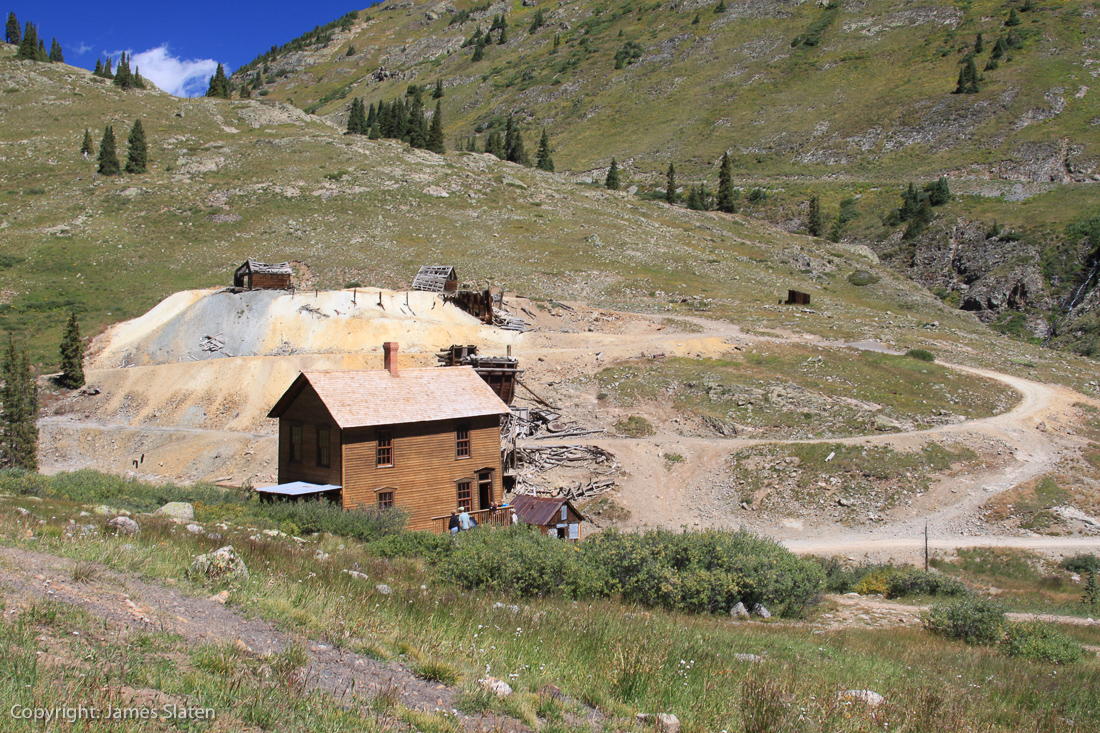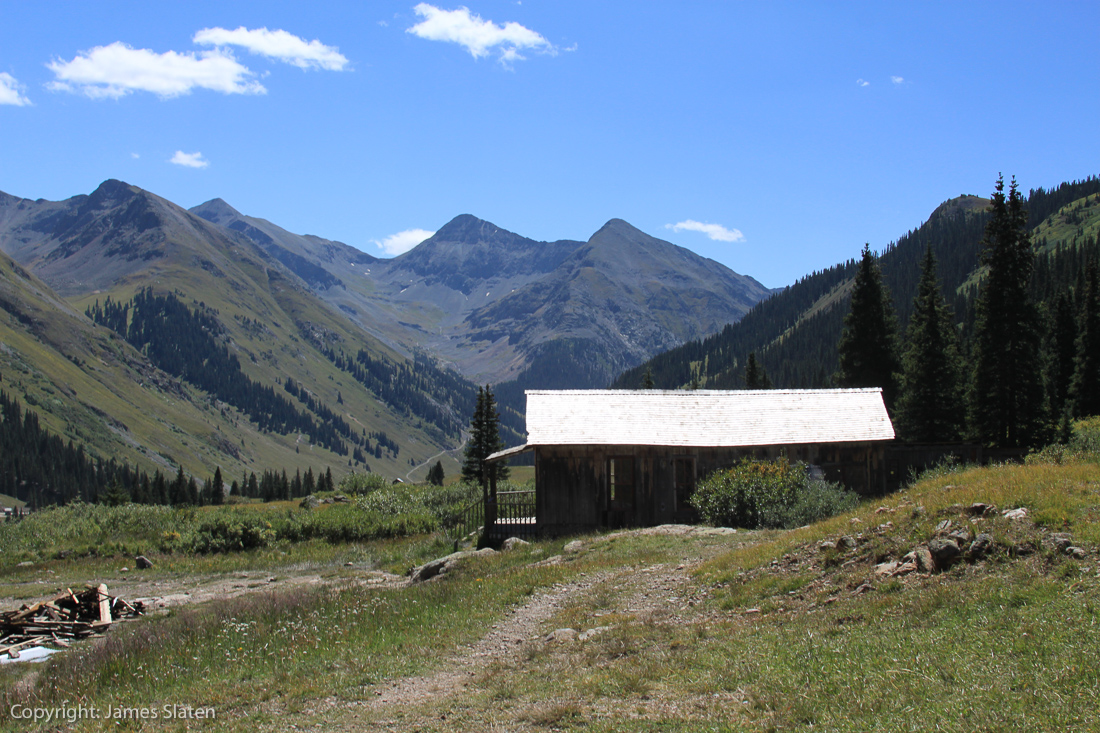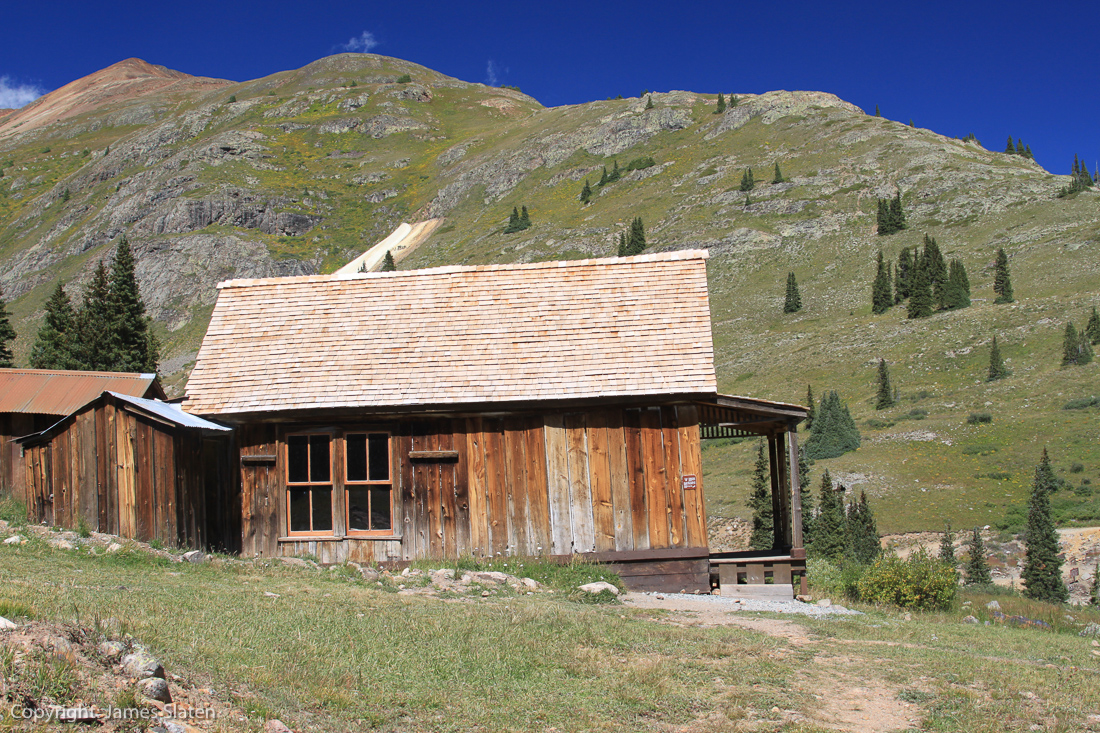 Good trip and good company!