Next we went over Ophir, no photos though.
We started making our way back up highway 550, we took a quick stop and ran up the short but tight trail to the Silvercloud mine for some views back onto 550 and Red Mountain. It was a little challenging to get 4 Jeeps turned around at the top of that trail.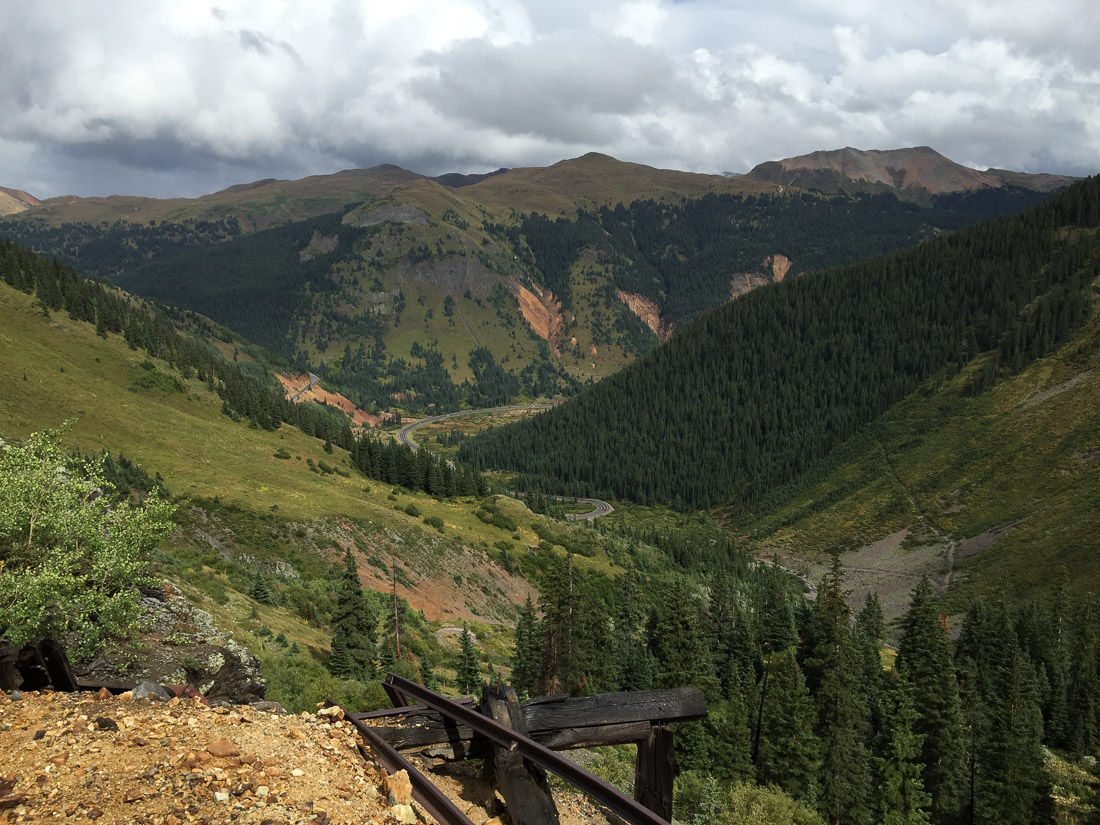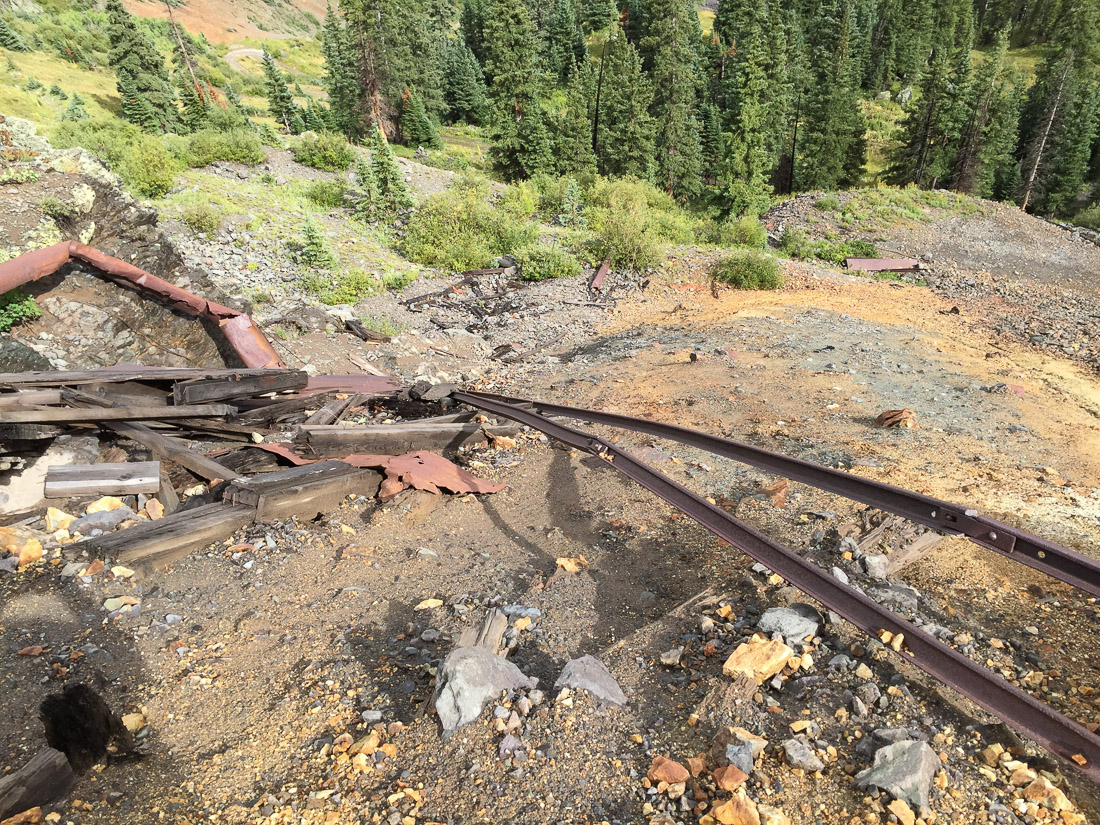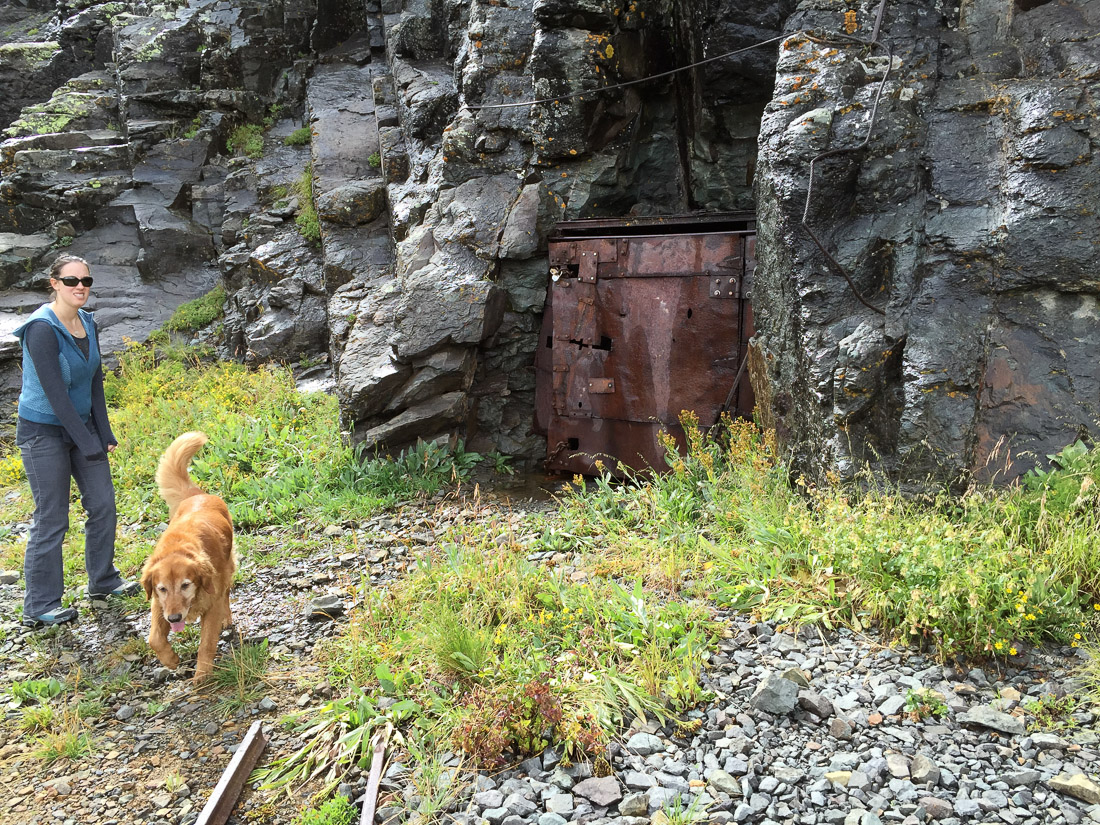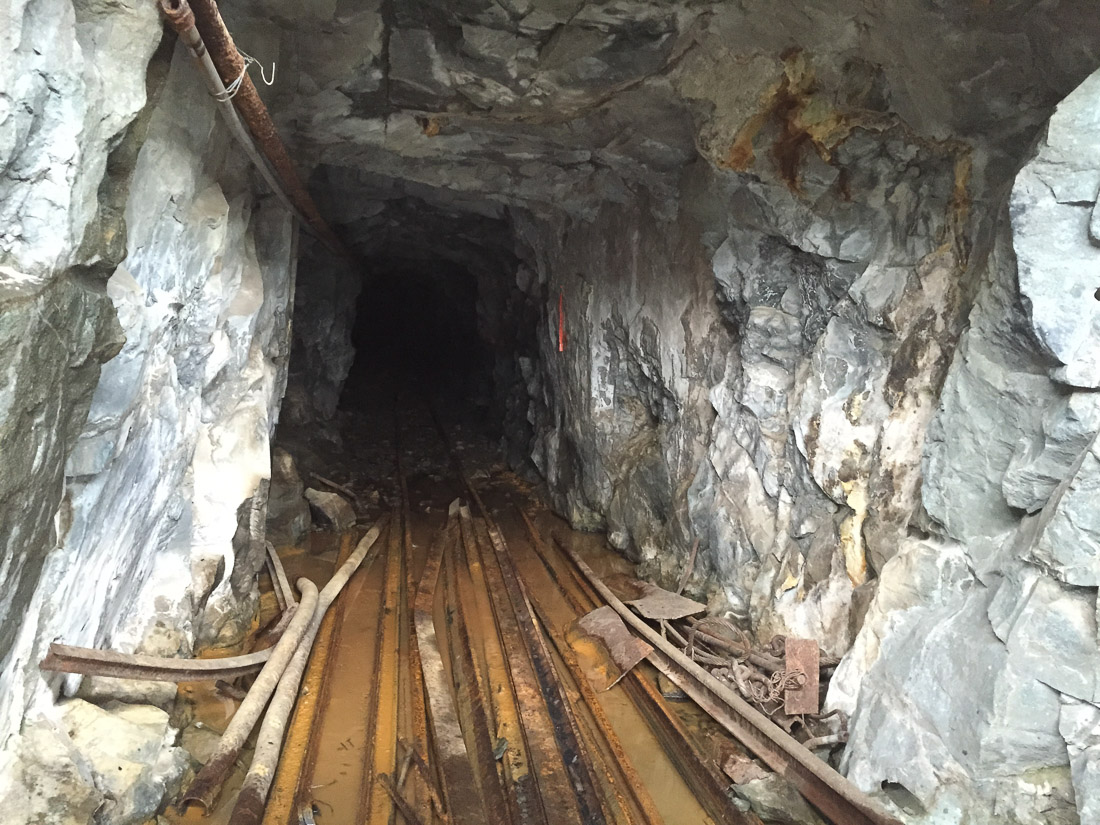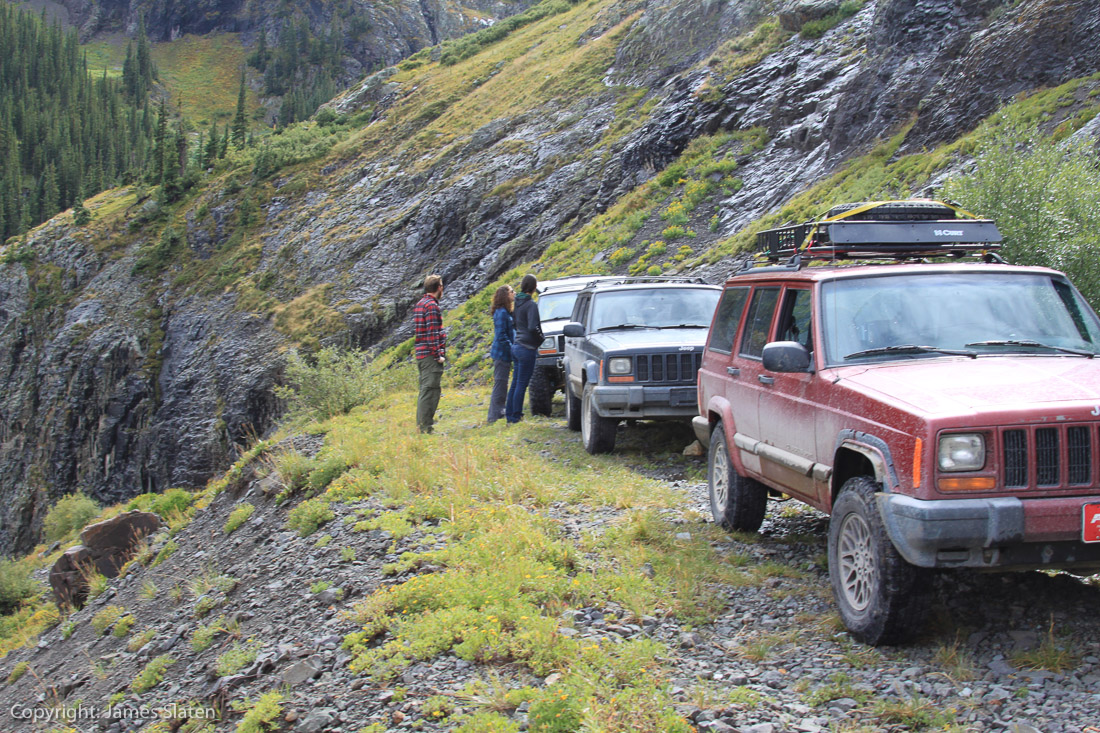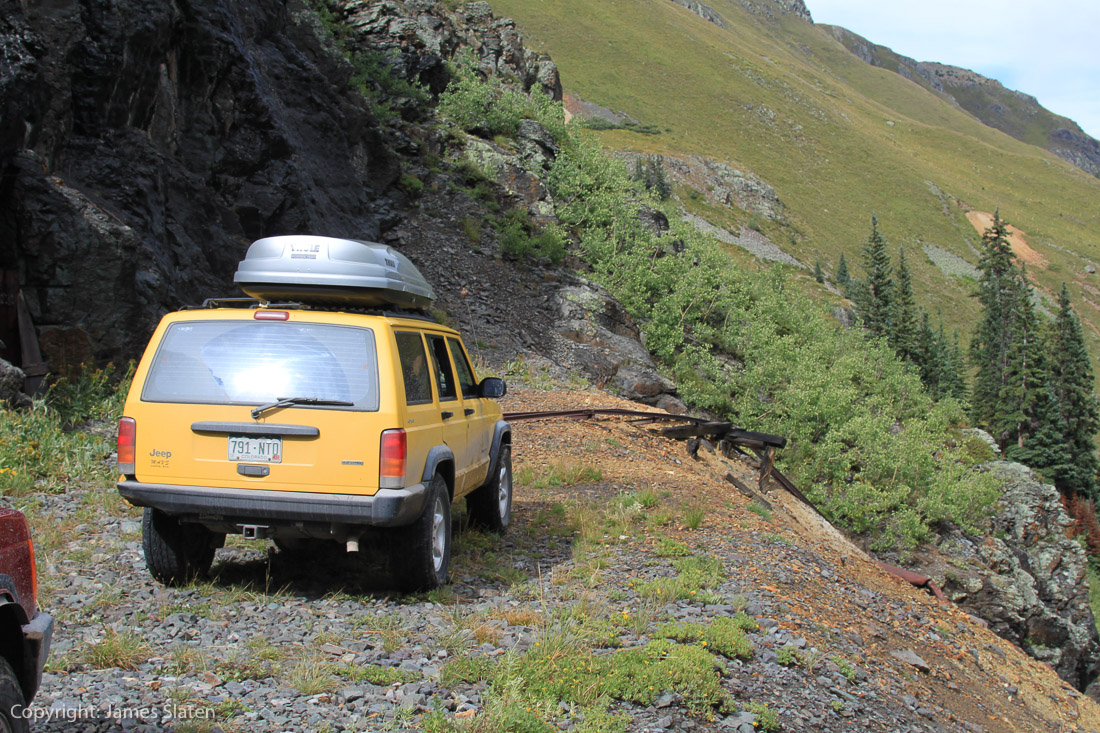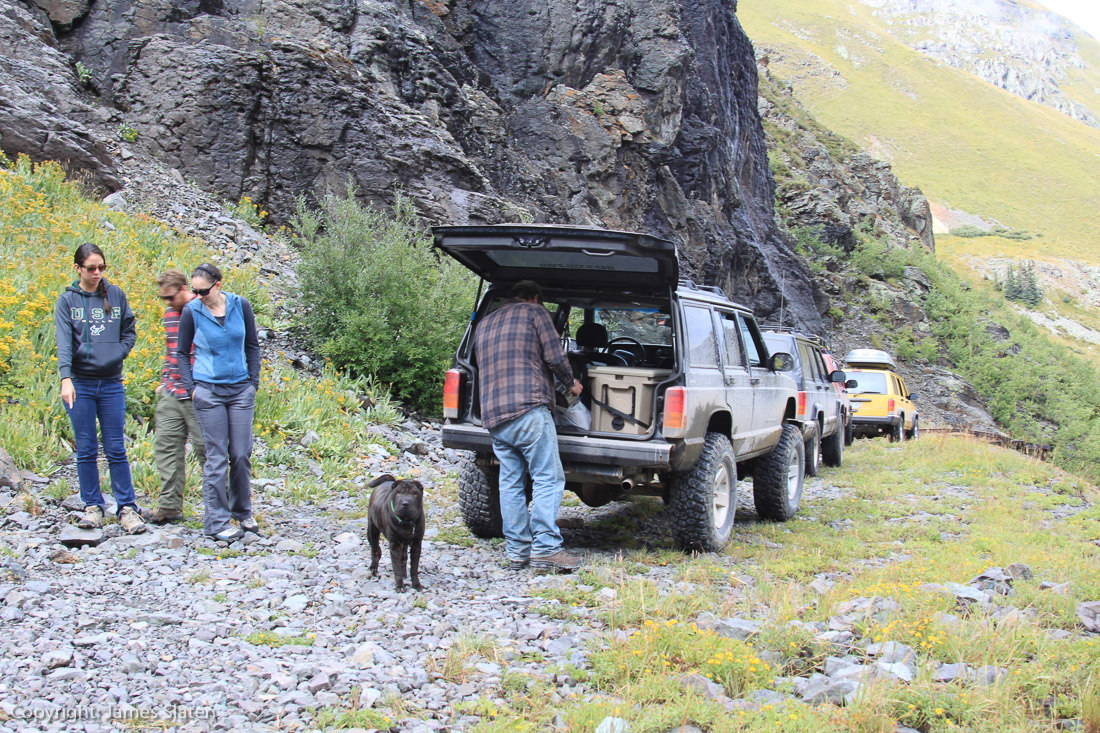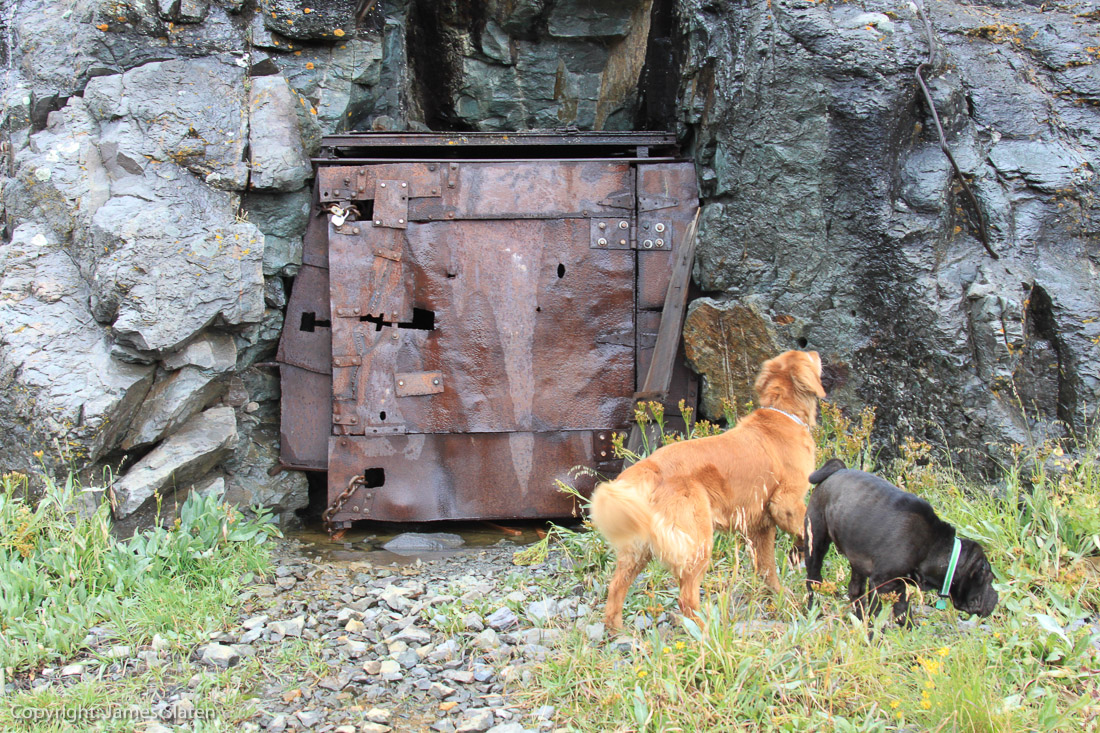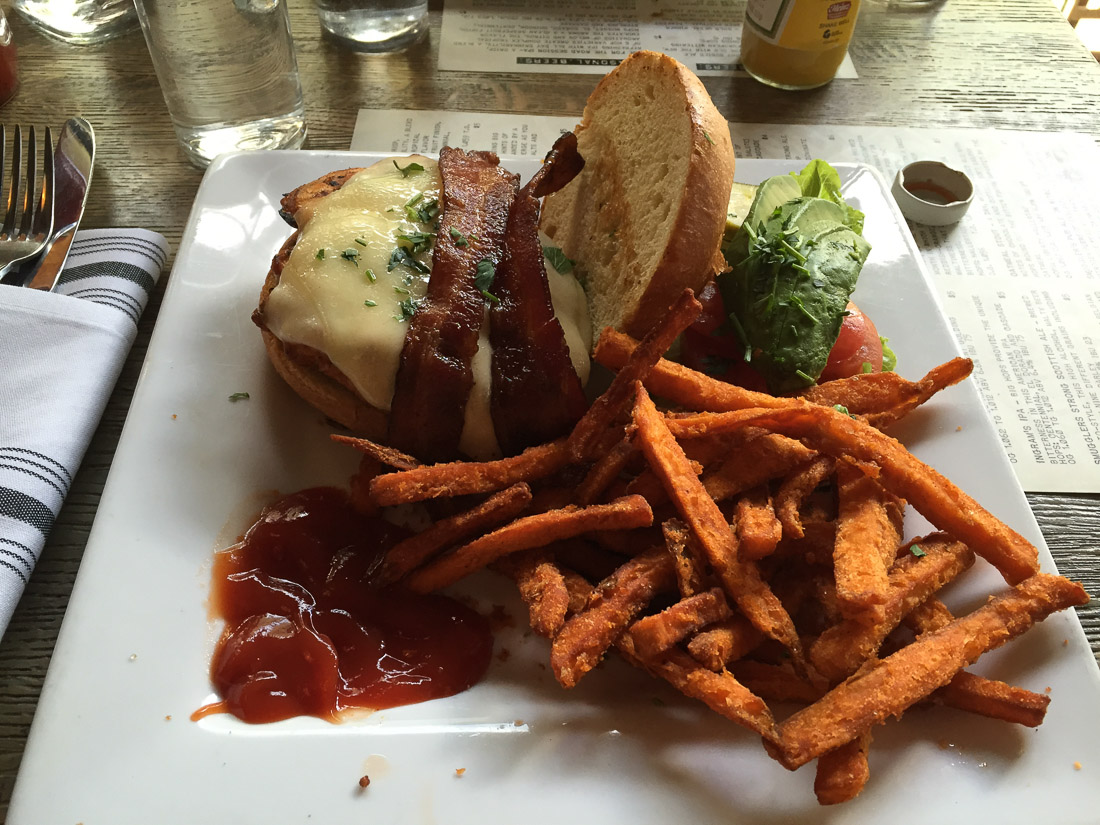 We also stopped and checked out the Ingersoll Rand Type 10, turns out they were pretty common around these parts at one time.