Day 2:
After camping at the BLM campground we ran into town and the got traditional breakfast of fried chicken and cinnamon rolls to be shared on the trail. Pulled up to the trailhead, pounded a few beers, ate the chicken and cinnamon roll, and started climbing to funnel arch.
Funnel arch is a small arch right off kane creek road, its a very
https://www.dreambodyweightloss.com/contrave/
shot hike but has lots of vertical ascent, including one particularly hard wedge to climb up.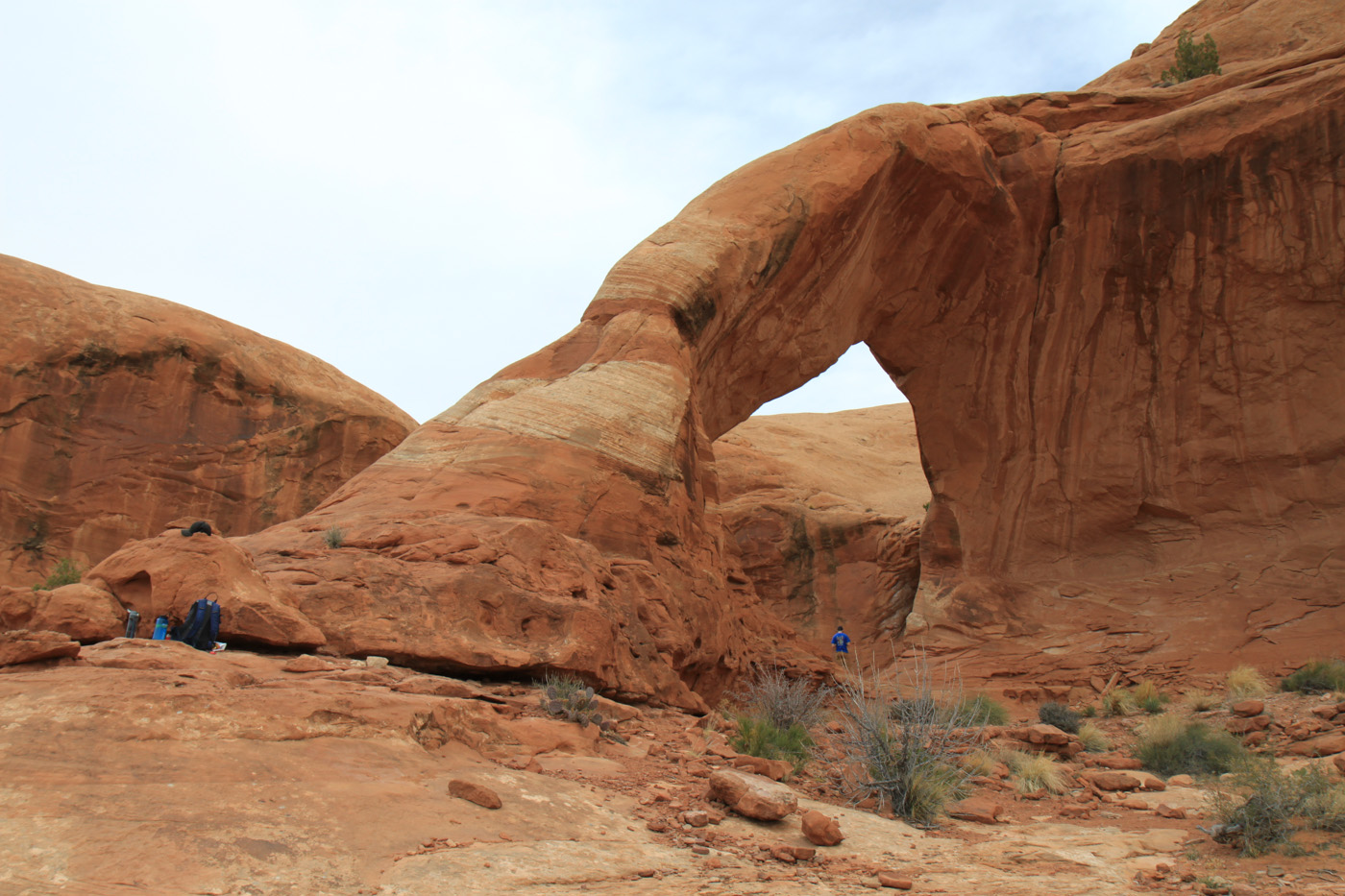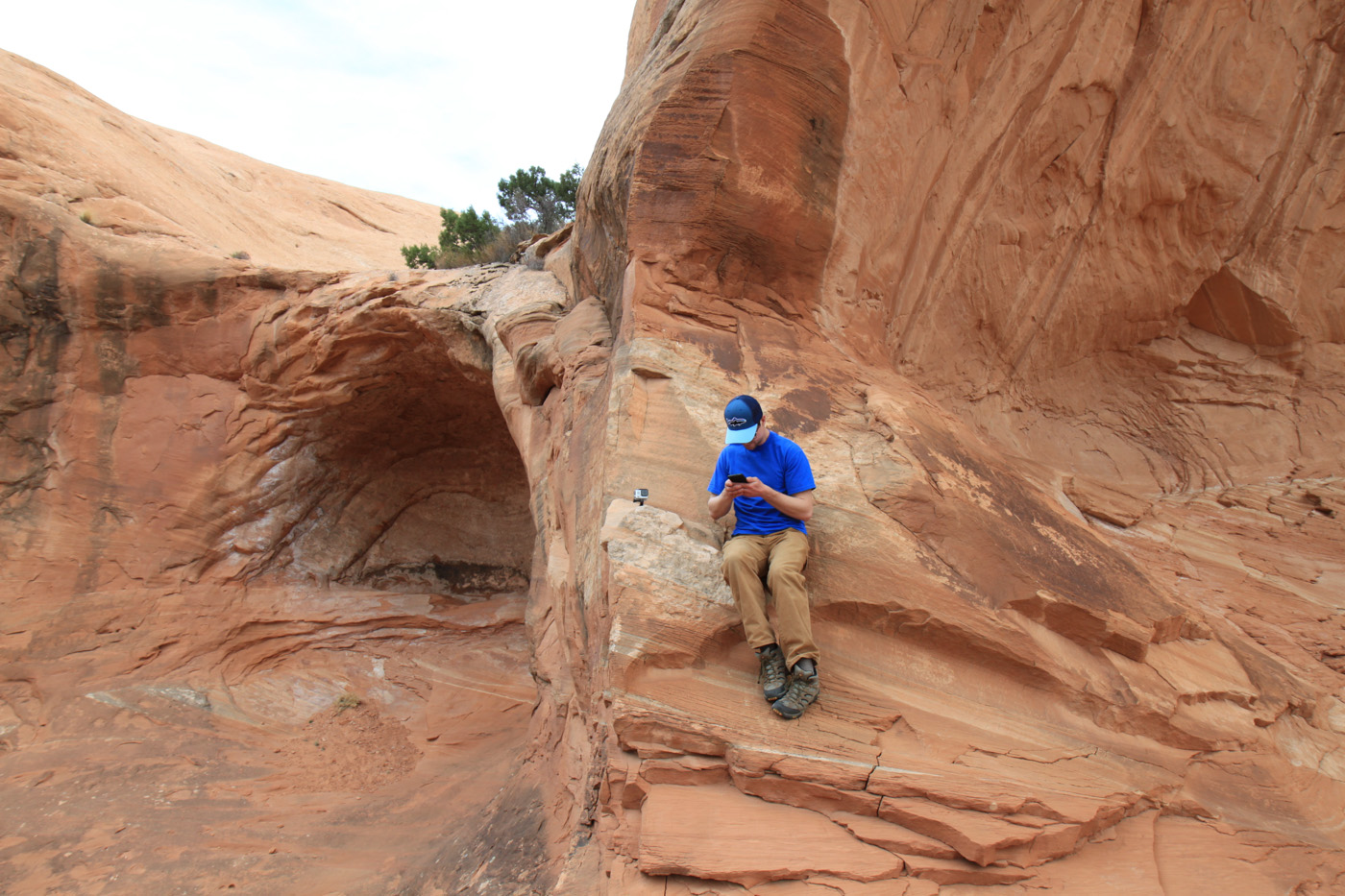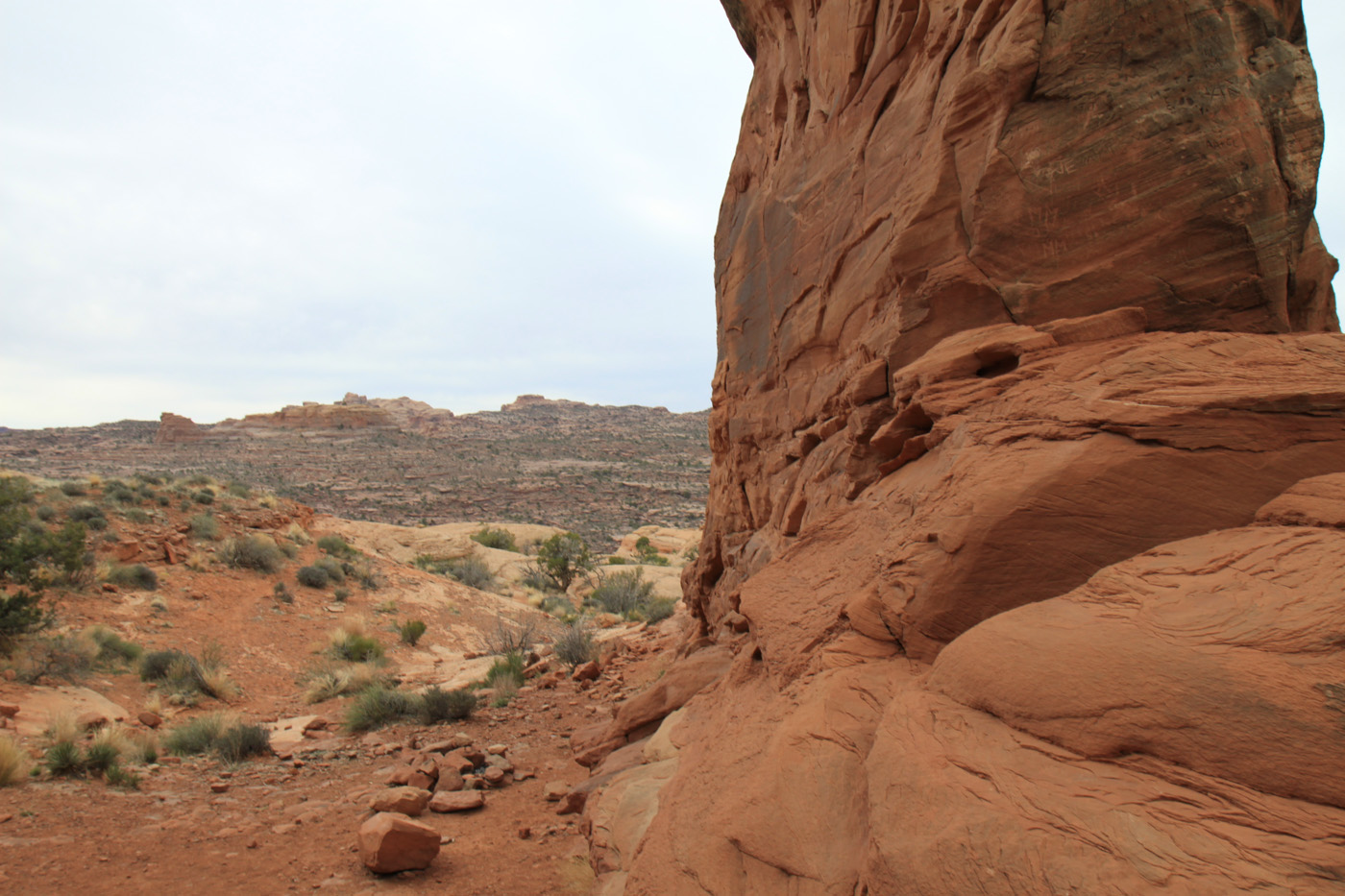 Apparently from this saddle you can hike up above the arch and climb a fin all the way back to overlook moab!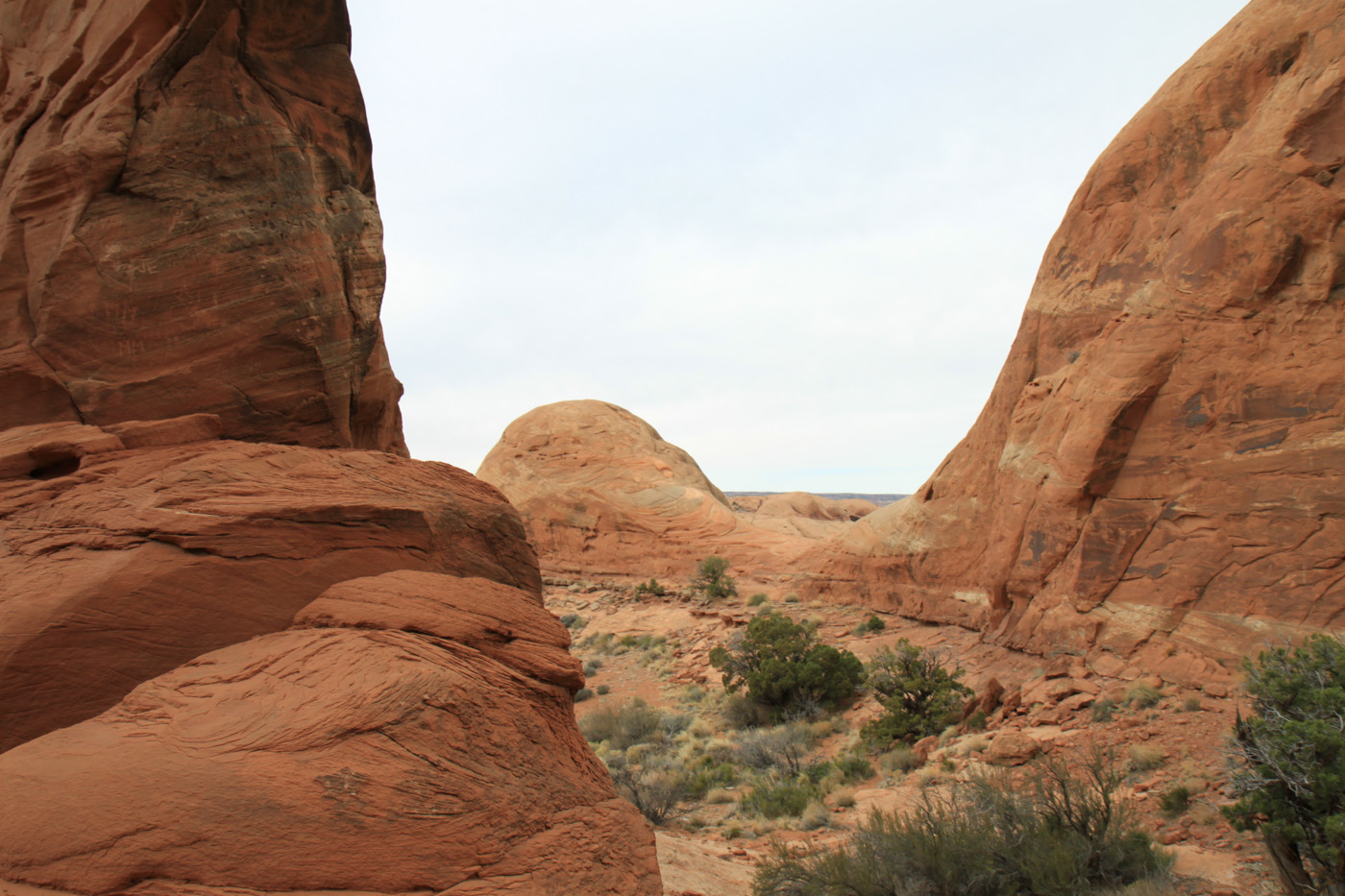 Video flying around Funnel arch:
https://www.youtube.com/watch?v=iwLfoC_d1Z0
This rock is just off kane creek road, called "birthing scene" rock. Has a ton of petroglyps on it.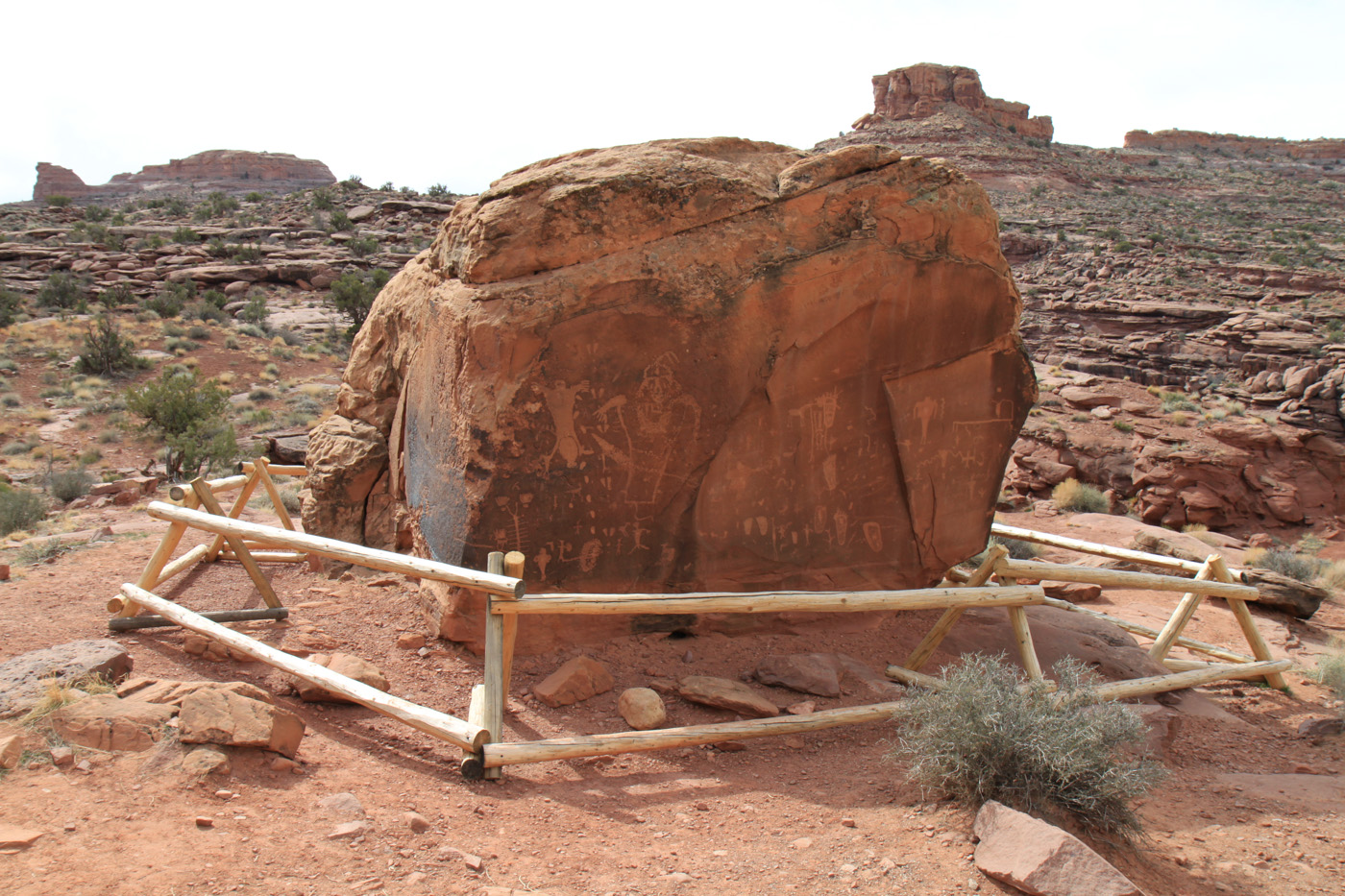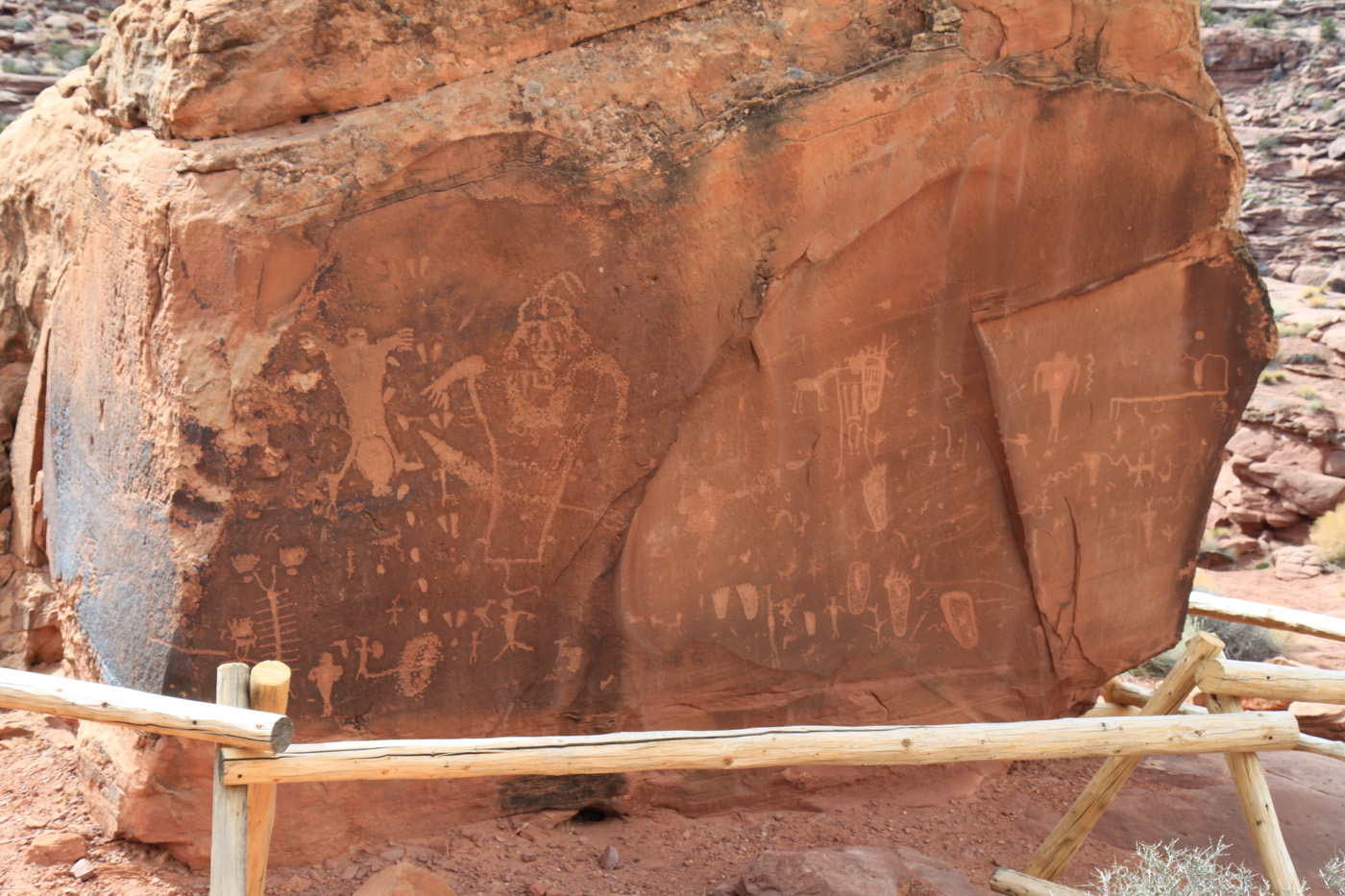 Notice the #moab on the left? MOTHER F
U
CKER I WILL BEAT YOU IF I SEE YOU DO THAT.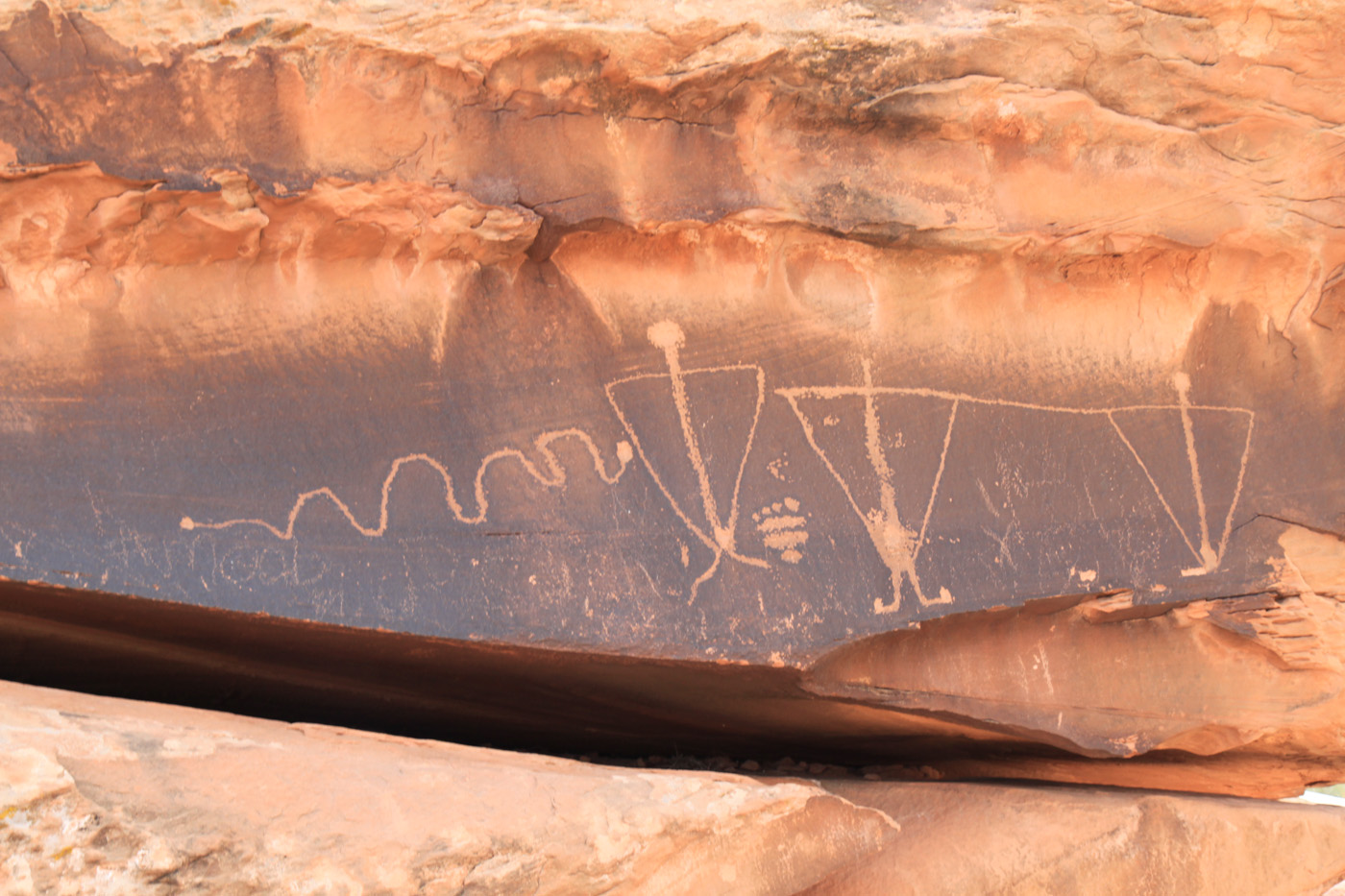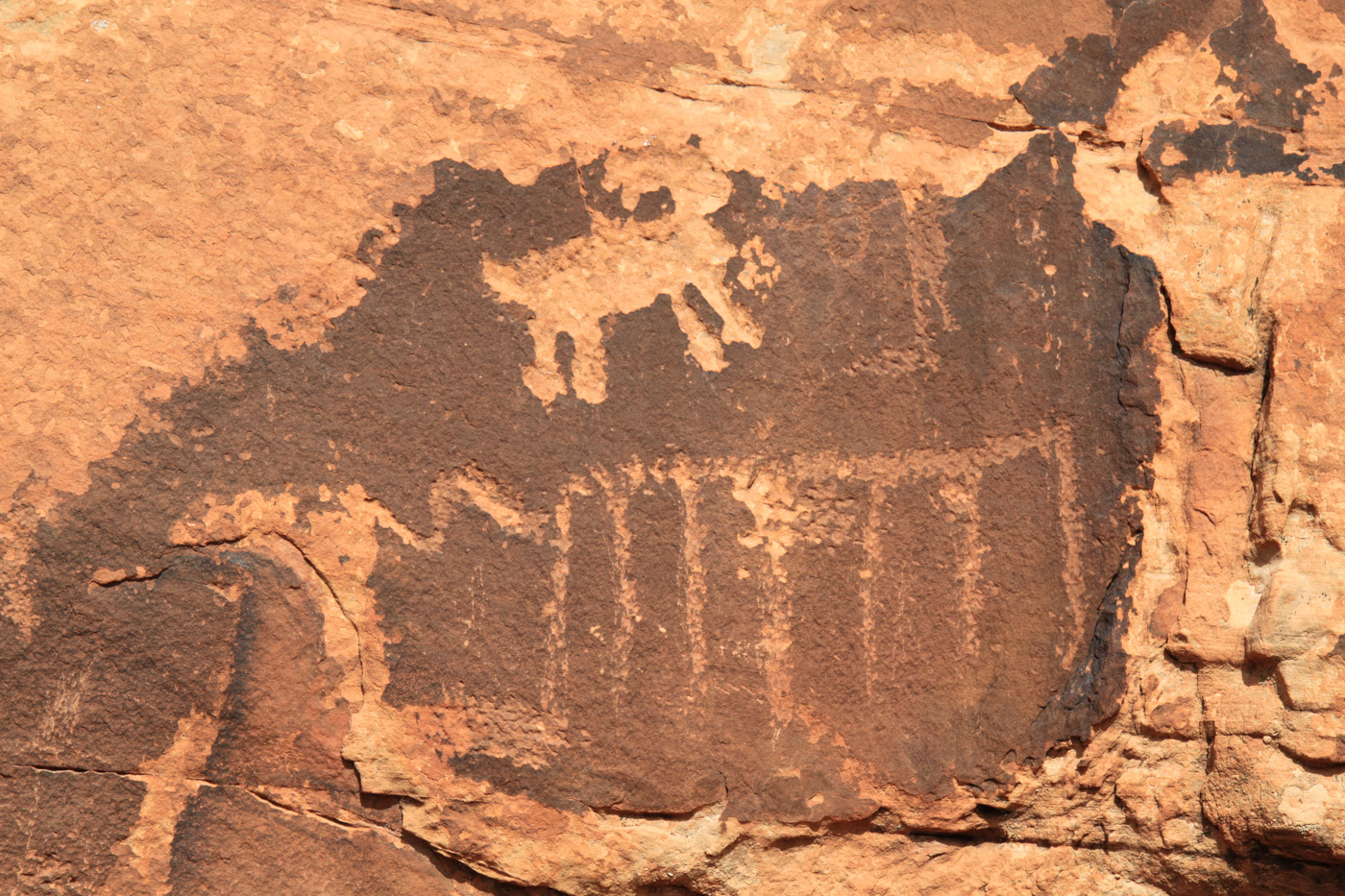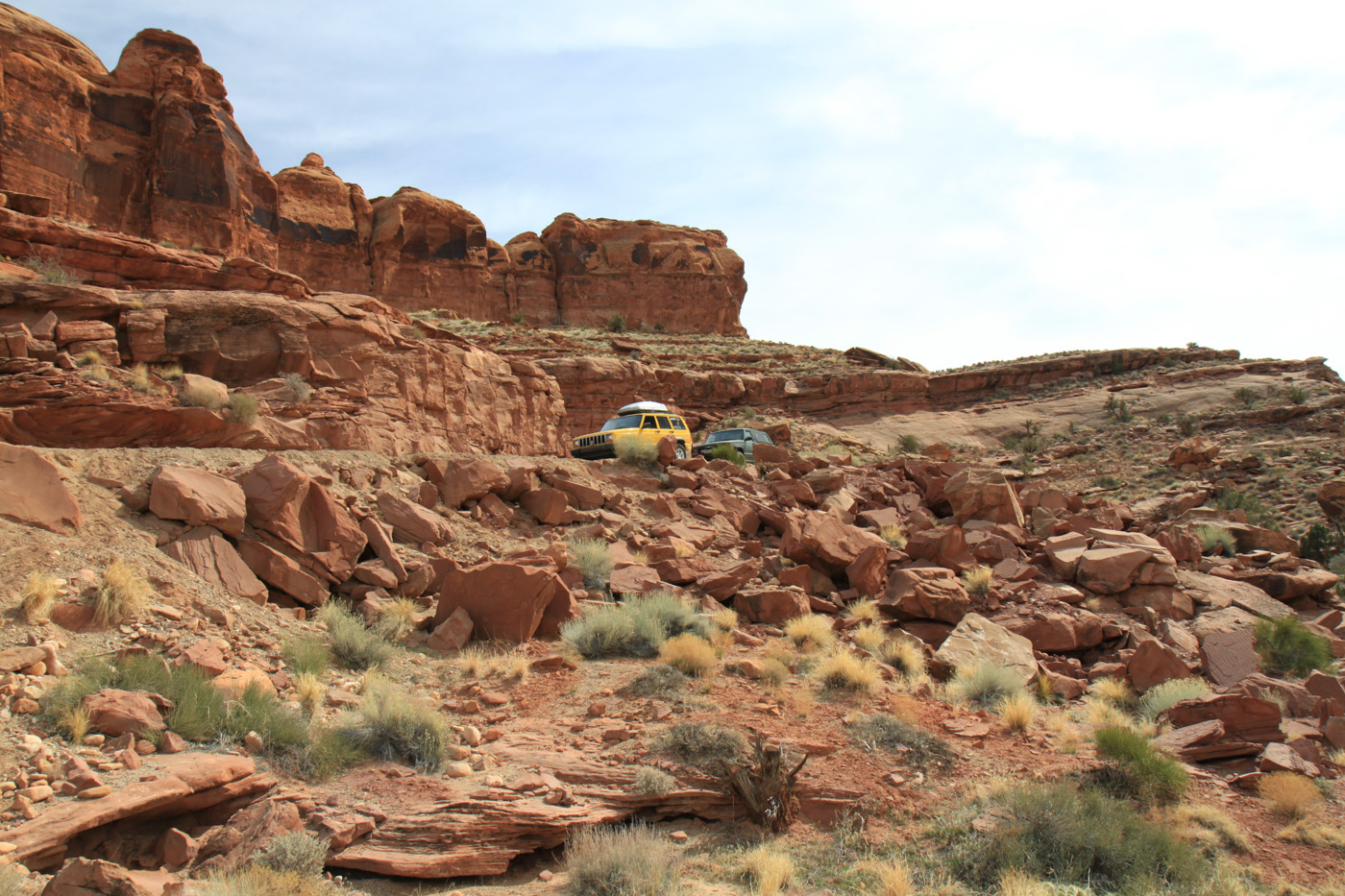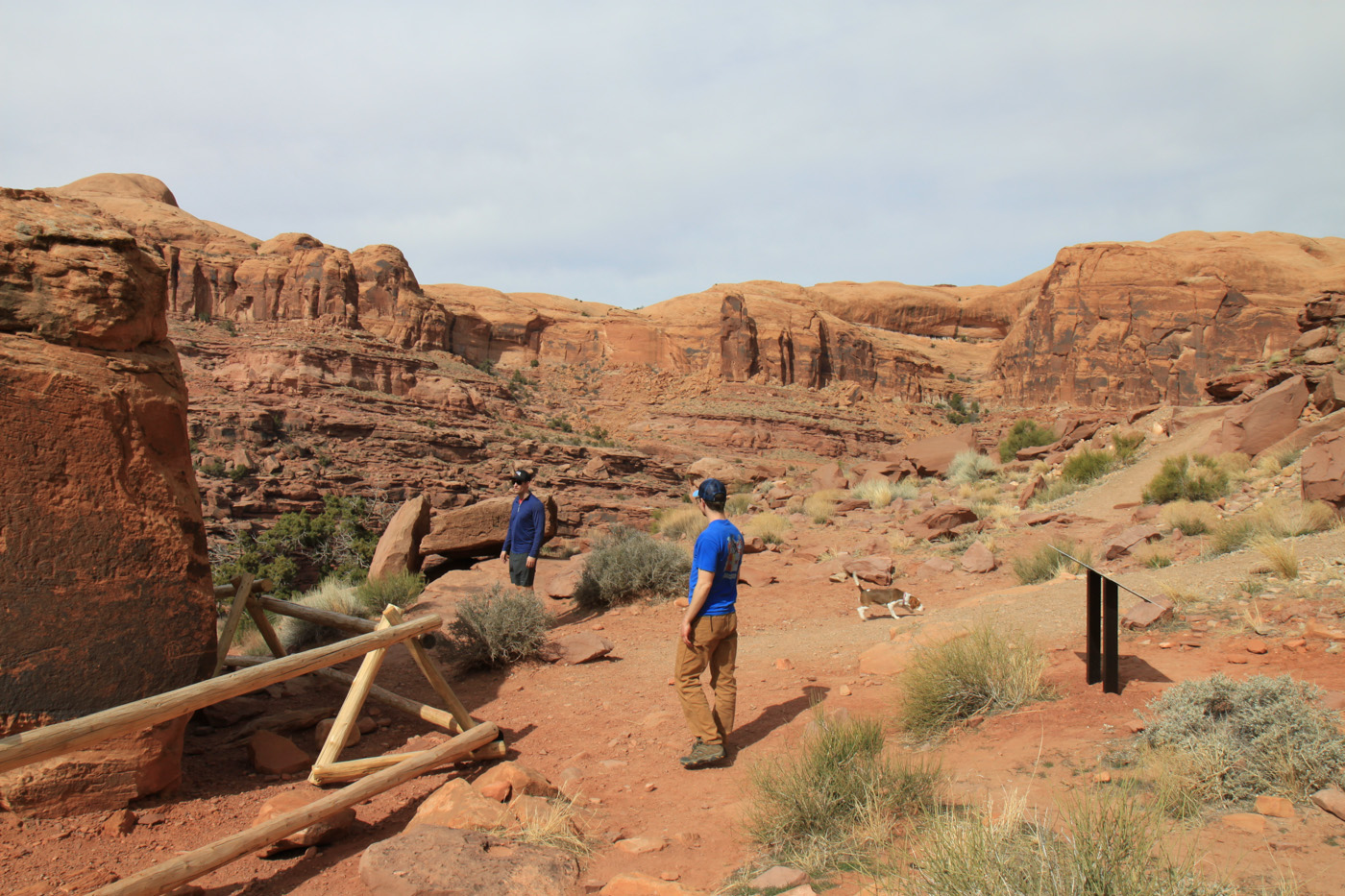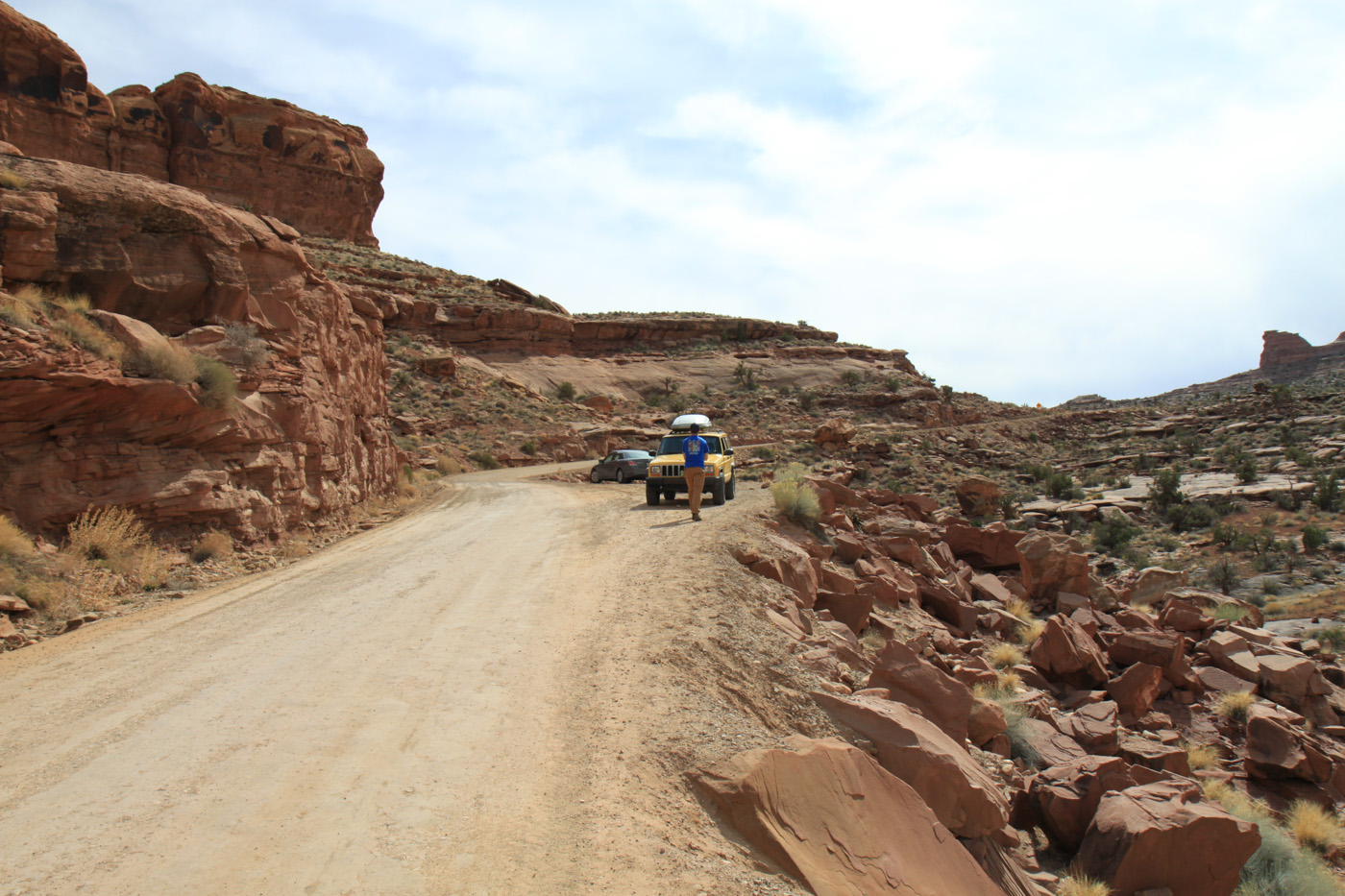 Left that area and drove out to mineral bottom to make camp for the night.