Took the syncro out on friday night, lost my exhaust bolt and gasket on #3 cylinder going up eisenhower pass, noisy rattly all the way to moab and back. Slept out in rabbit valley friday night and then headed toward Moab saturday morning. Drove in through Arches then hit Moab brewery and then headed back out to the potash road. I had planned to take potash road into Canyonlands to check out mussleman arch and then up the schaffer trail to Island in the sky and then drop down into mineral bottom for Saturday night.
https://www.stlcurioshoppe.com/v-tight-gel-review/
The weather set us back and the Schaffer trail was closed so we ended up camping just a little ways past the Potash mine. Sunday we headed up into Island in the sky for a bit and then back towards home. Stopped by Dalton wells road and checked out the remains of the Japanese WWII interment camp there before heading on back to CO. Took a break in Palisade and checked out a Meadery and a Winery. Got home late Sunday.
Full pictures located here:
http://colorado4wheel.com/images/moab/3_8_12_moab/
A few selected favorites: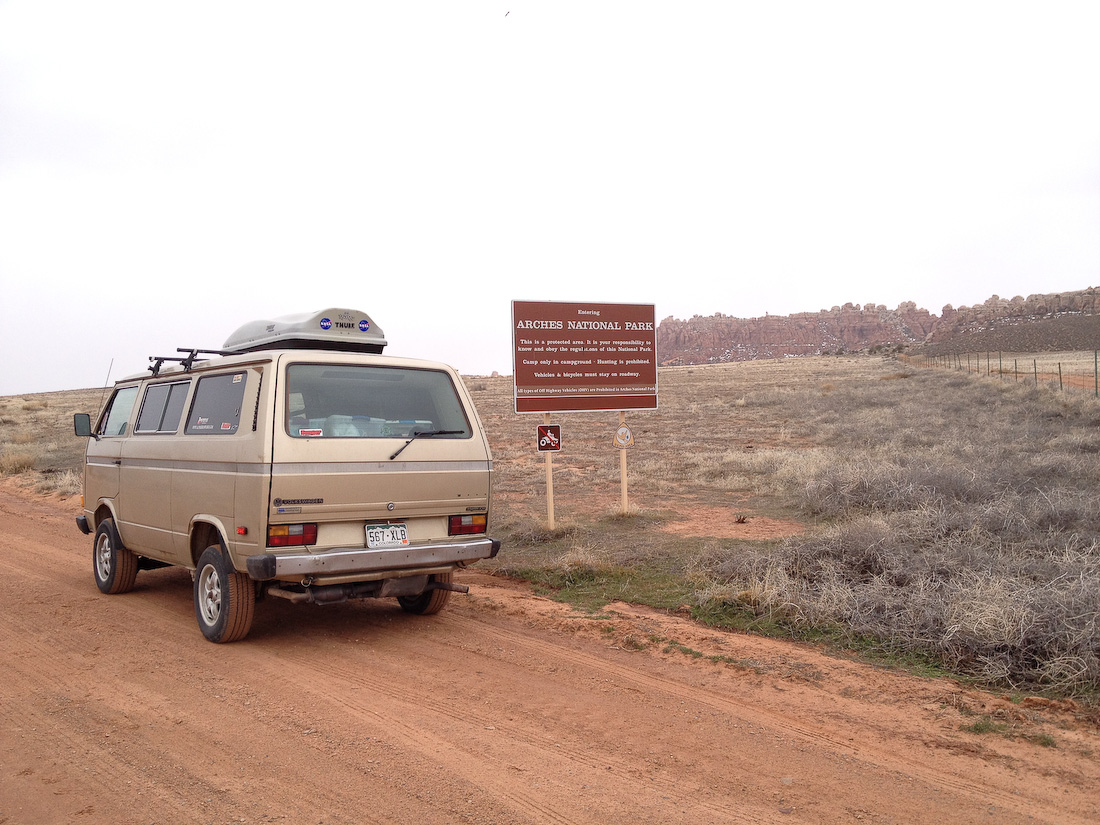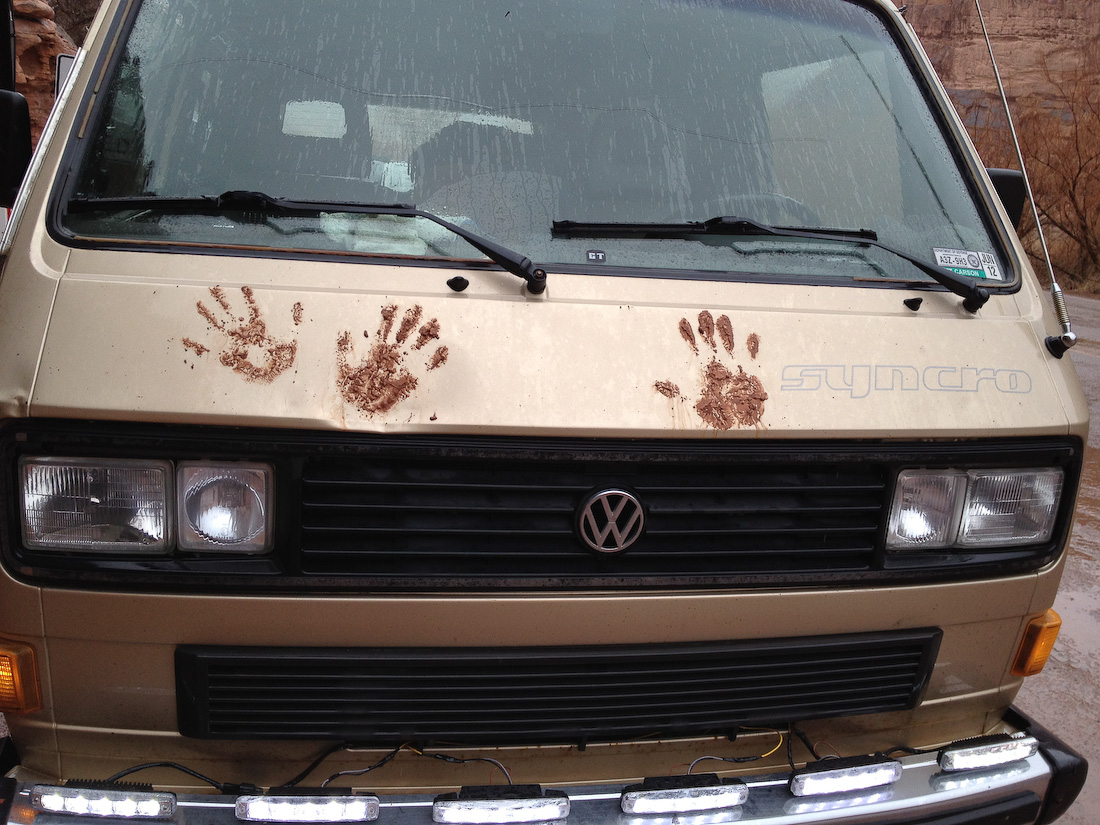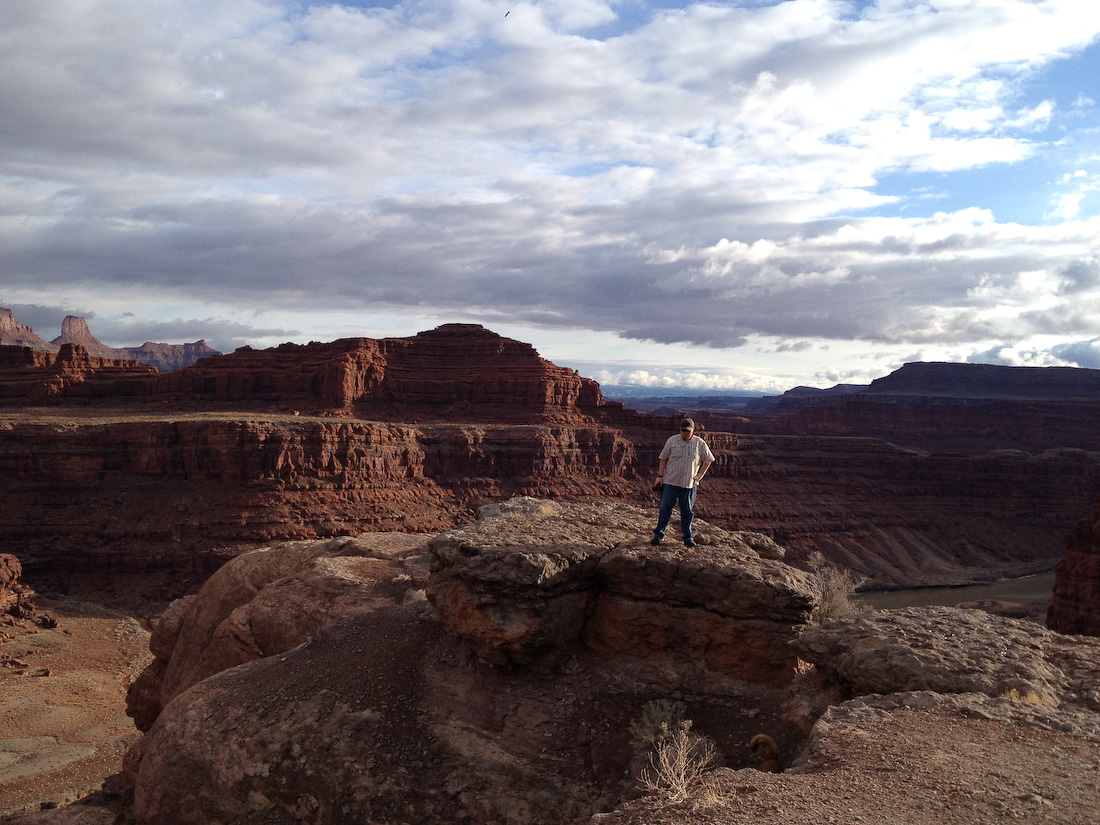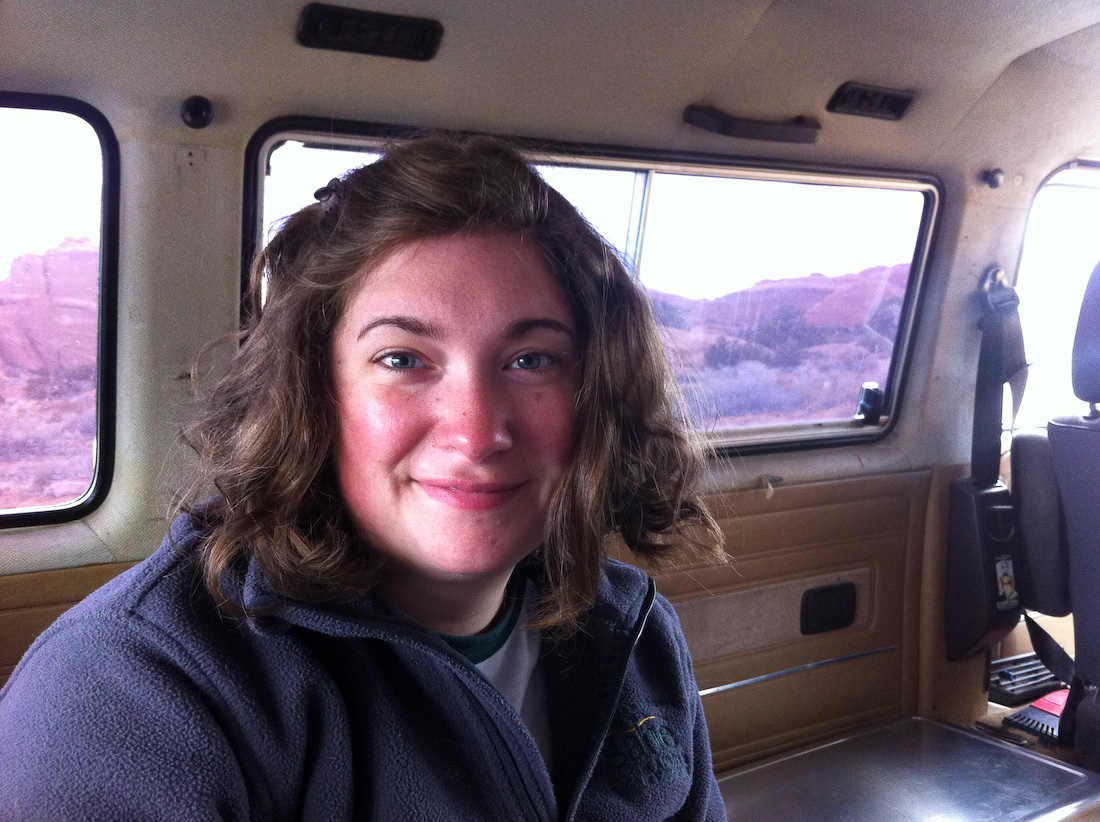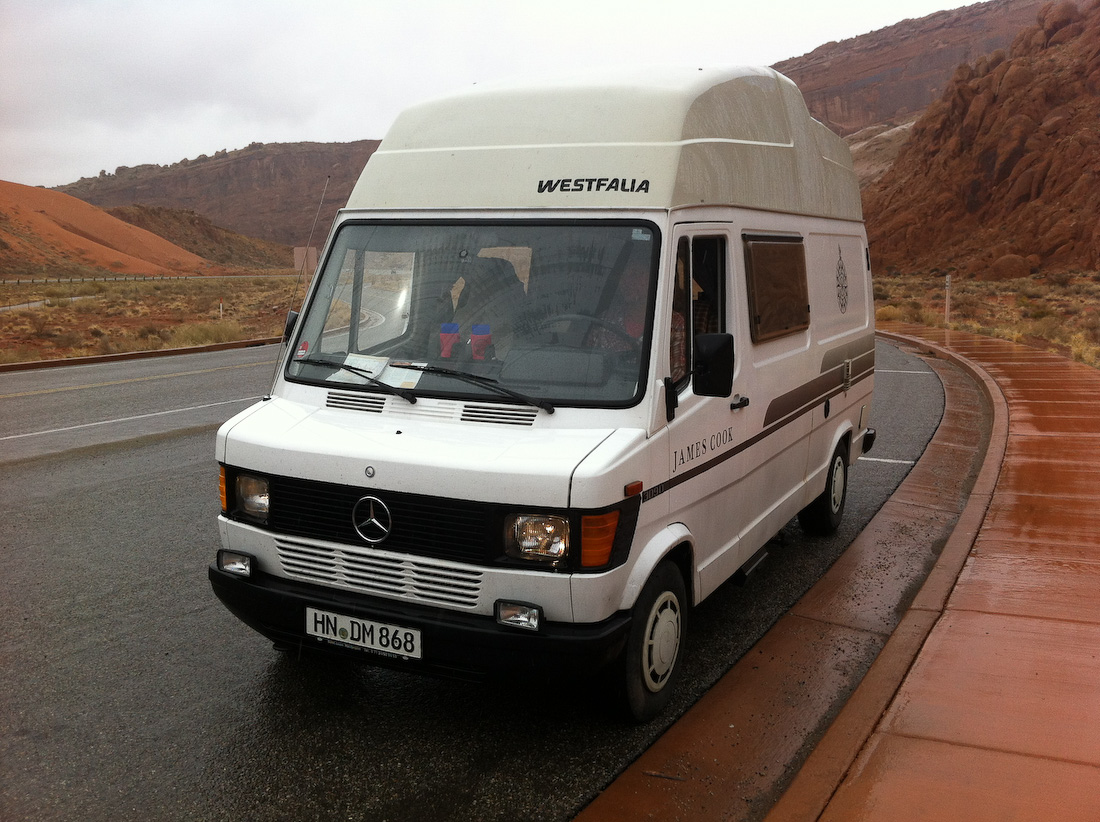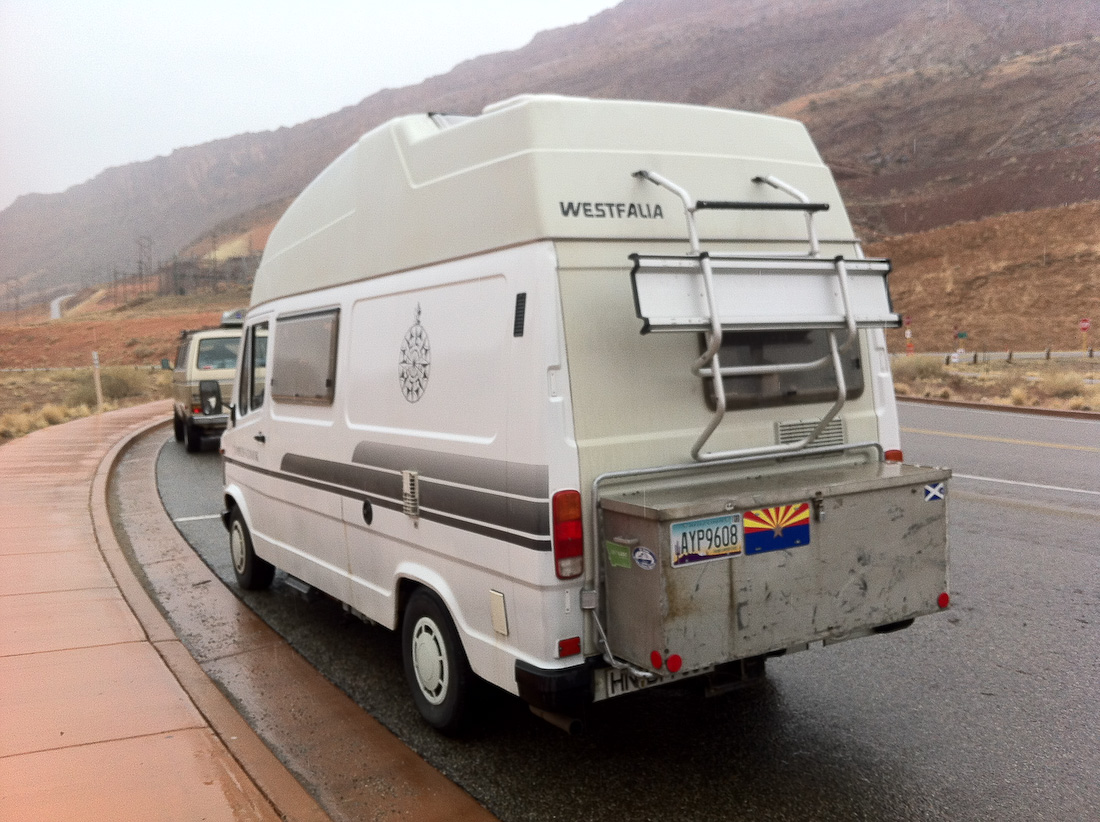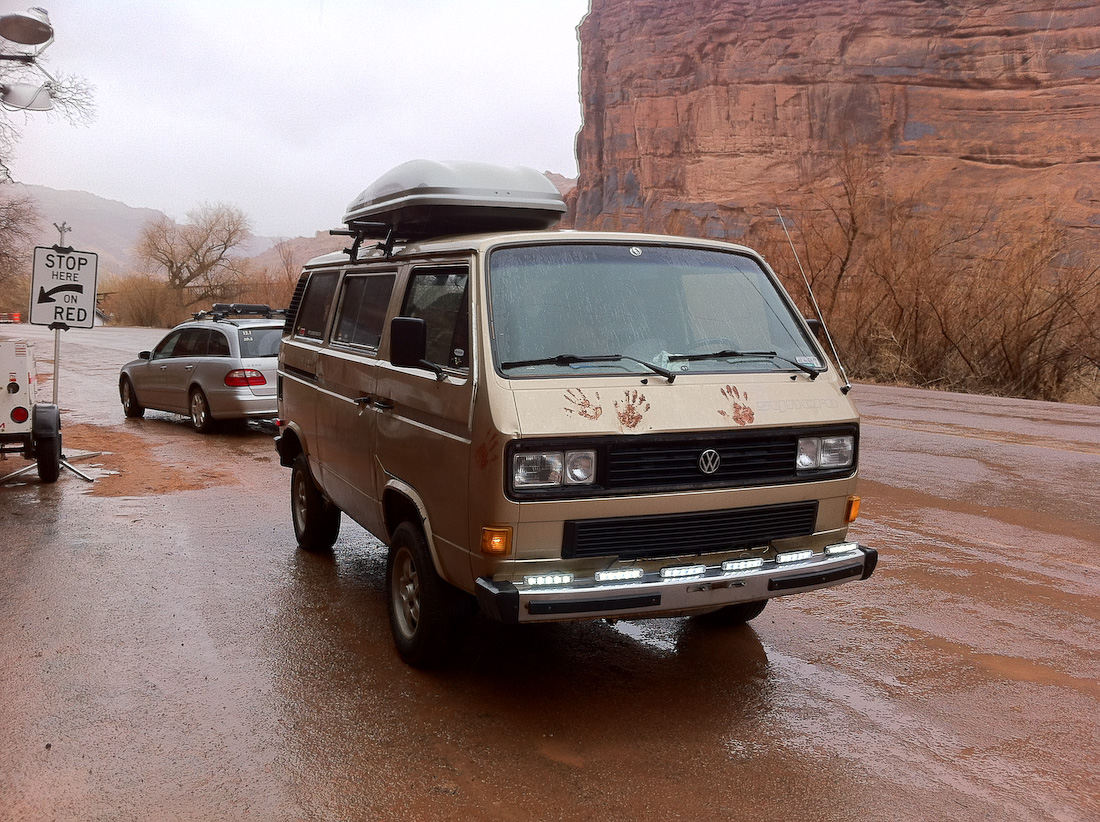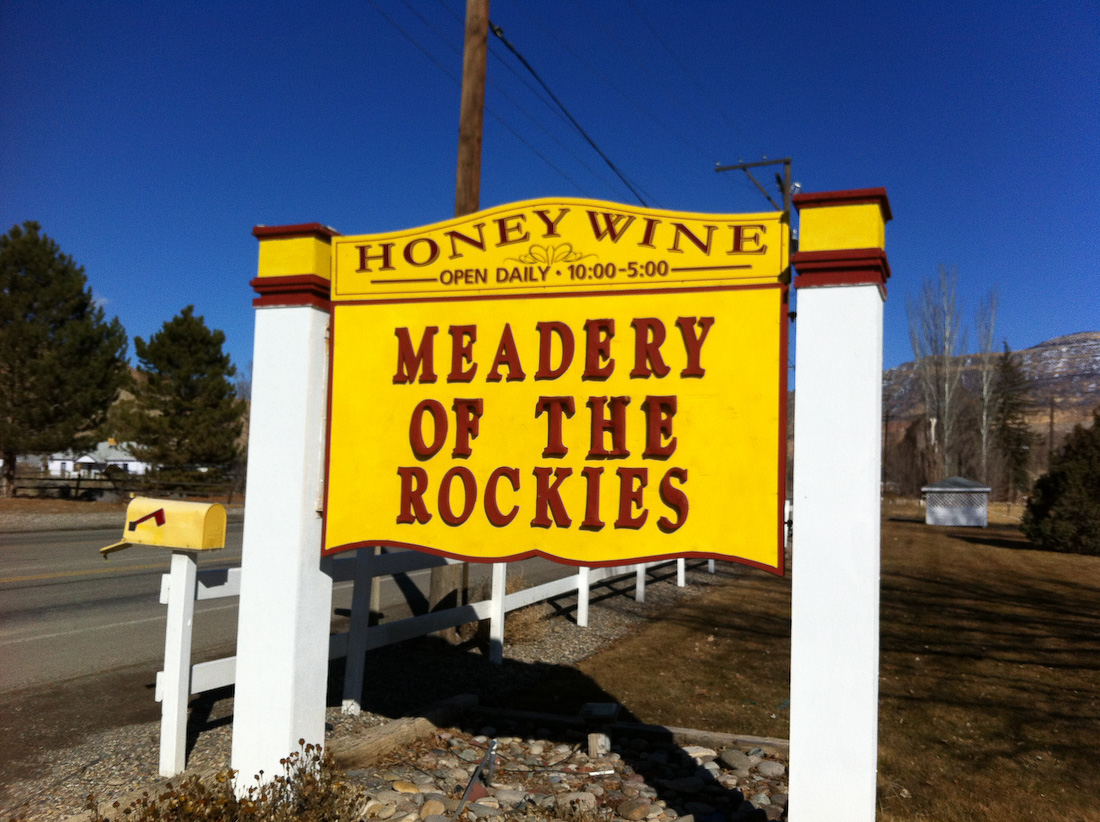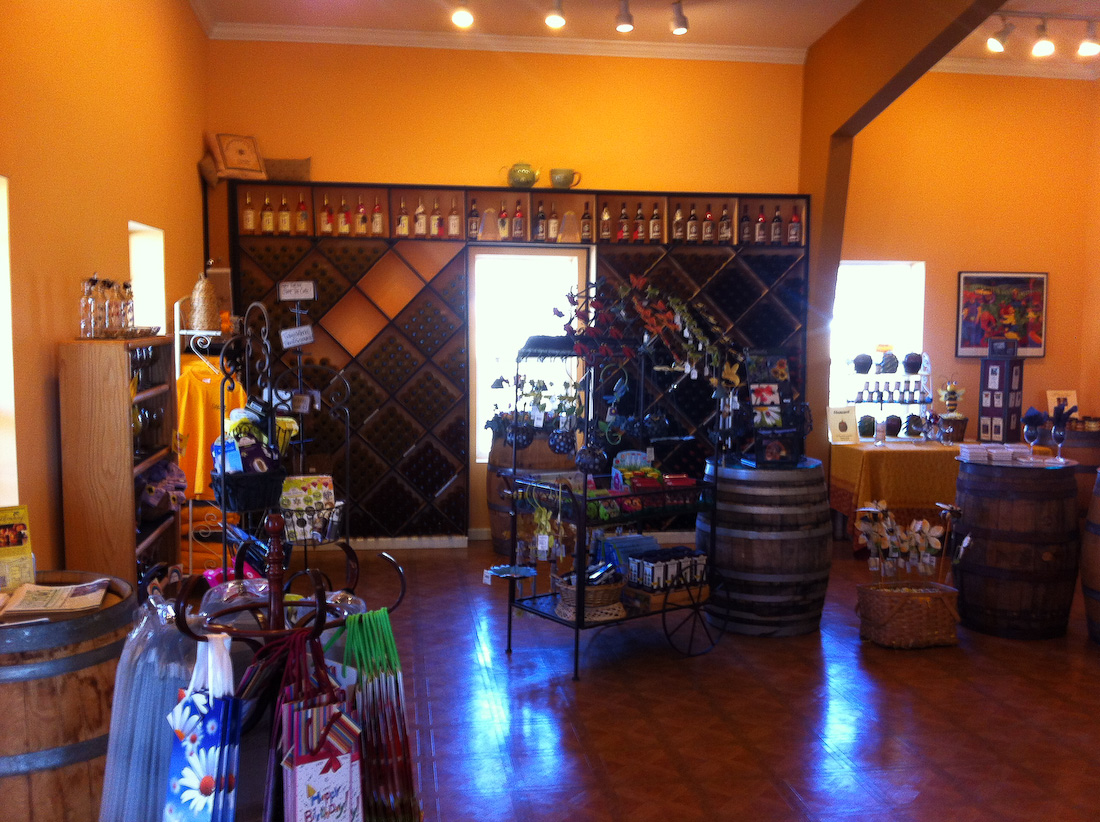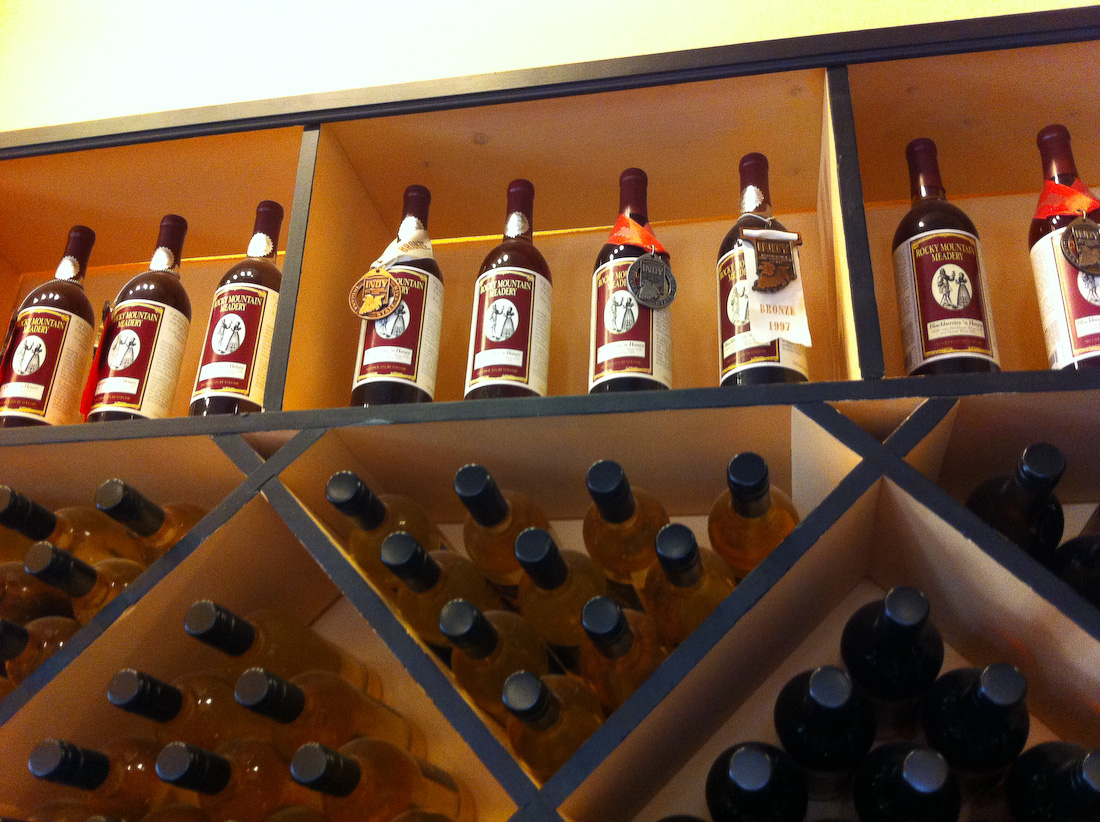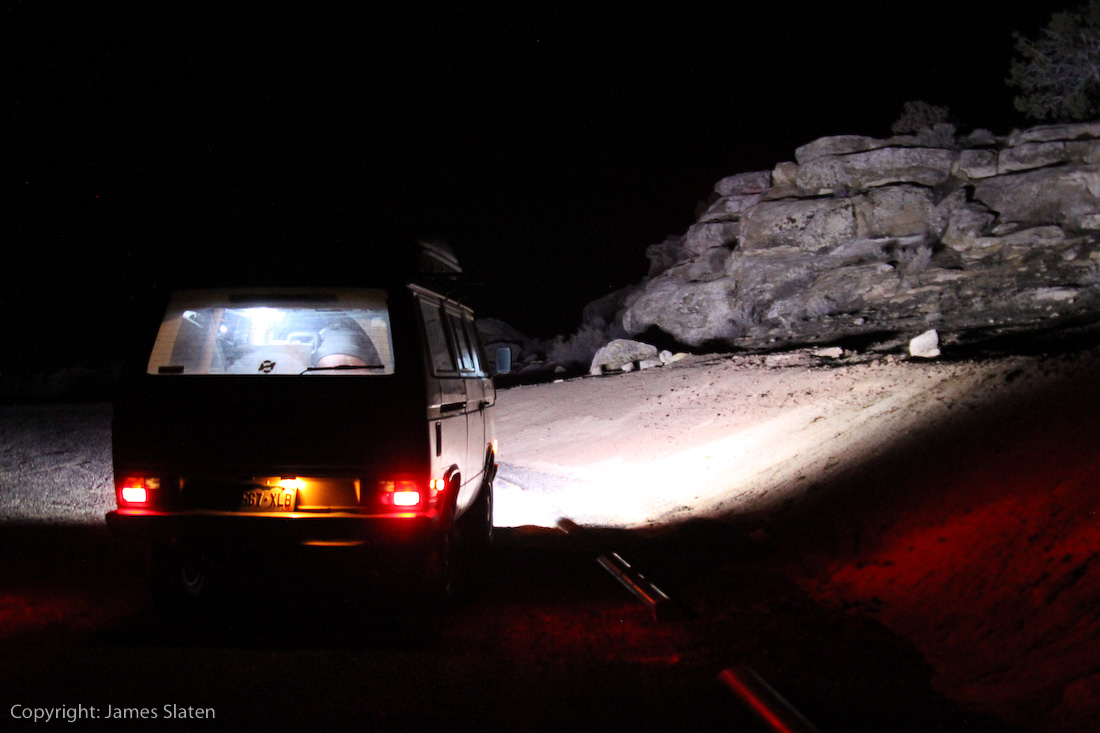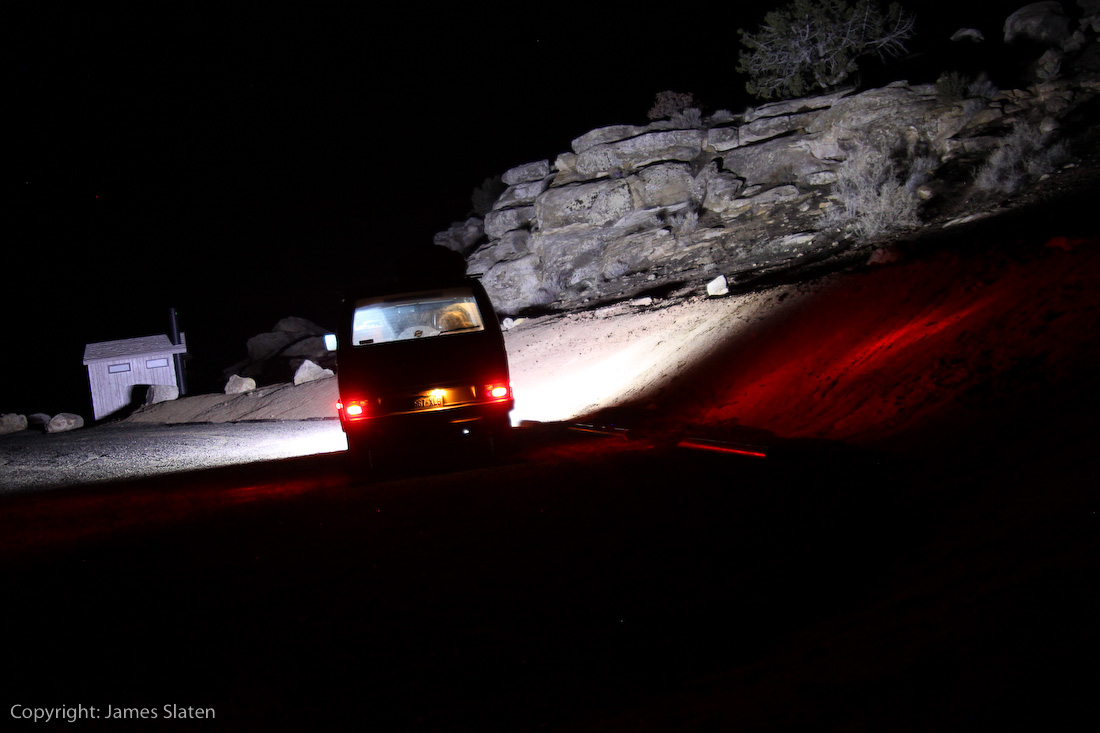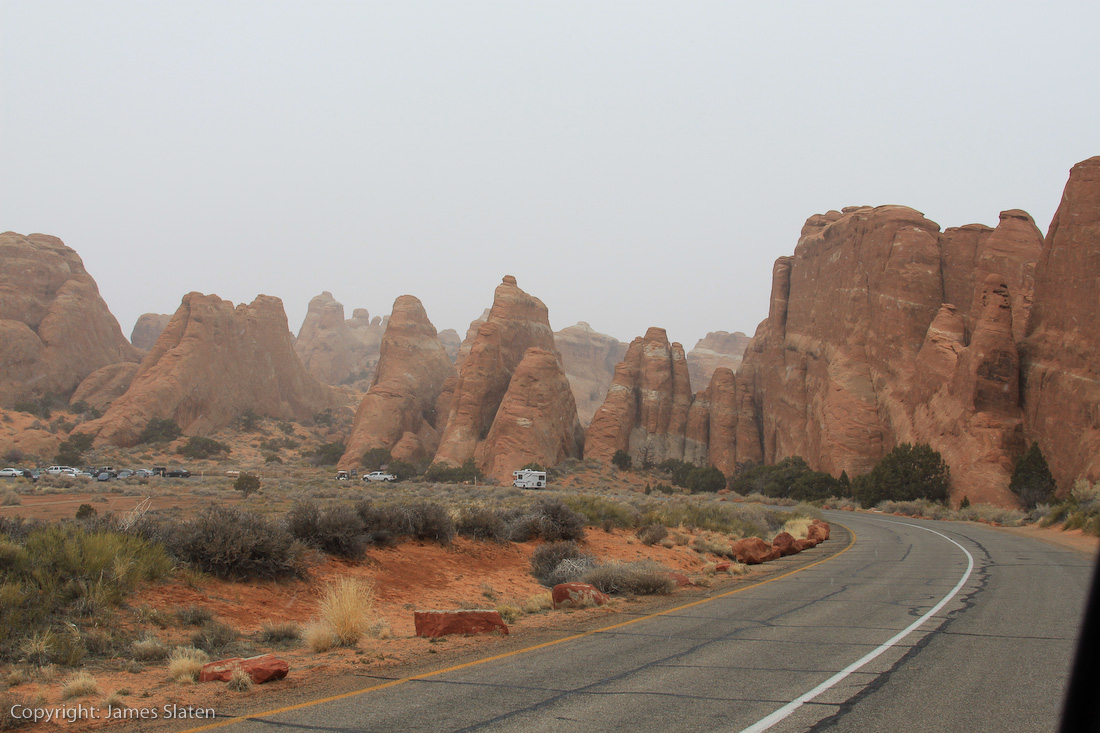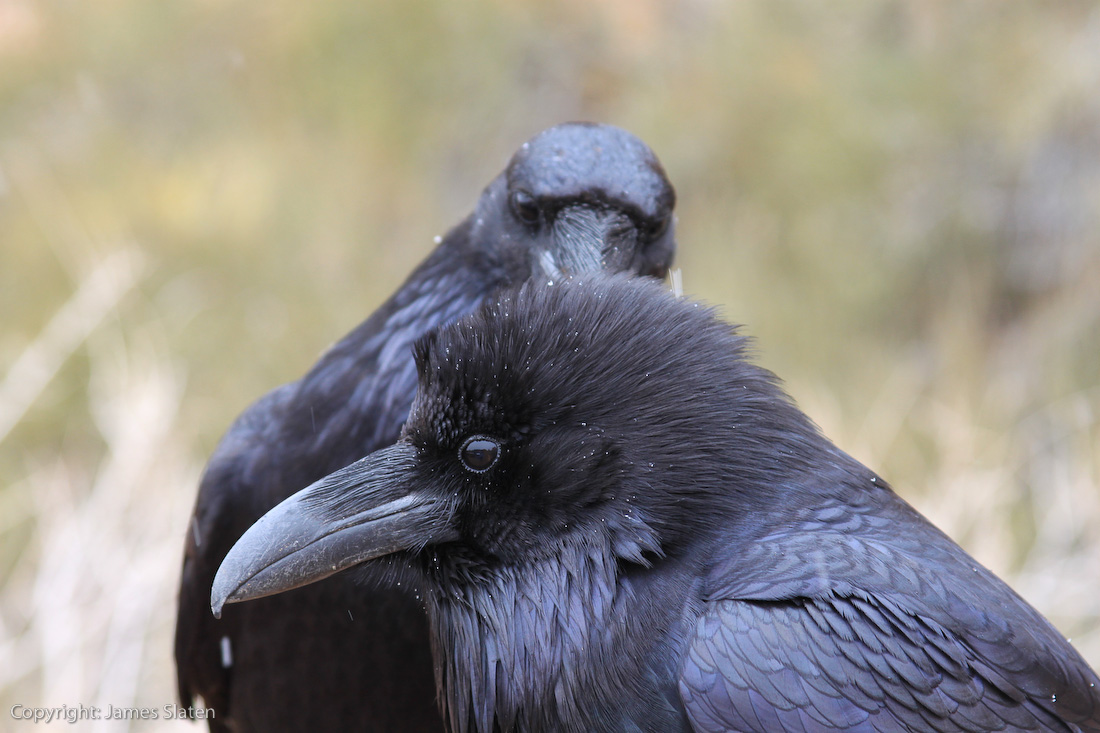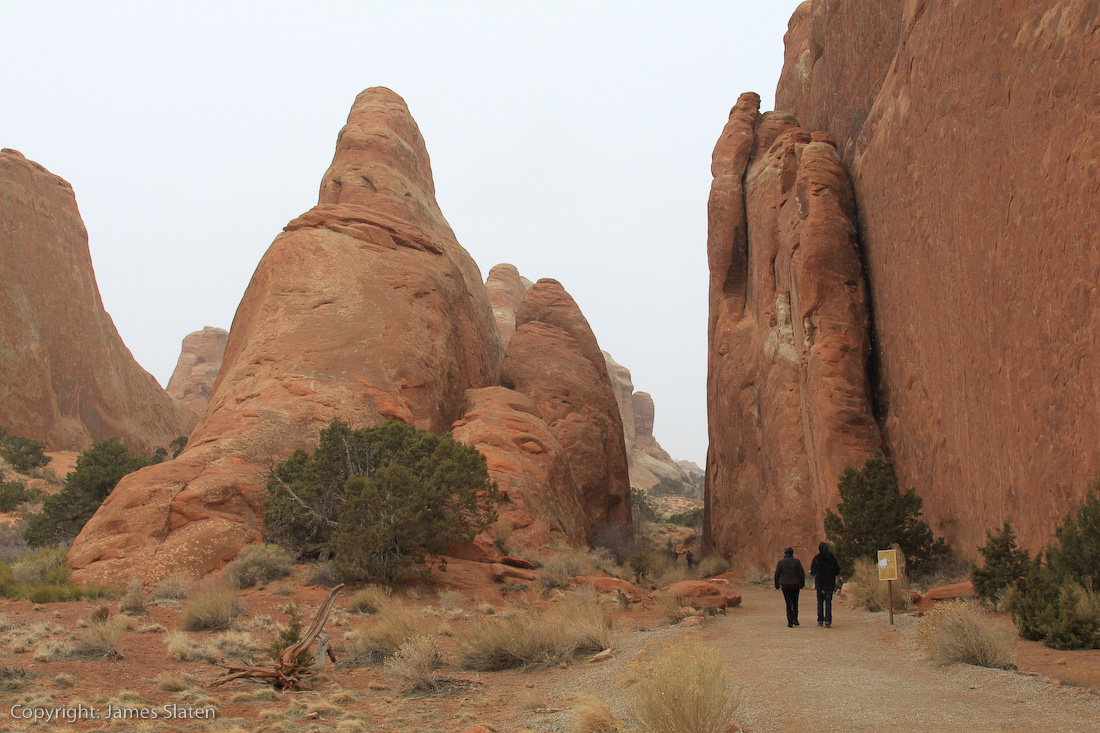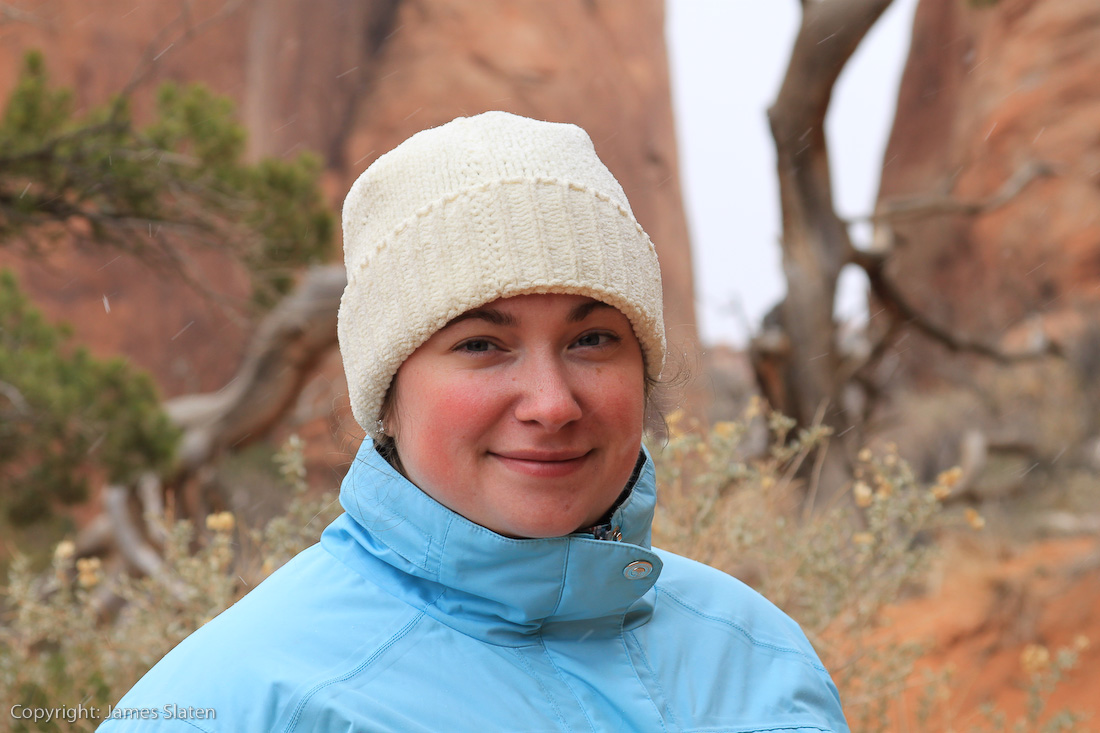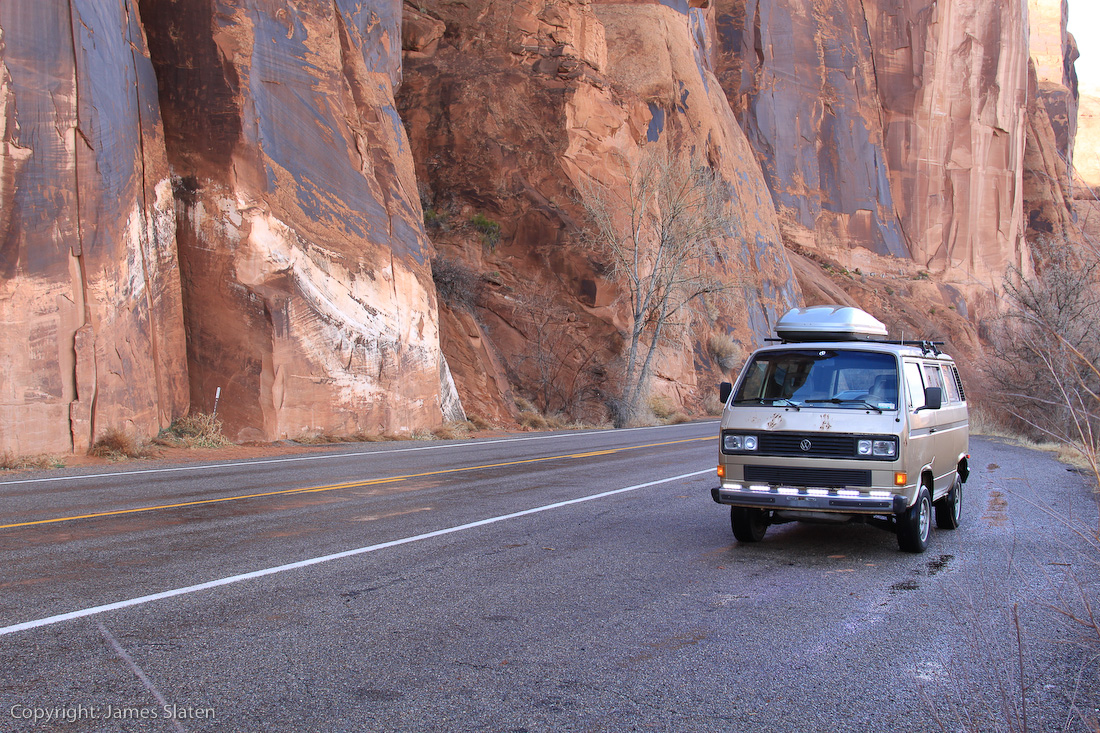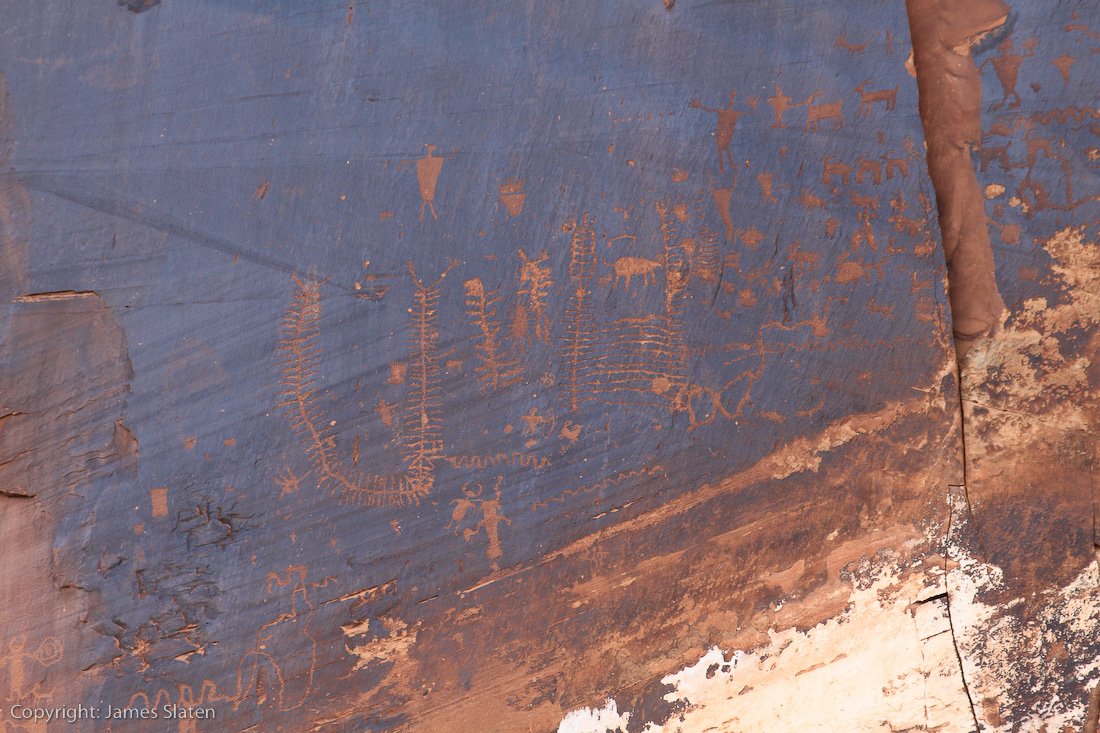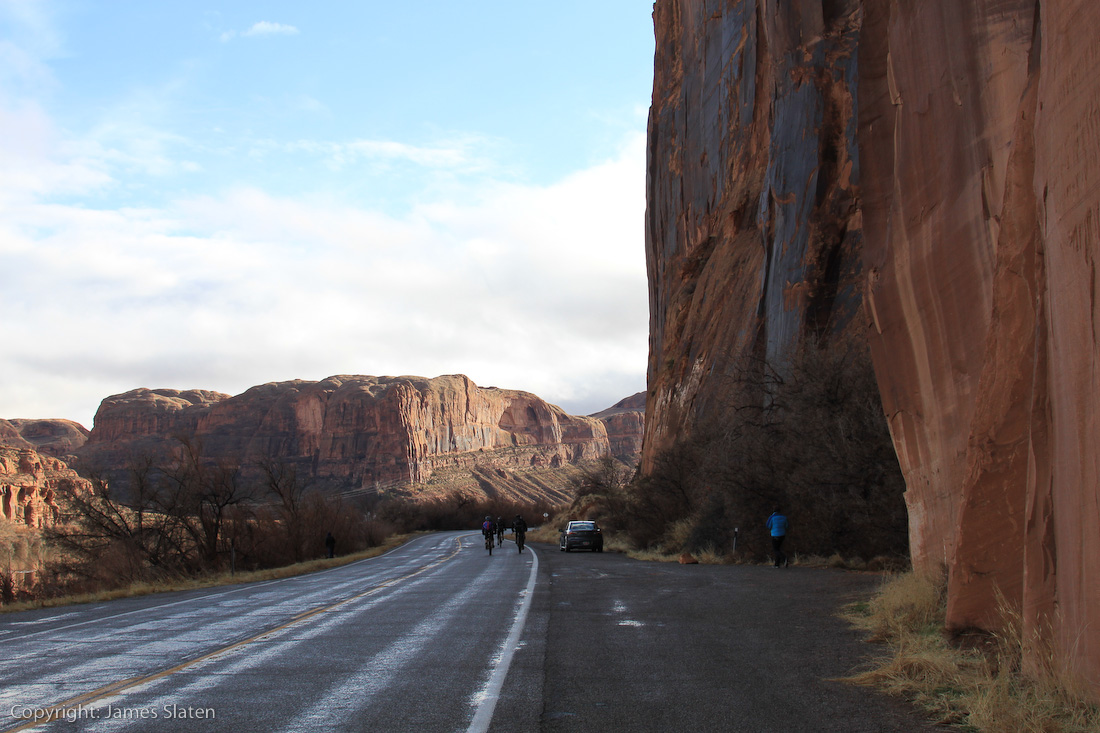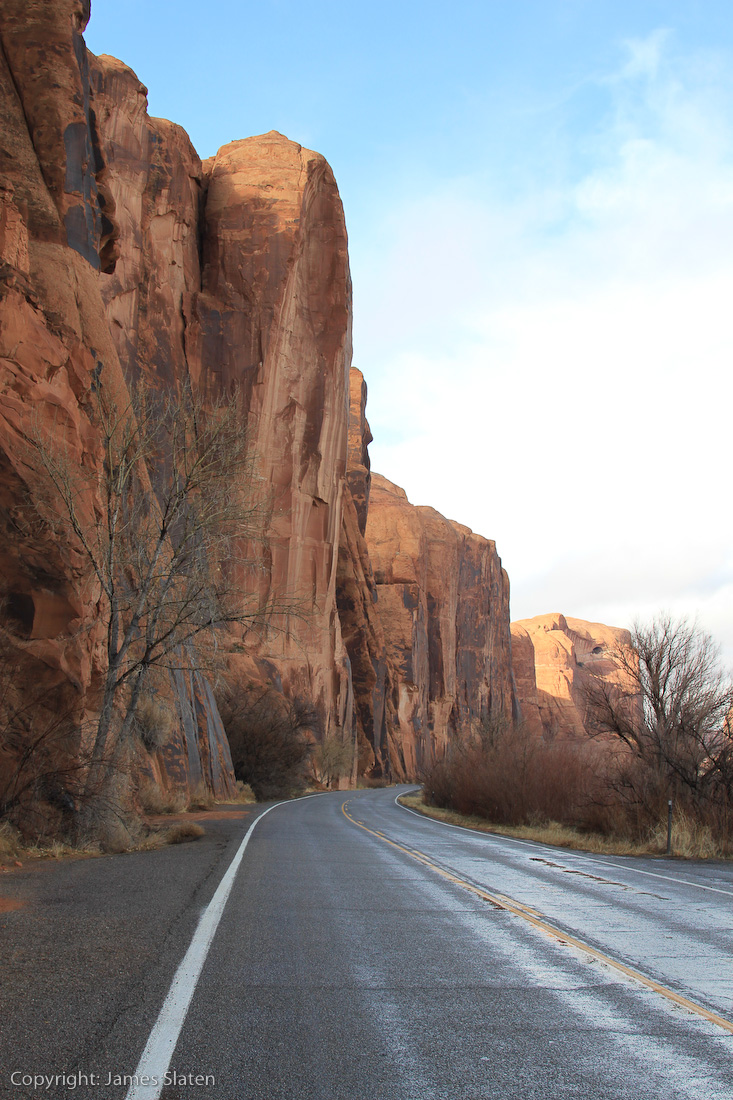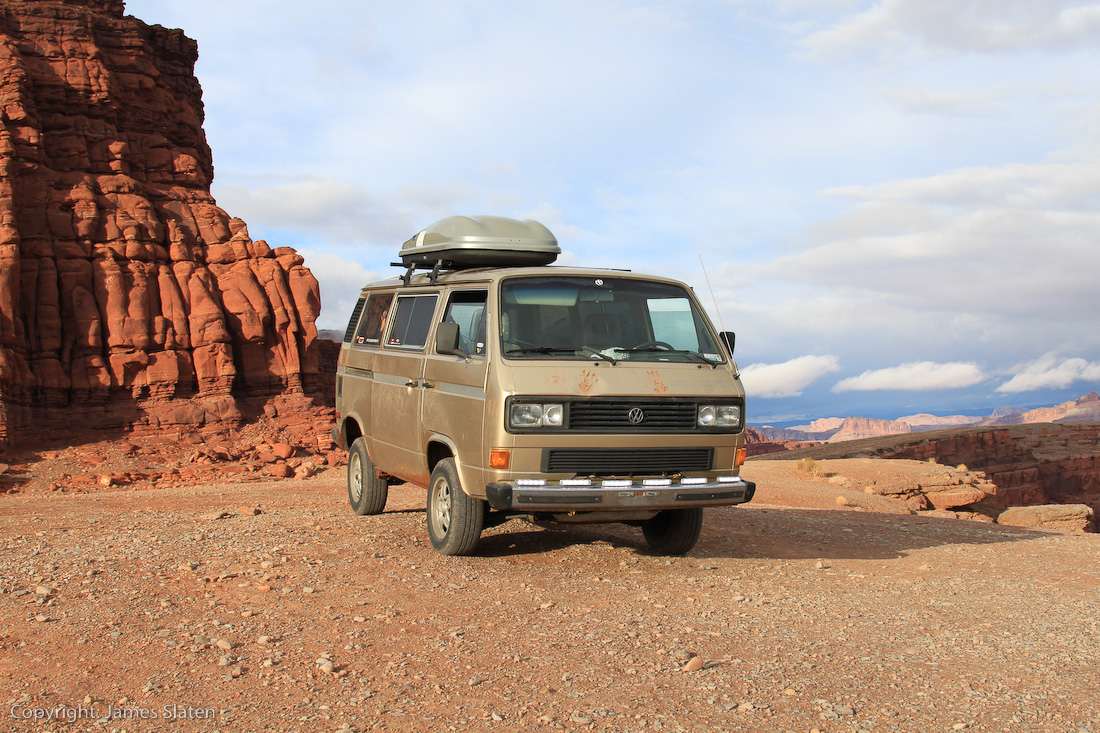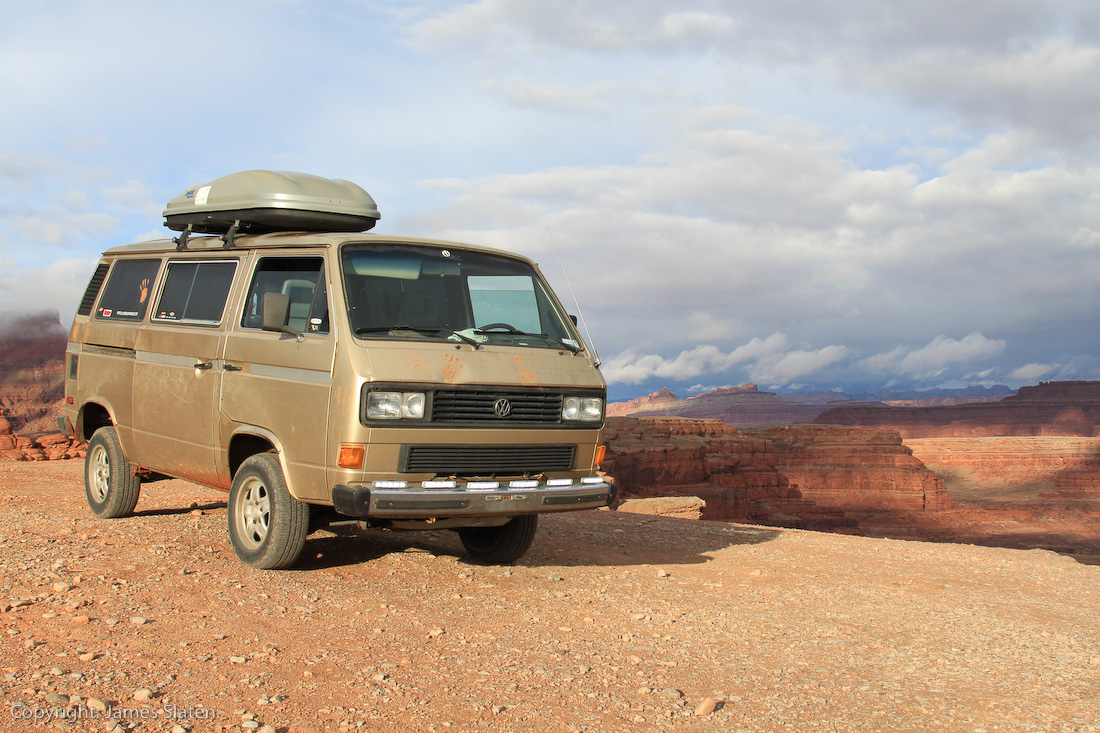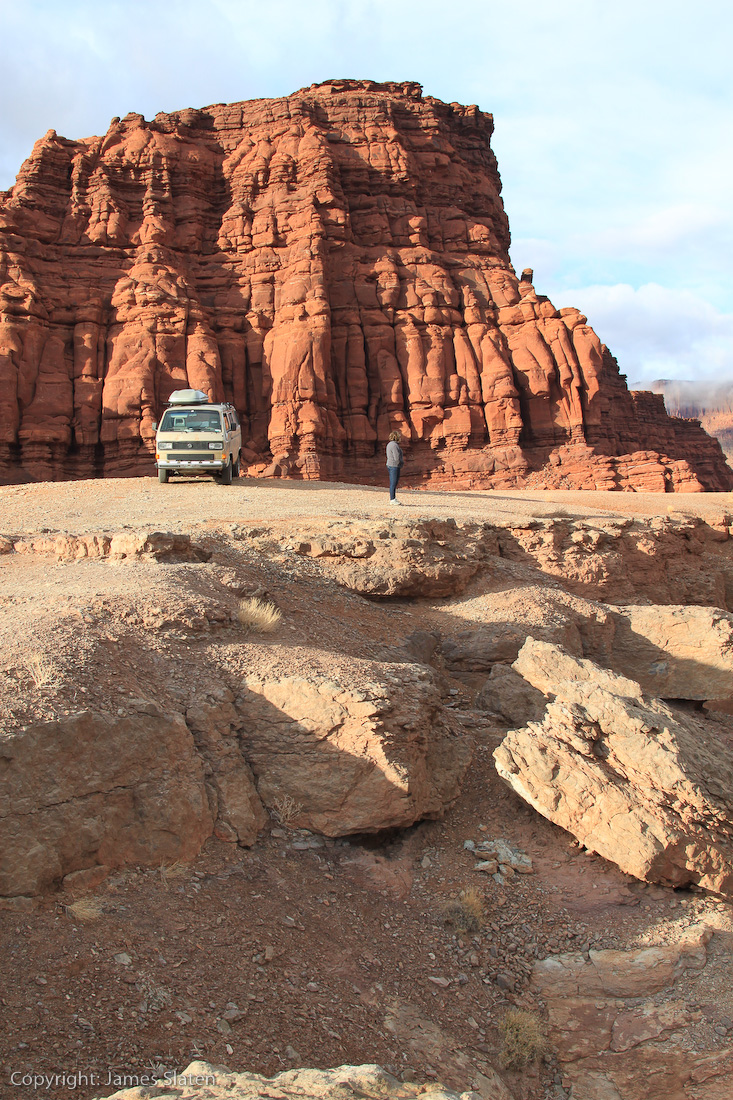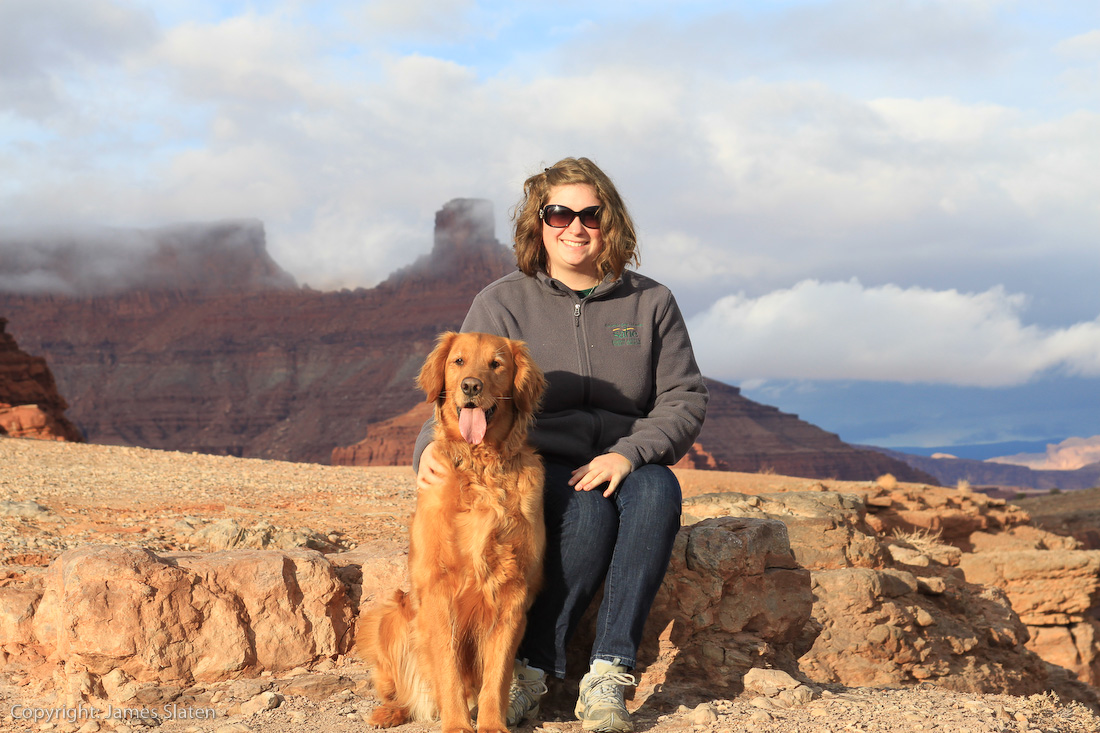 Camping spot saturday night: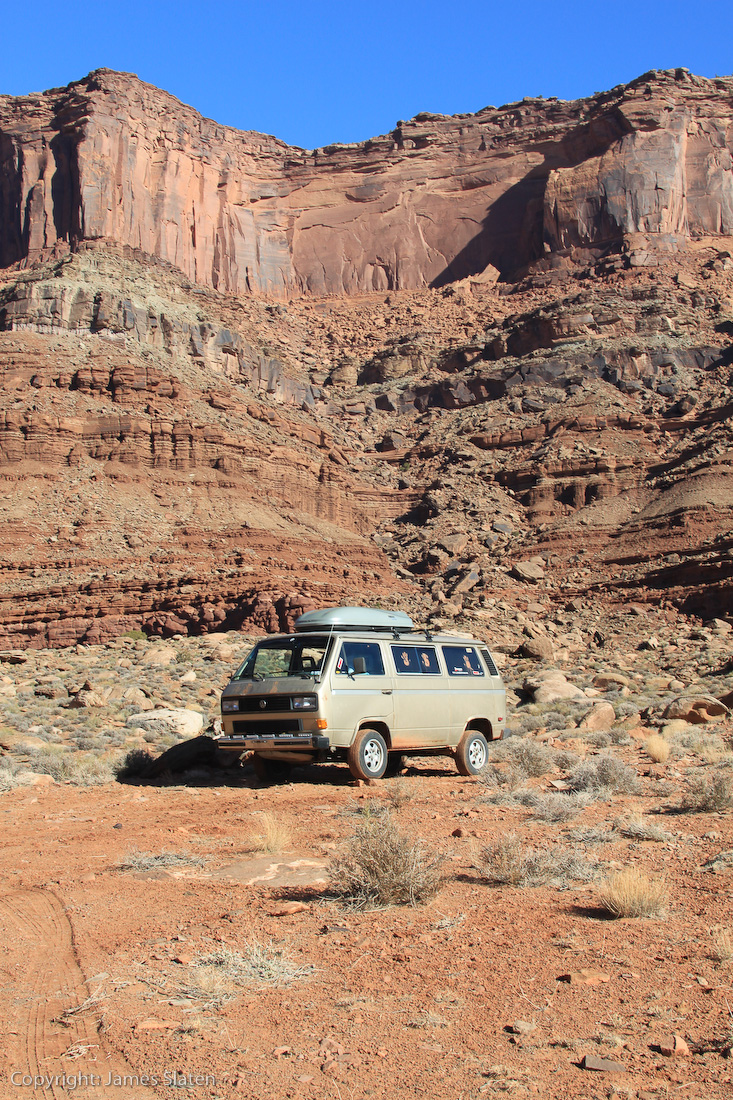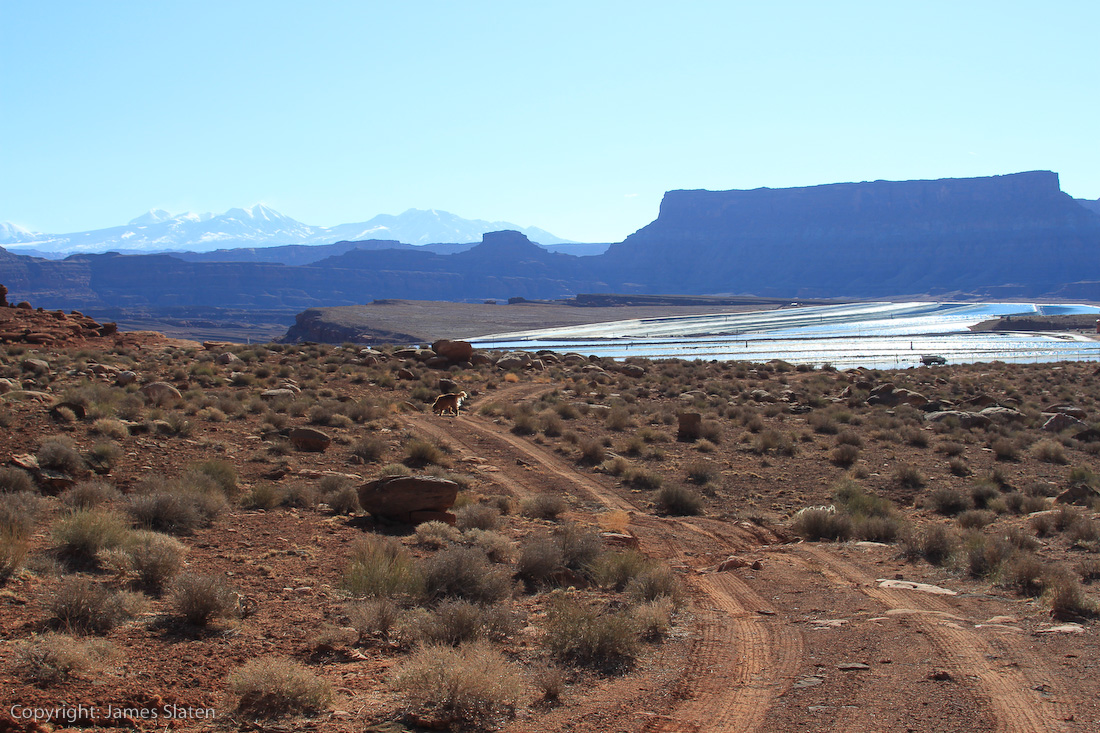 I bet no one has ever posed like this before for a photo: