We also checked out a couple of breweries, first was Ouray brewery, the main brewing building is not in the old downtown but a little north past the hot springs. Their taproom/restaurant is in the old downtown and has three levels with the highest being the rooftop you can sit on. Overall I was quite pleased with the place, good beers and some good, albeit pricey food.
Ouray brewery, I did a poor job of taking some pics of the place: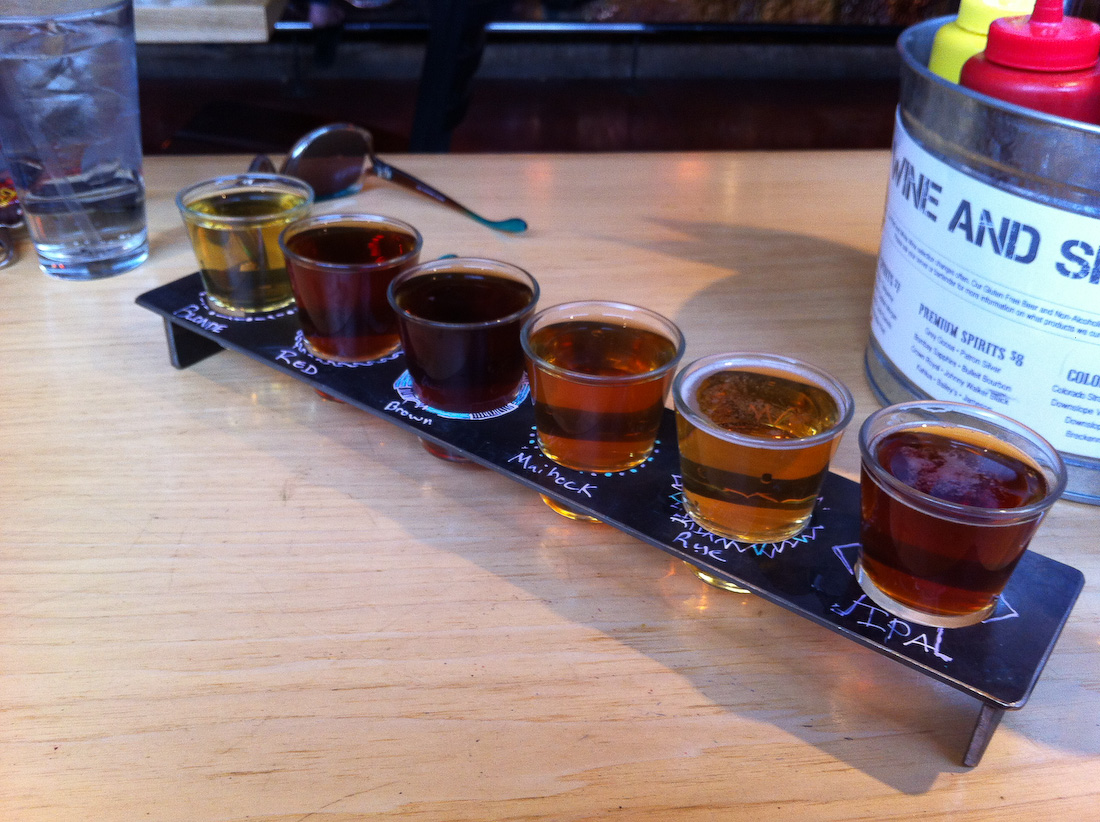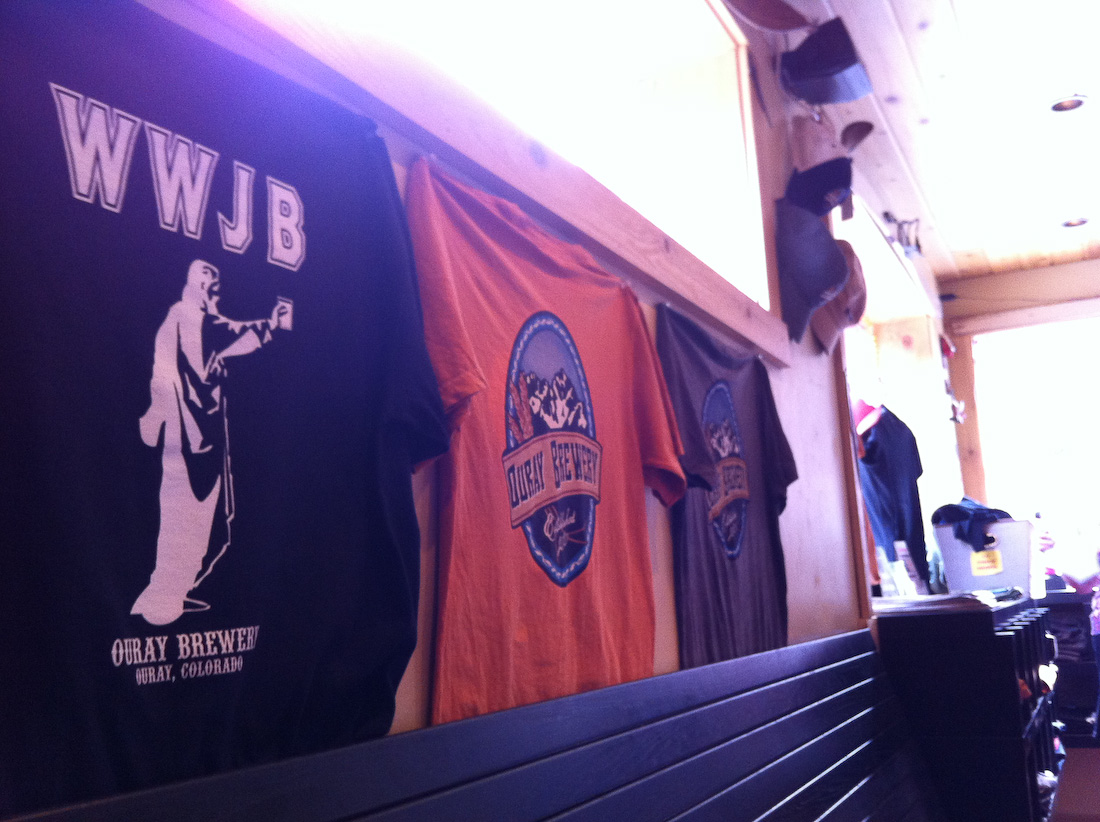 Oural brewery had a tiny little tasting room, which while it had a cool atmosphere didn't really appeal to me, I got a taster and none were big favorites of mine: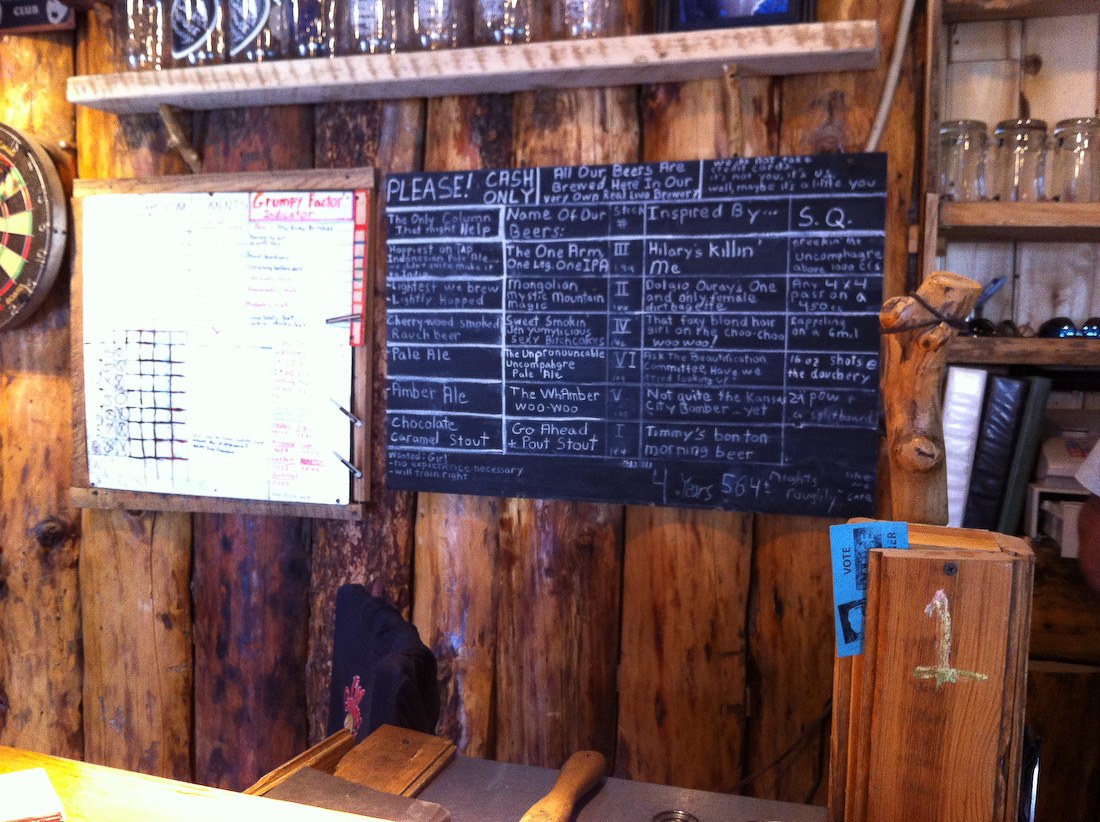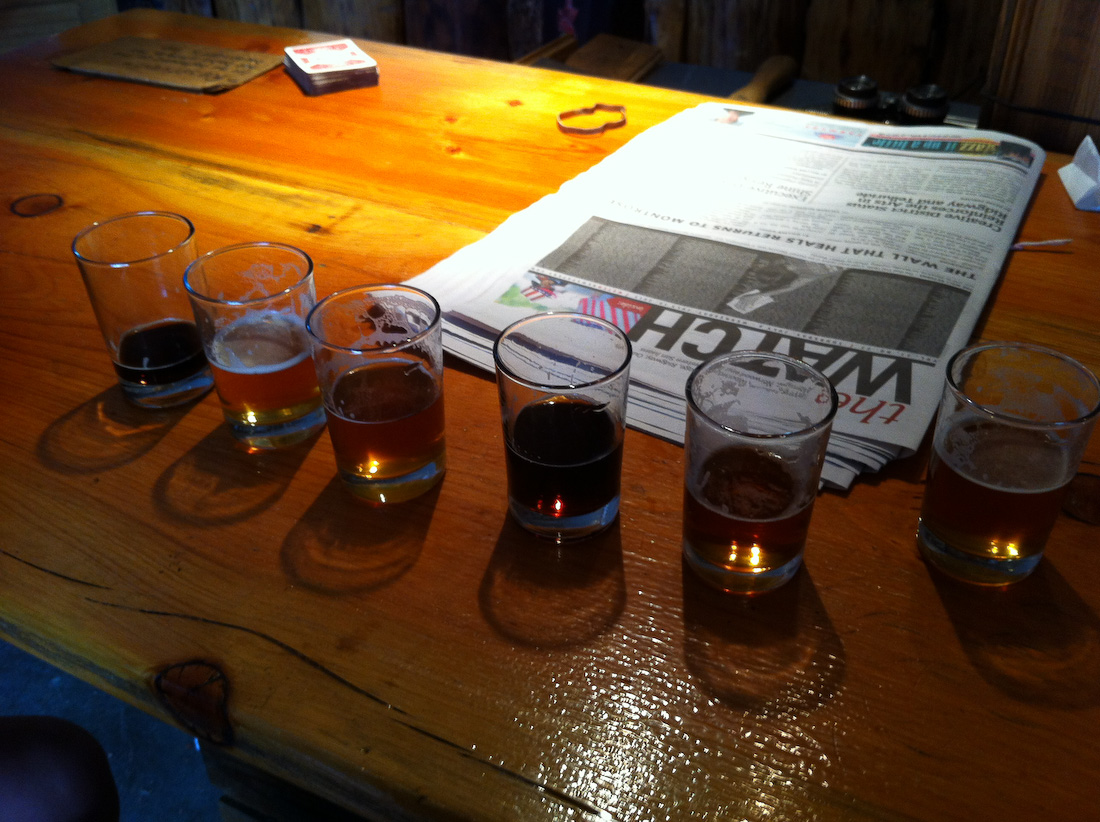 On the way back from ouray we stopped in palisade to check out some more breweries. First we went to a meadery, then headed over to Peach Street Distillery and Palisade Brewery on a tip from my roommate. The distillery was cool, had some free tasters of spirits, and had a pretty nice bar selection of drinks. They had a large outdoor seating area and overall it was a cool atmosphere. If it hadn't of been so damm hot(about 98) I would have stuck around longer.
Winery between the distillery and the brewery: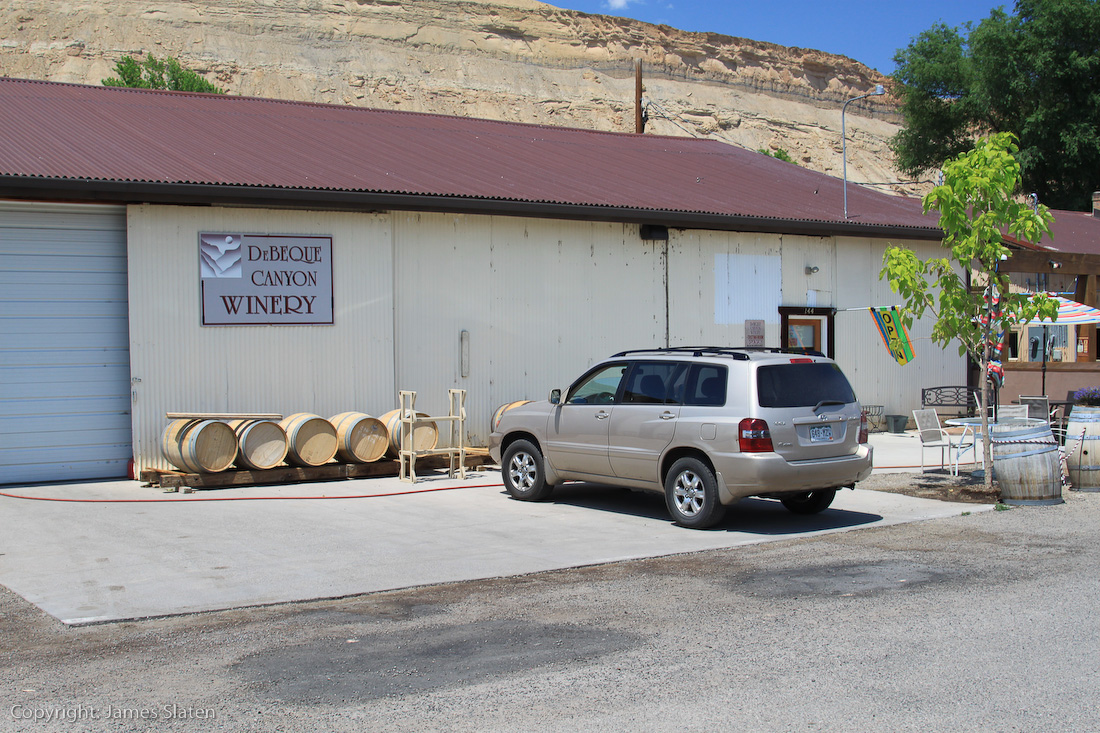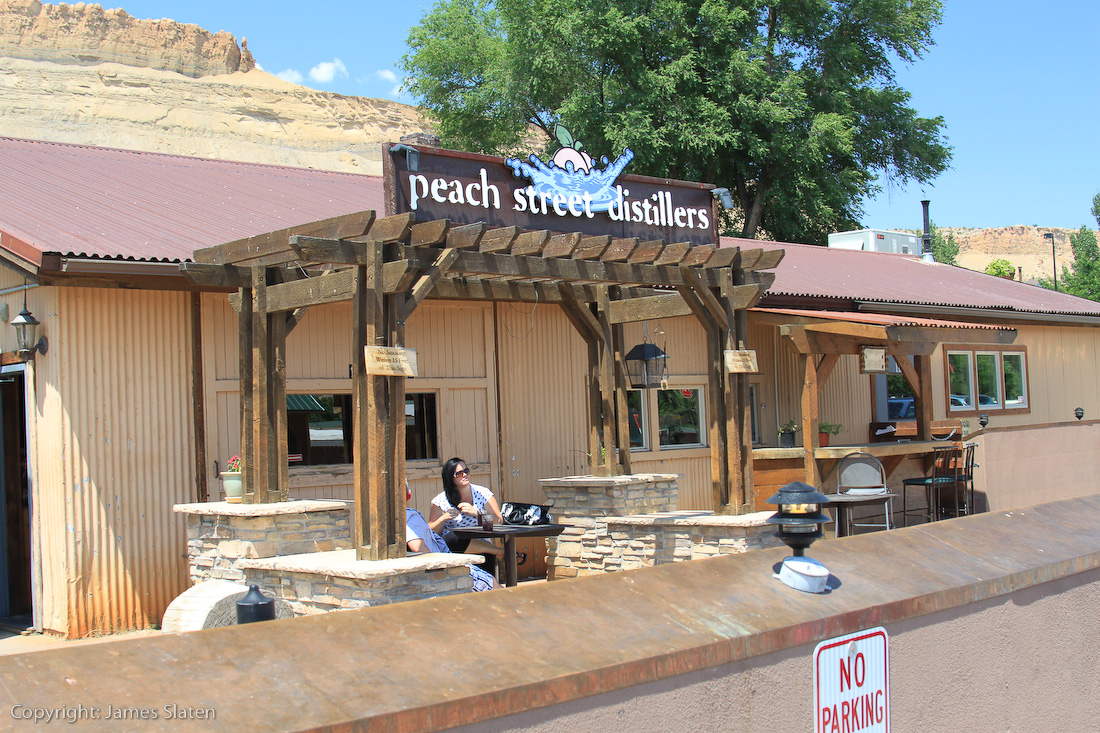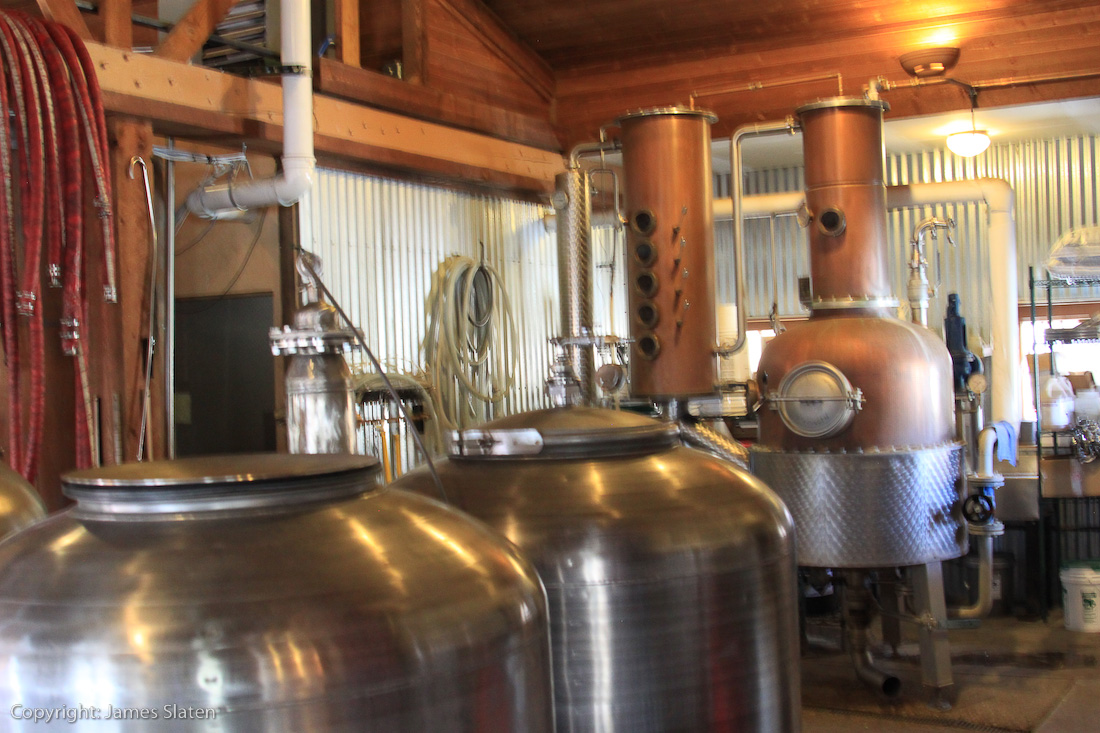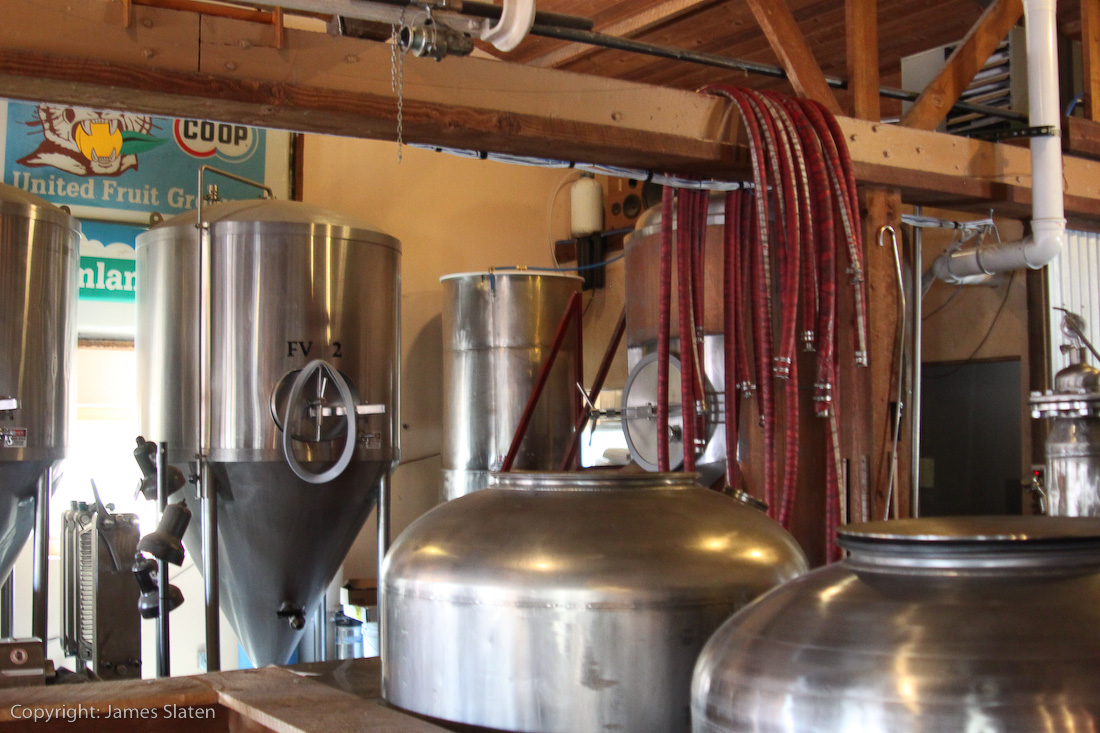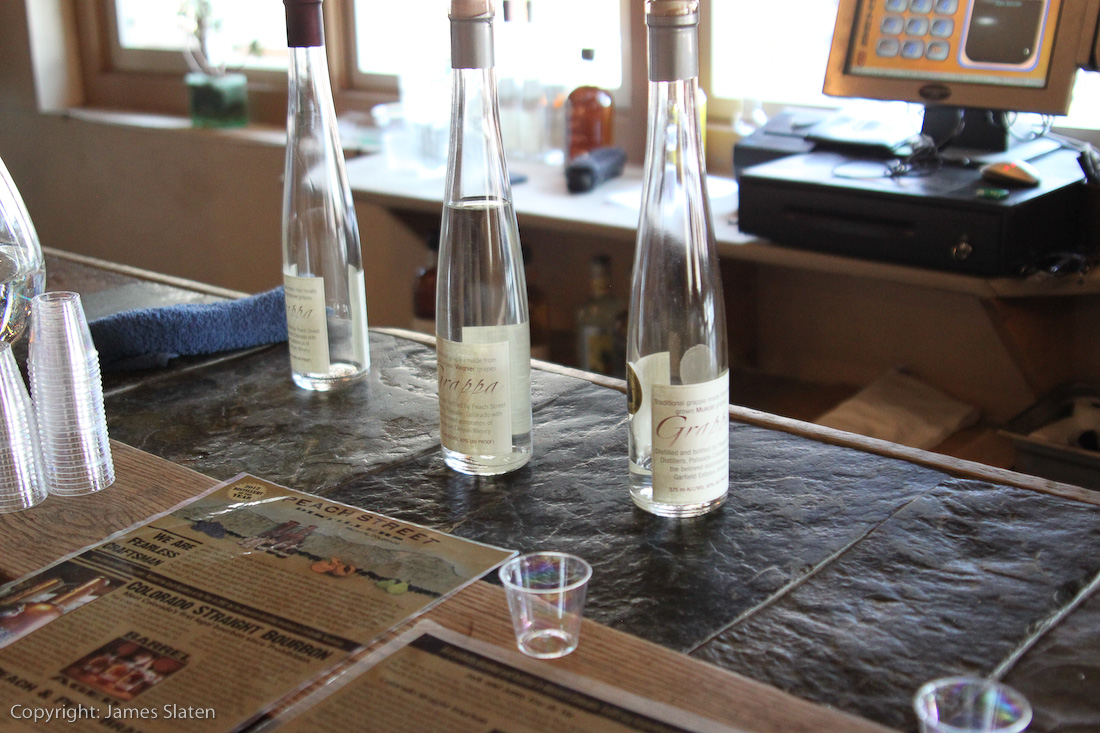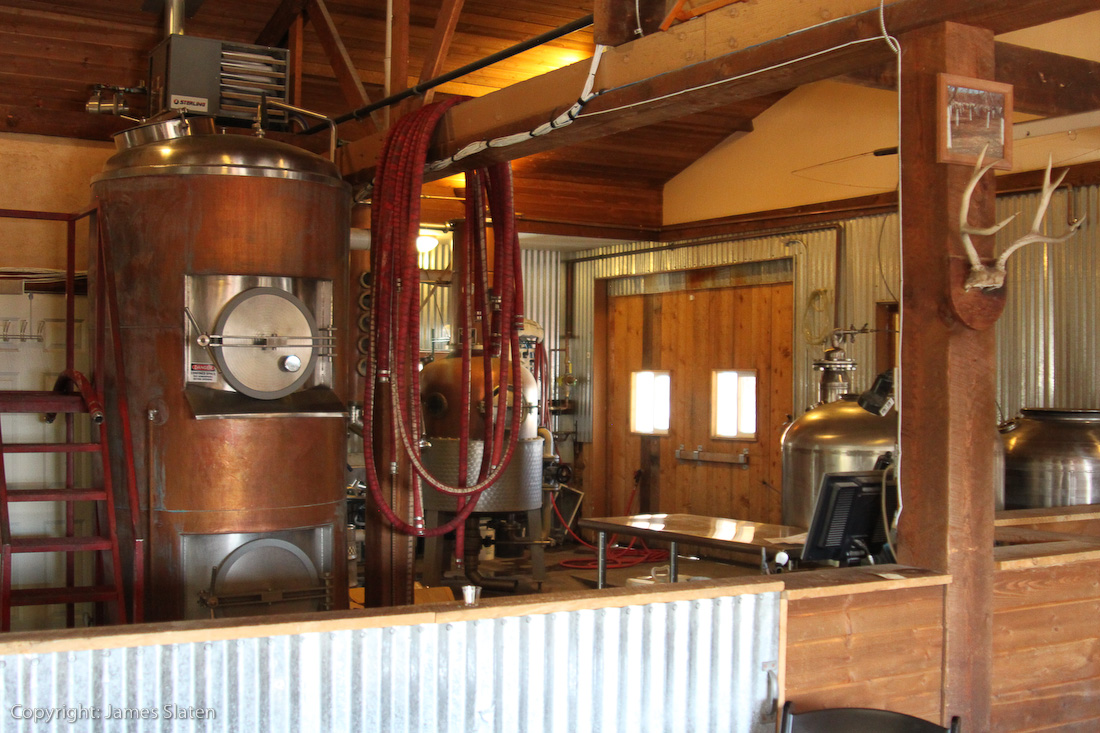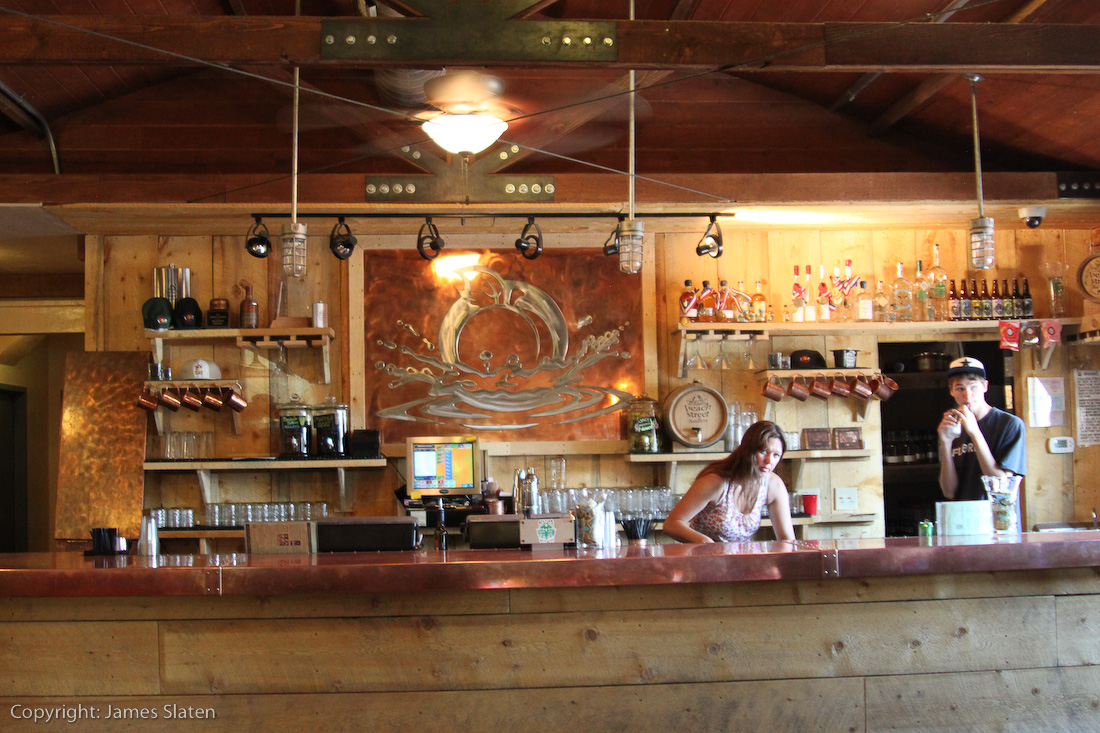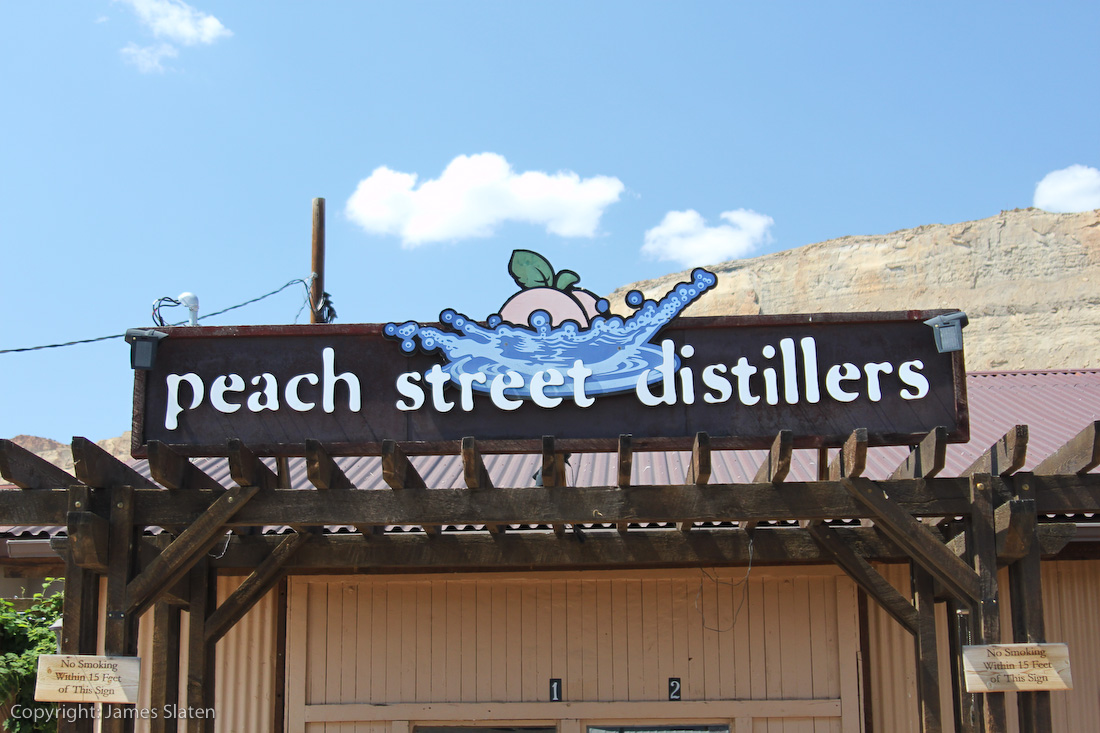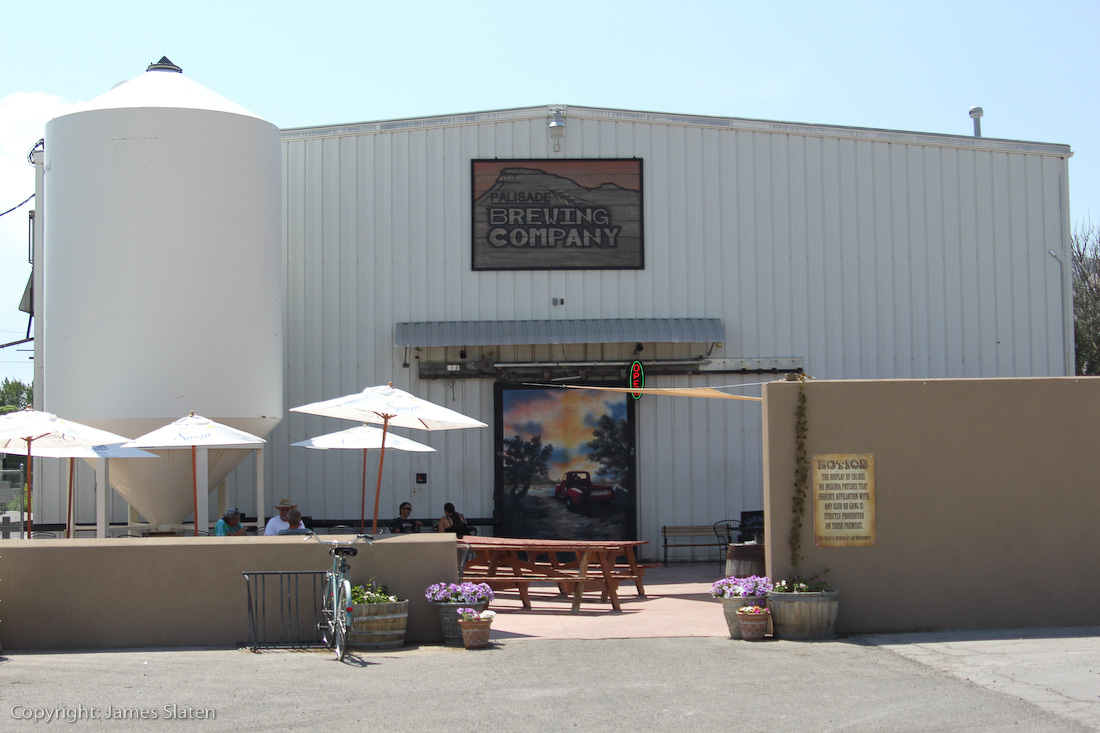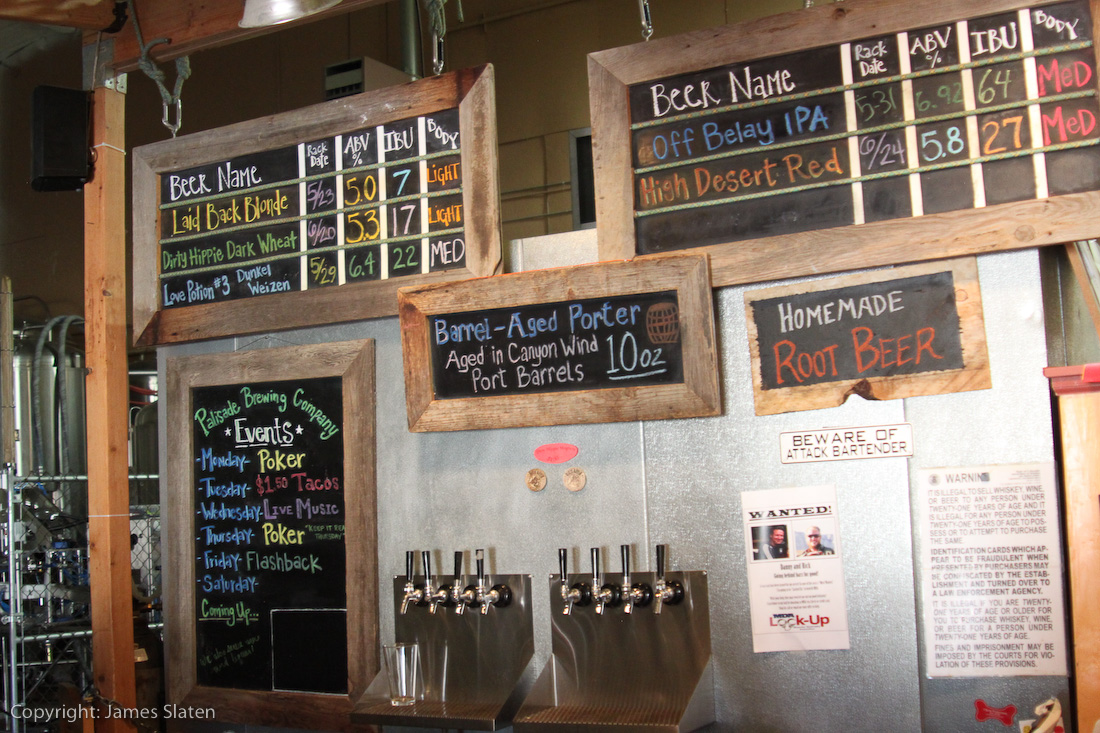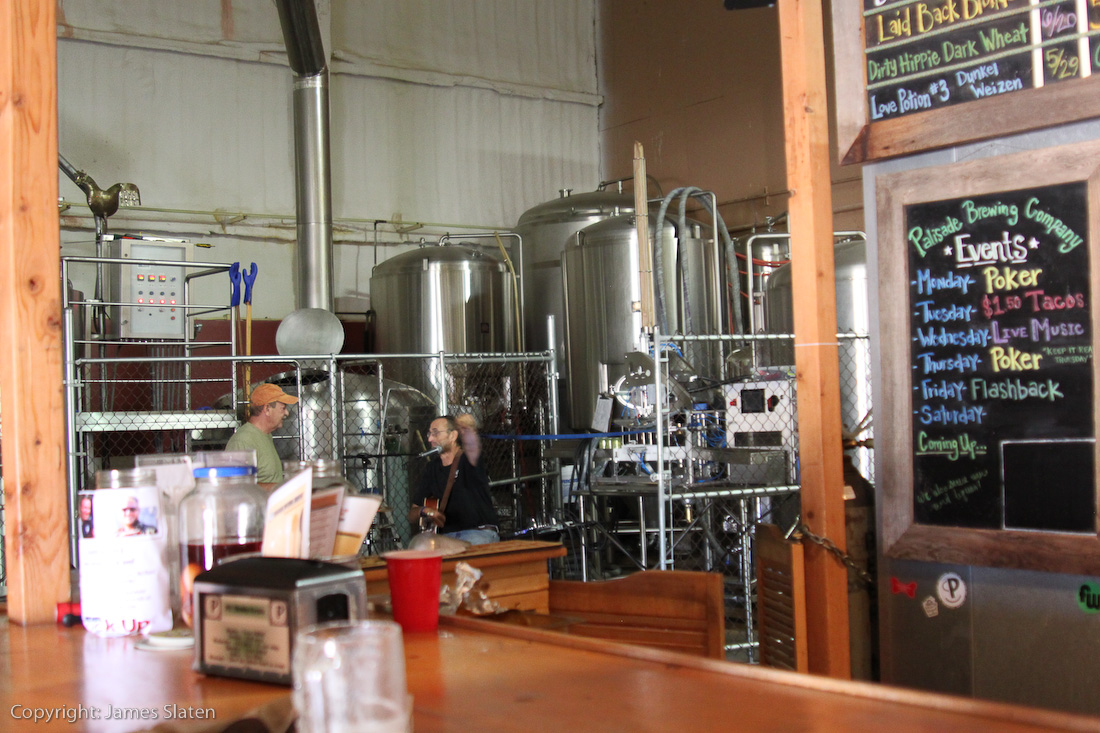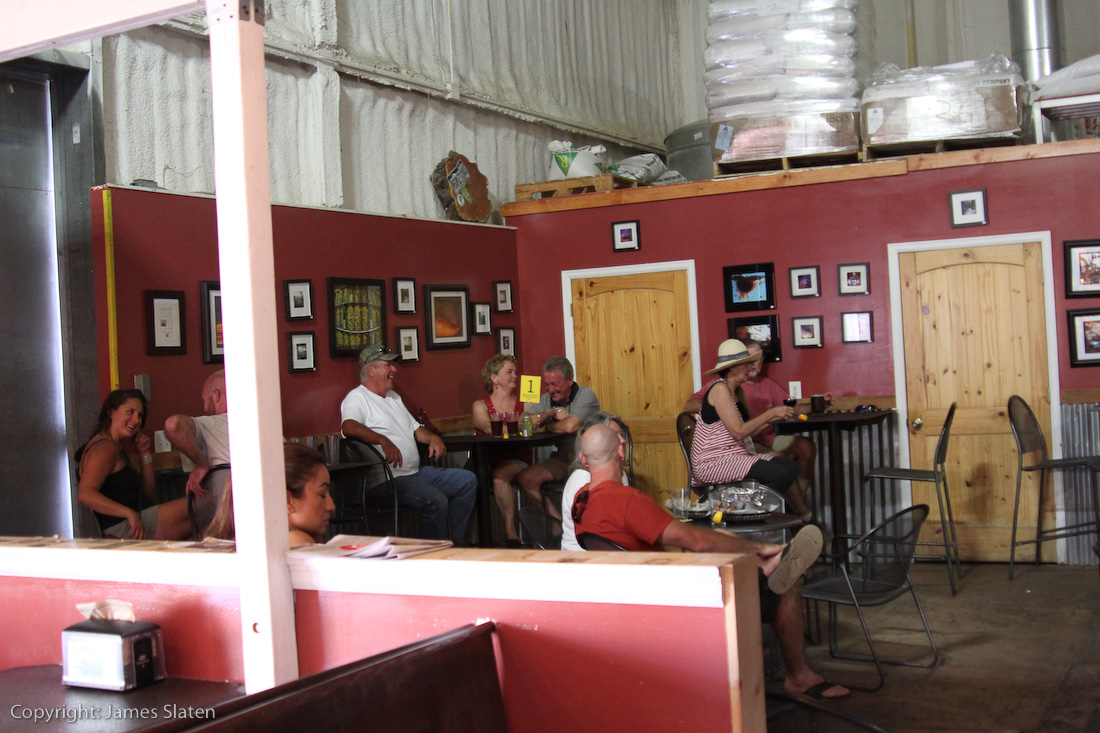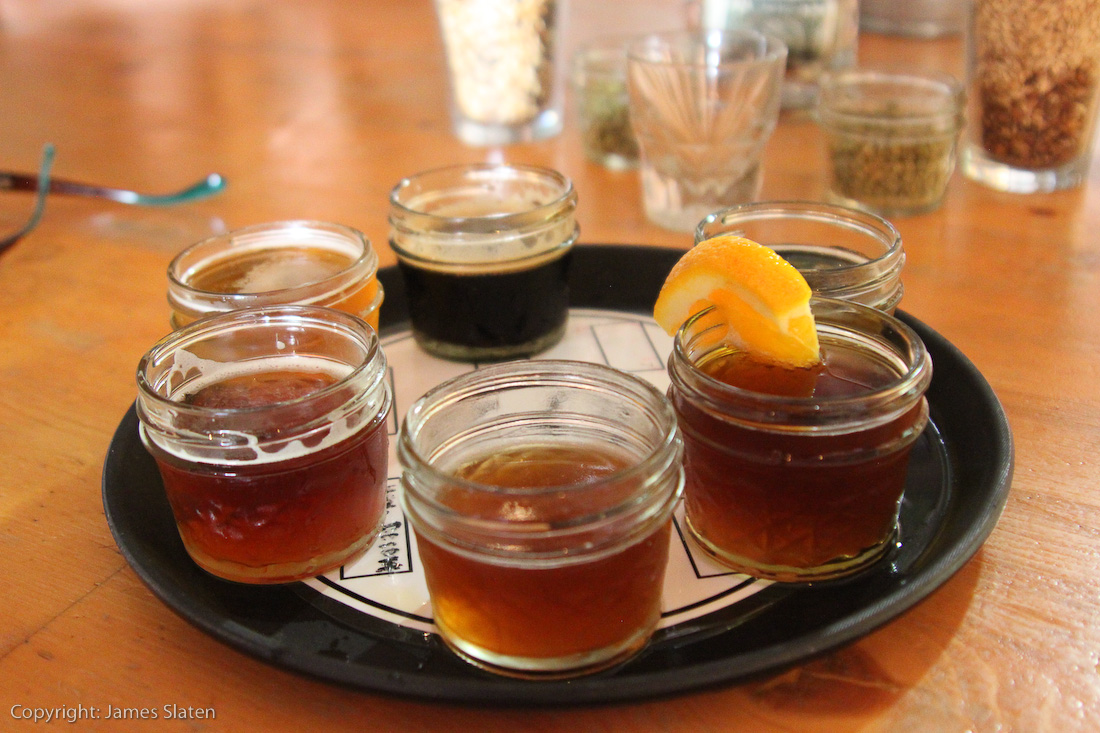 They had a delicious rootbeer: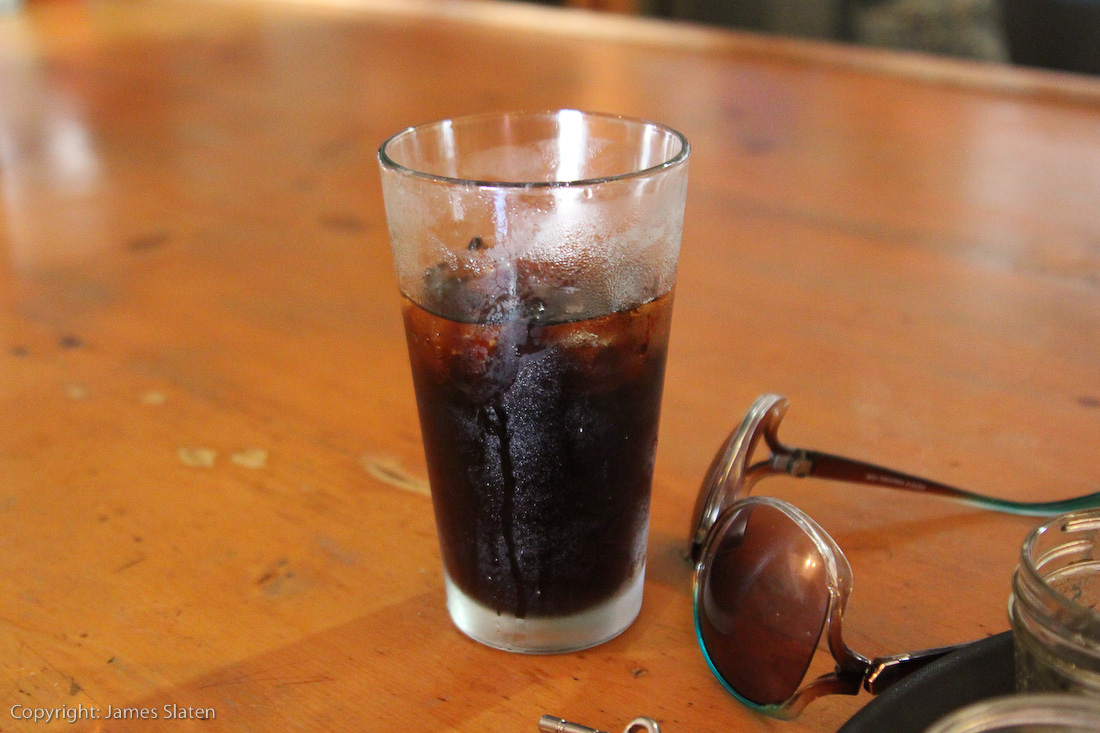 And some delicious food: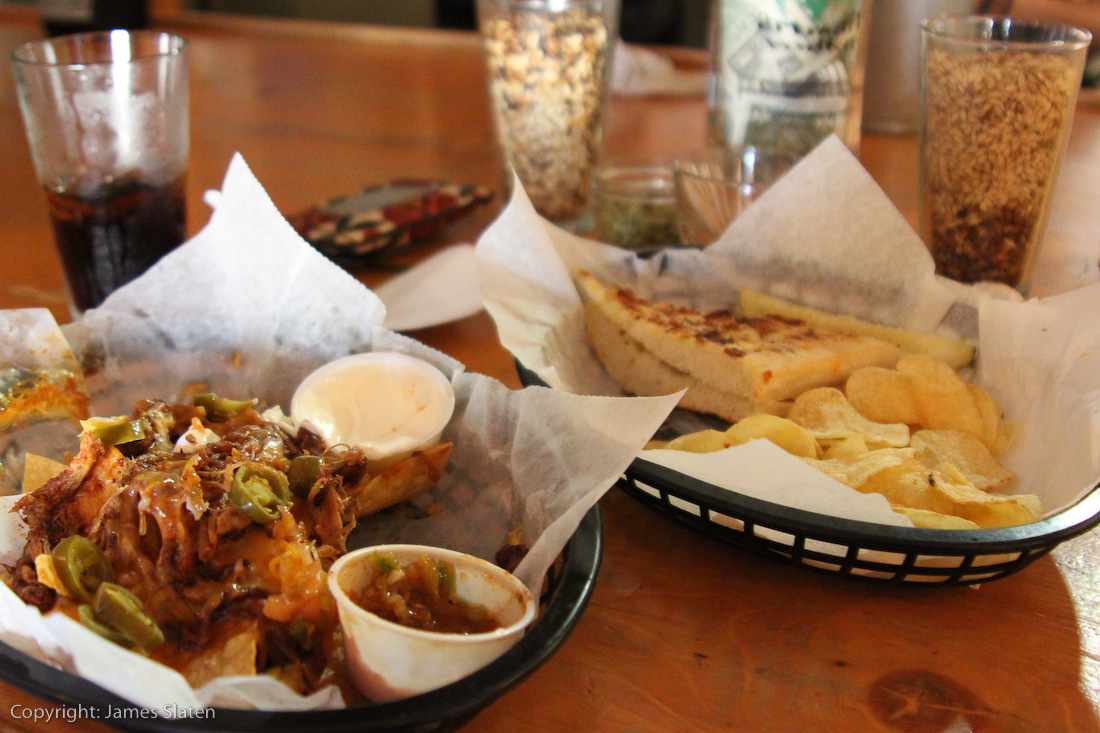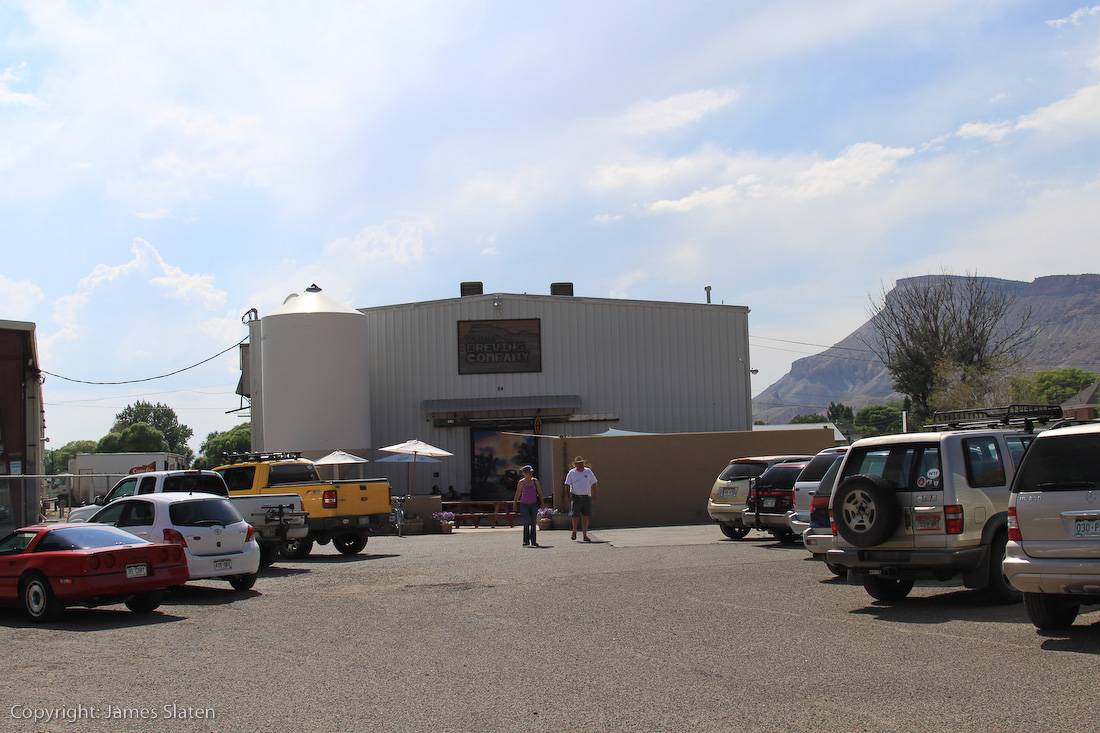 Overall I was really impressed with the brewery, I was really pleased with all the beers to the point where I even bought a six pack of dirty hippy and a growler of their IPA. And that says something that I was willing to buy yet another useless growler that will adorn my shelf at home. The beer was good, the food was good, the guy playing music in the corner was actually good and knew how to play at a reasonable volume(11). I think I have found a new place to stop by whenever I am passing through on my way to Ouray or Moab.