So at the end of Day 2 we made camp down at mineral bottom, turns out right next to our camp was the perfect natural shooting range. Away from the road, big backdrop, berms on either side, someone even piled up a dirt berm in the middle to set targets on.
Shot some cans, Matt took a slow mo from his phone with the last two rounds I had. Wanted to do it again in the morning with the next 100 rounds I but was too hungover. Had to stop that night because it was about to get dark.
https://www.youtube.com/watch?v=z_RchL8JWqU
Day 3: we went and toured a uranium mine, I've been in before but its always a fun time. Took a couple of freeriders LED pods in with us to light up the mine like the day sun, they worked really well with a power pack in a backpack.
I've posted photos before but I took a couple of new ones, explored deeper, and Matt got to take some videos with his gopro. I went really deep this time, all the way back in, where its wet and muddy.
Lights are actually so bright they make getting a photo to develop correctly.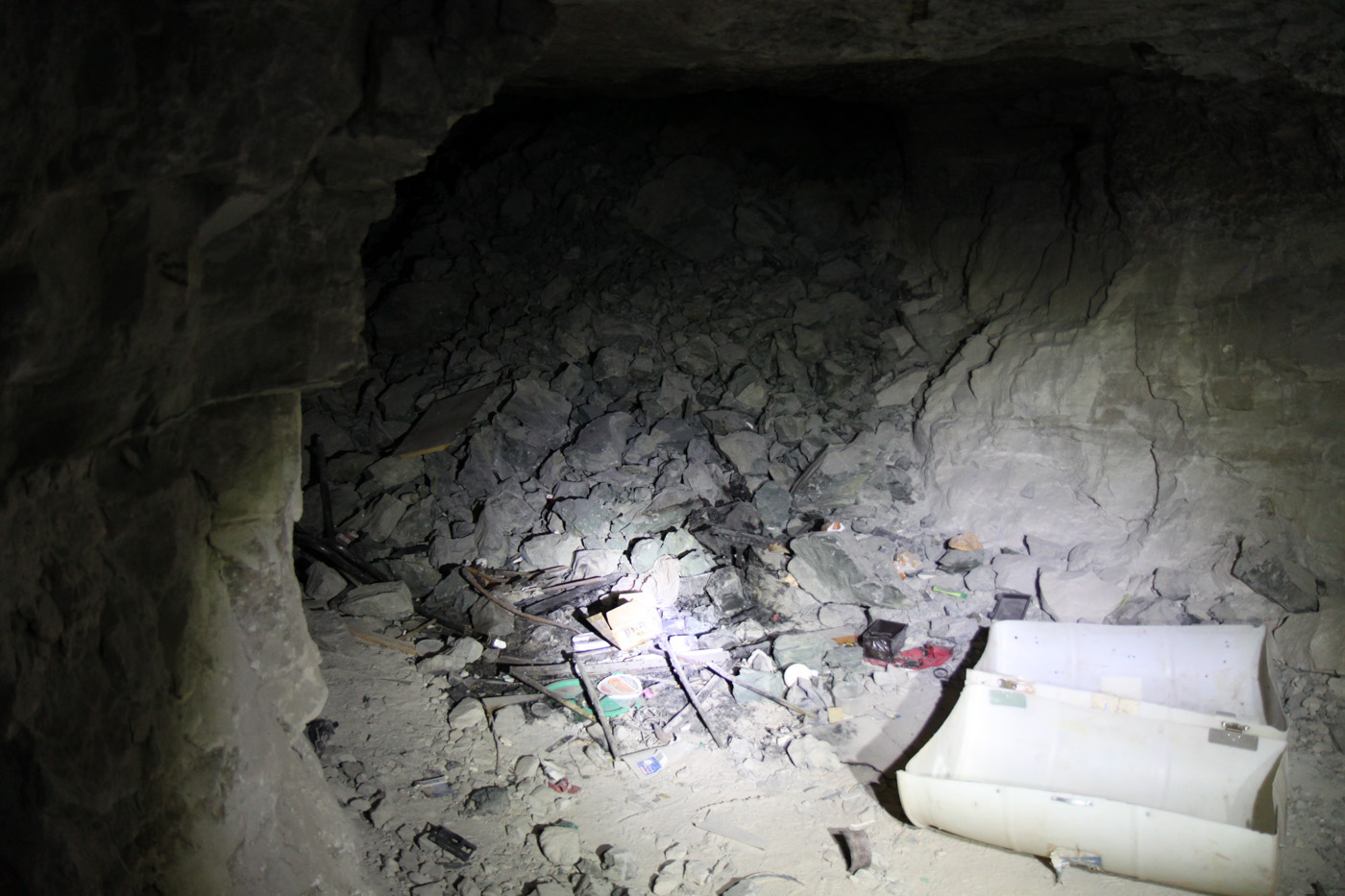 [imghttp://colorado4wheel.com/images/moab/March_2017/DSLR_Photos/content/images/large/IMG_0310.jpg[/img]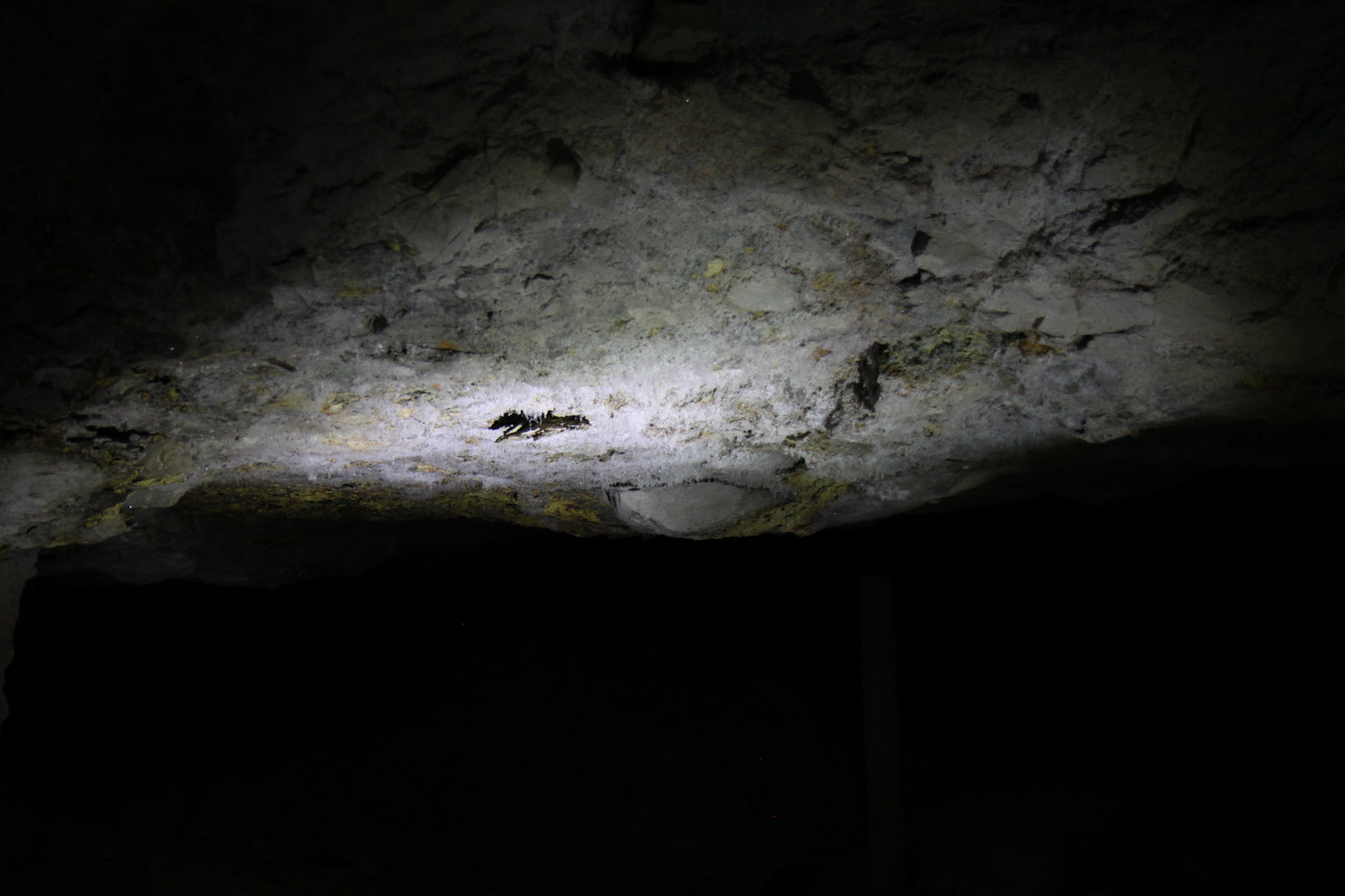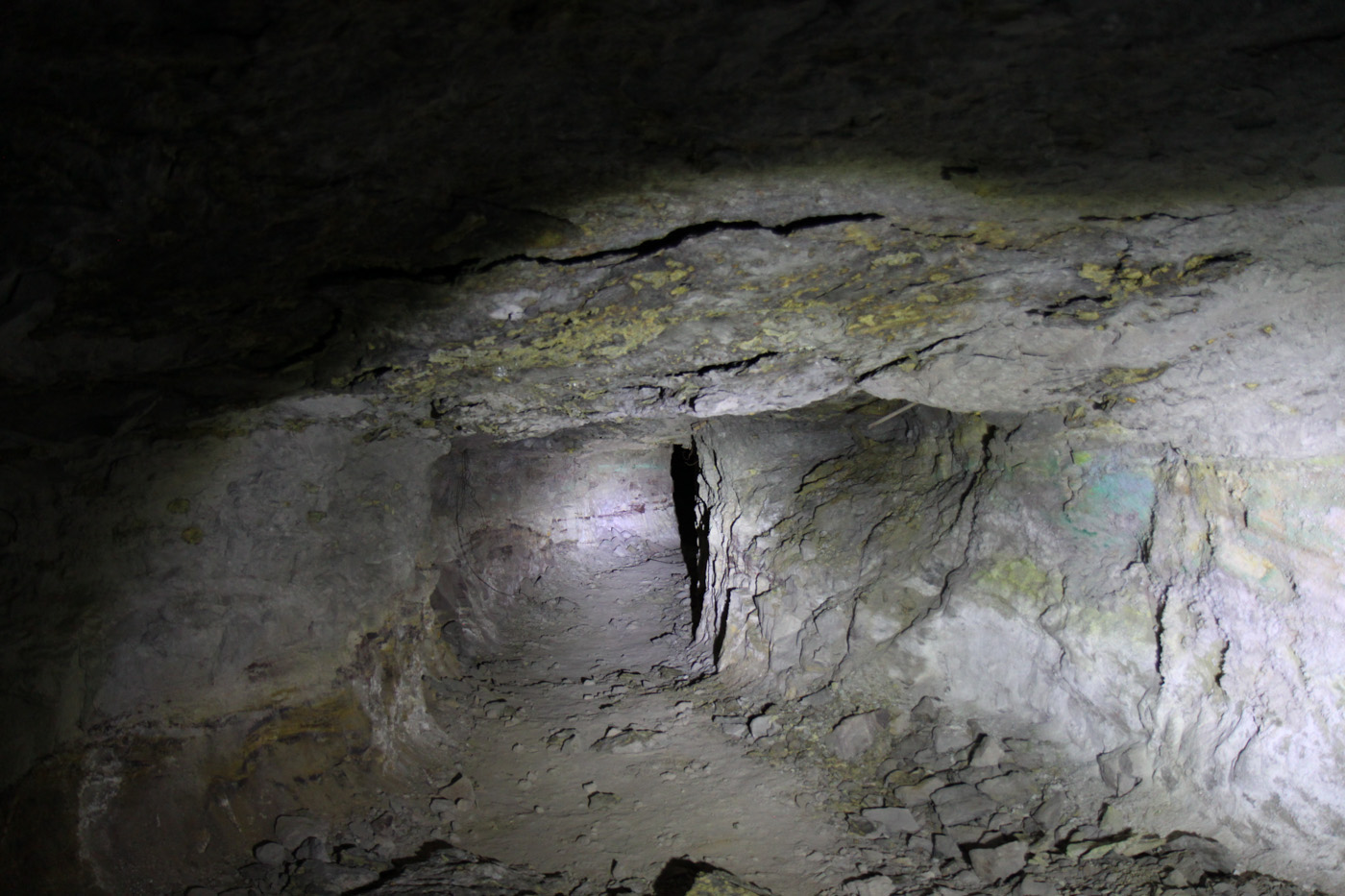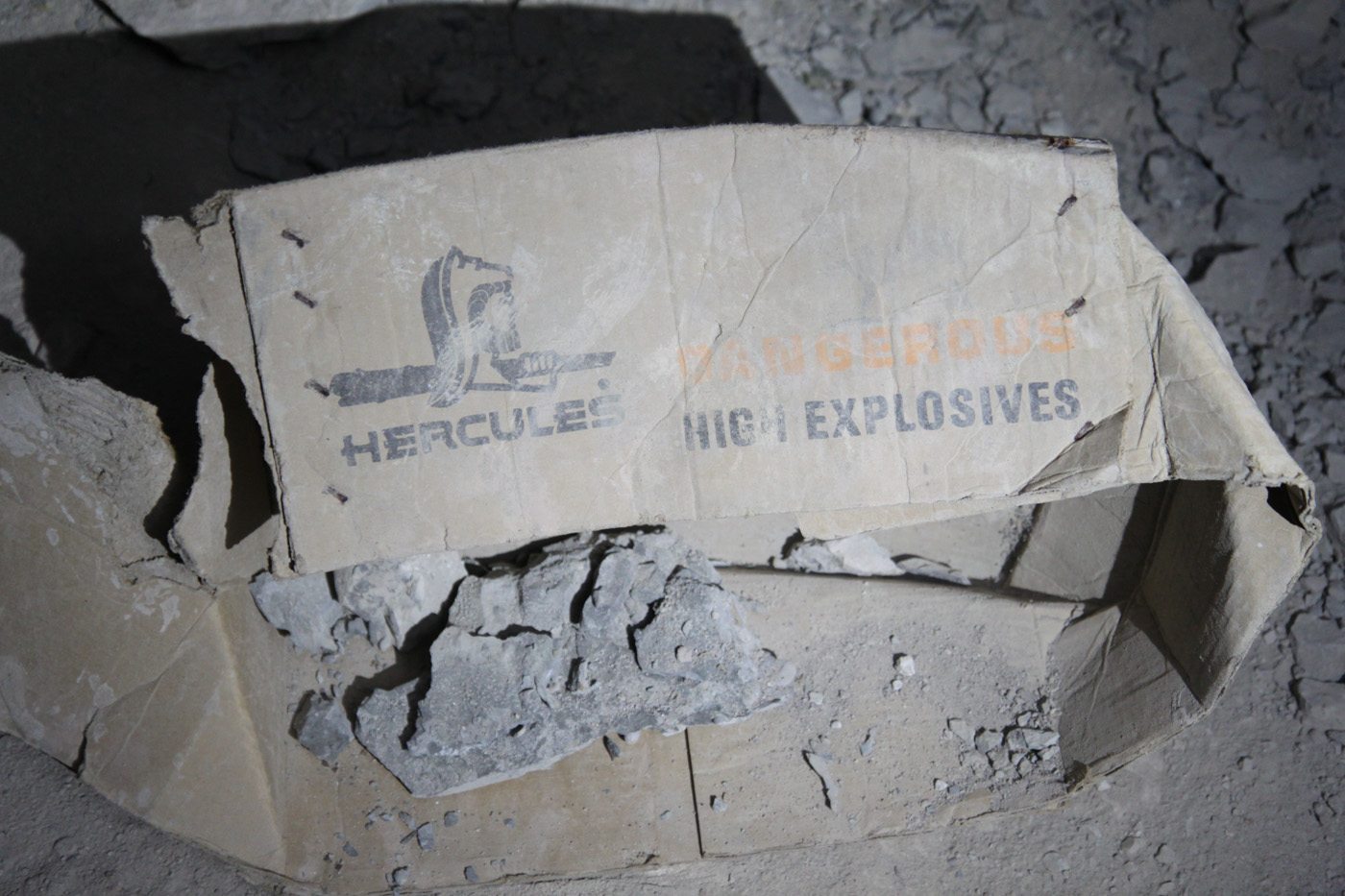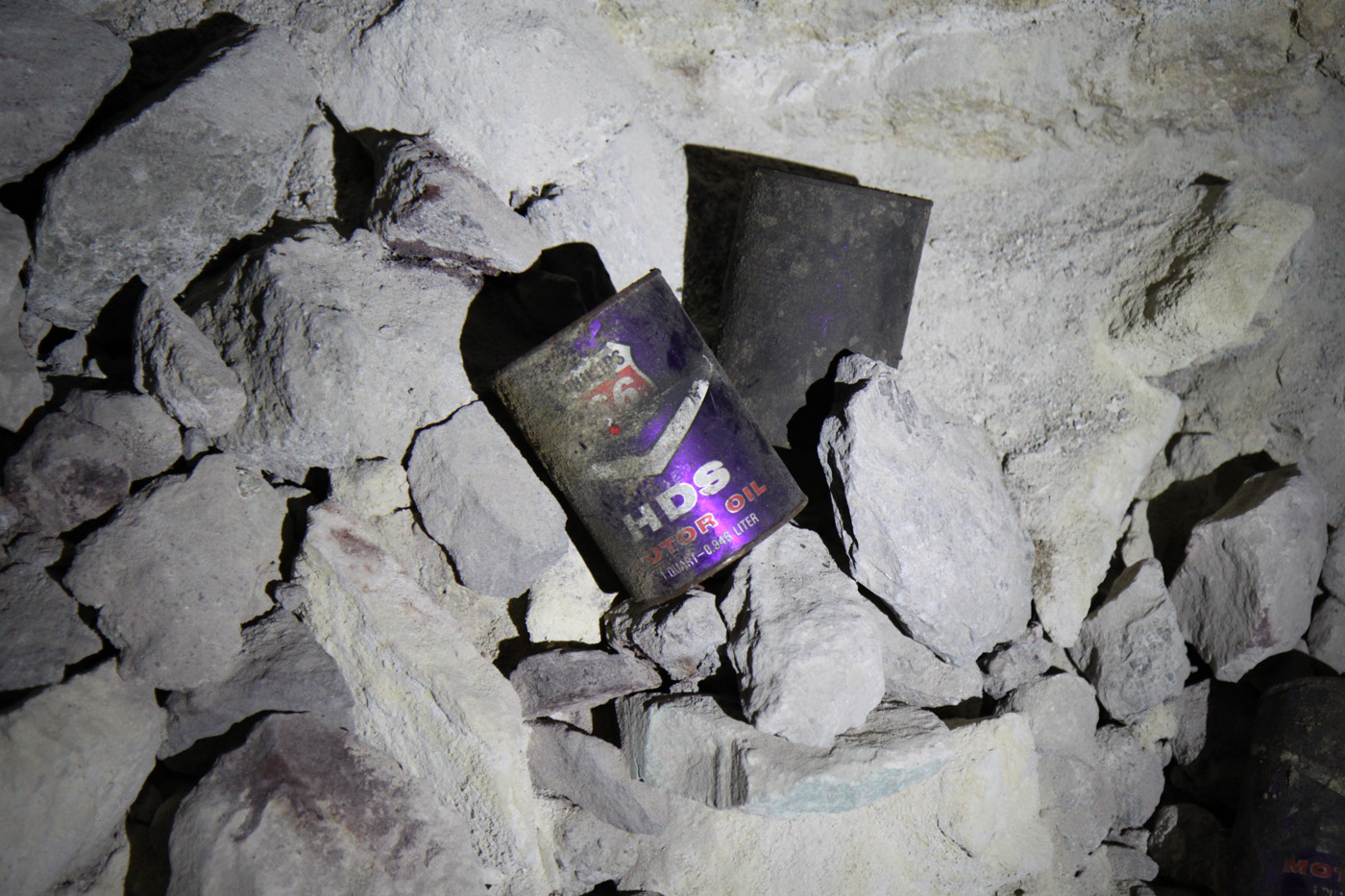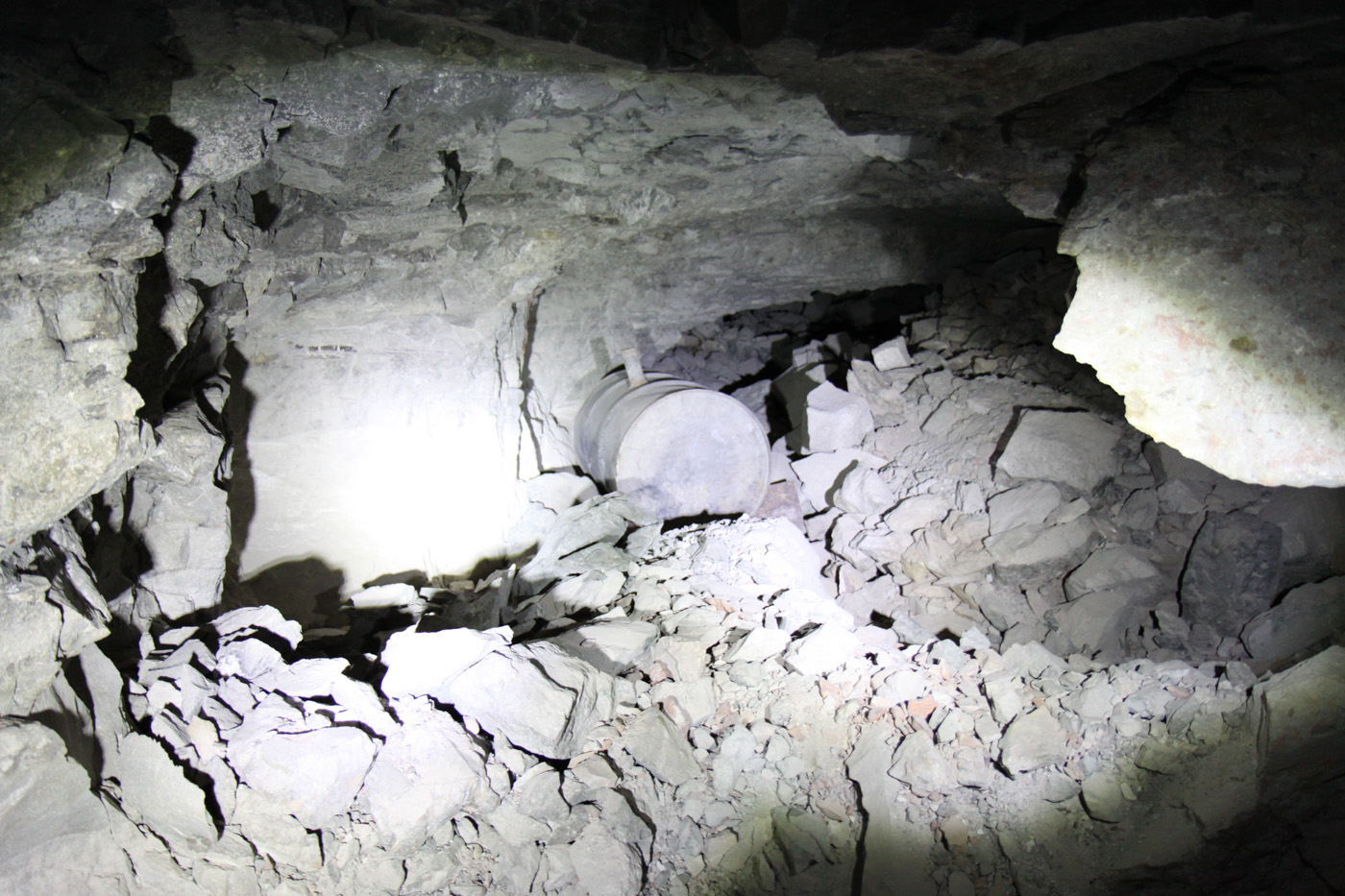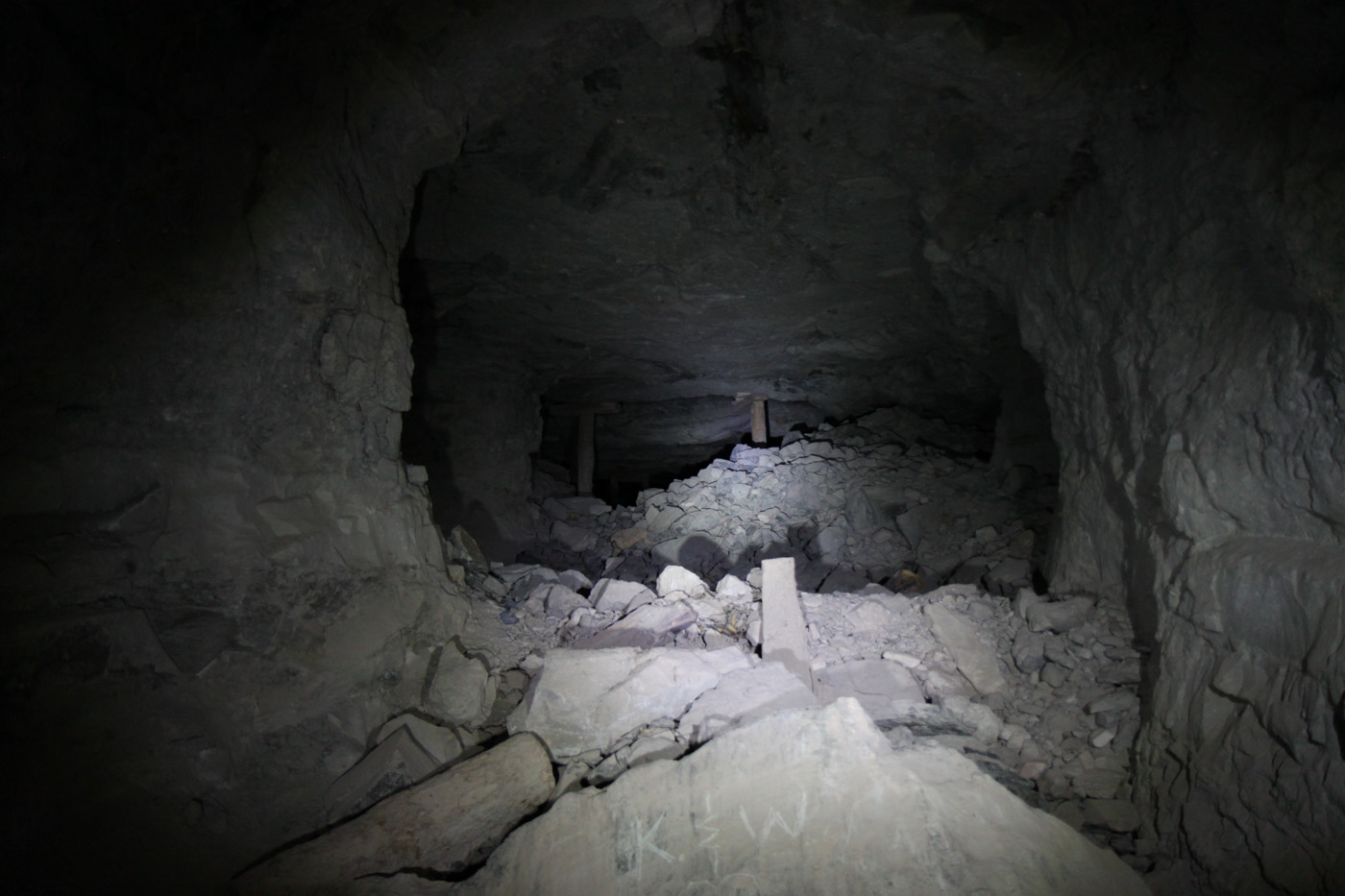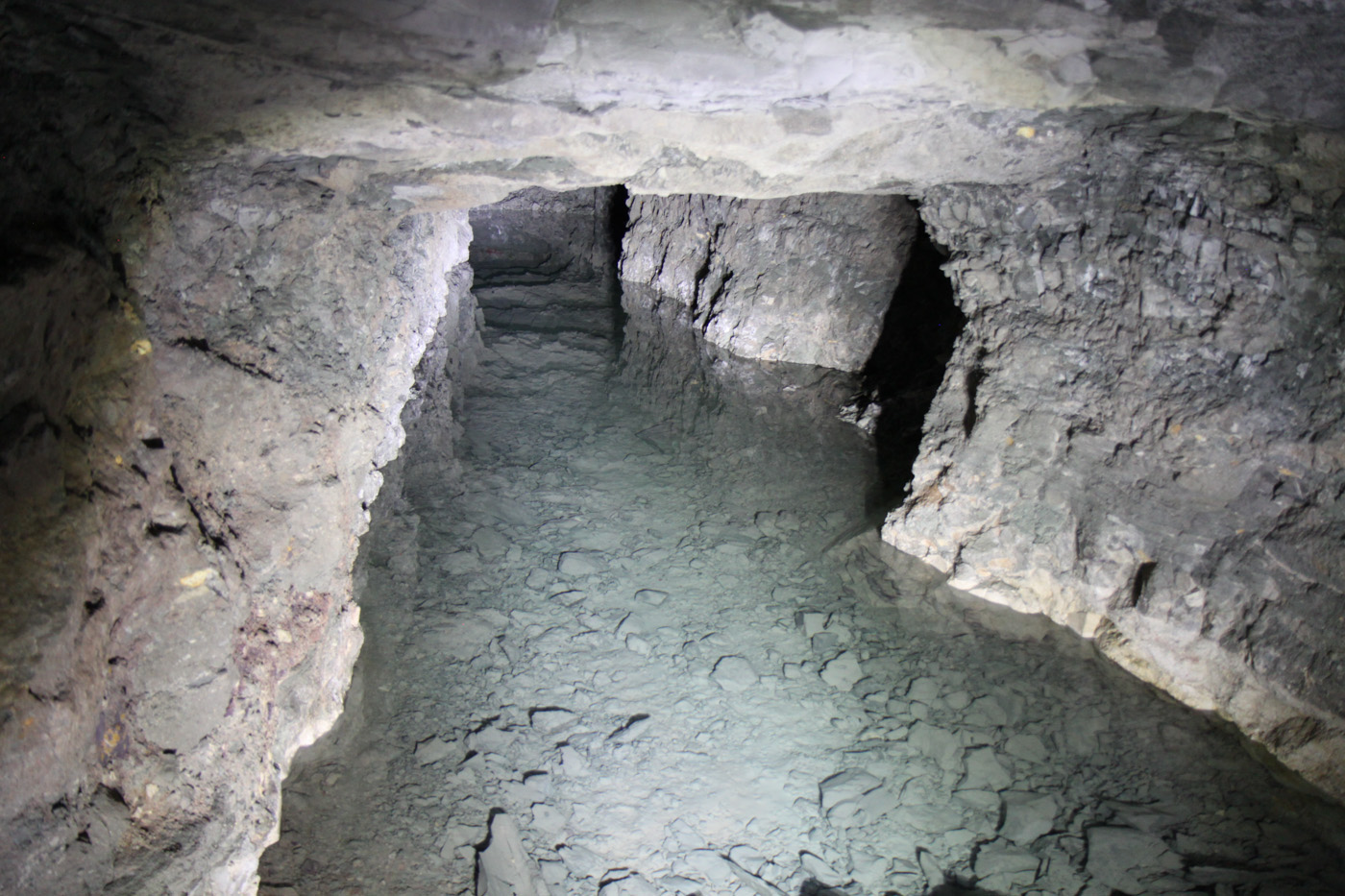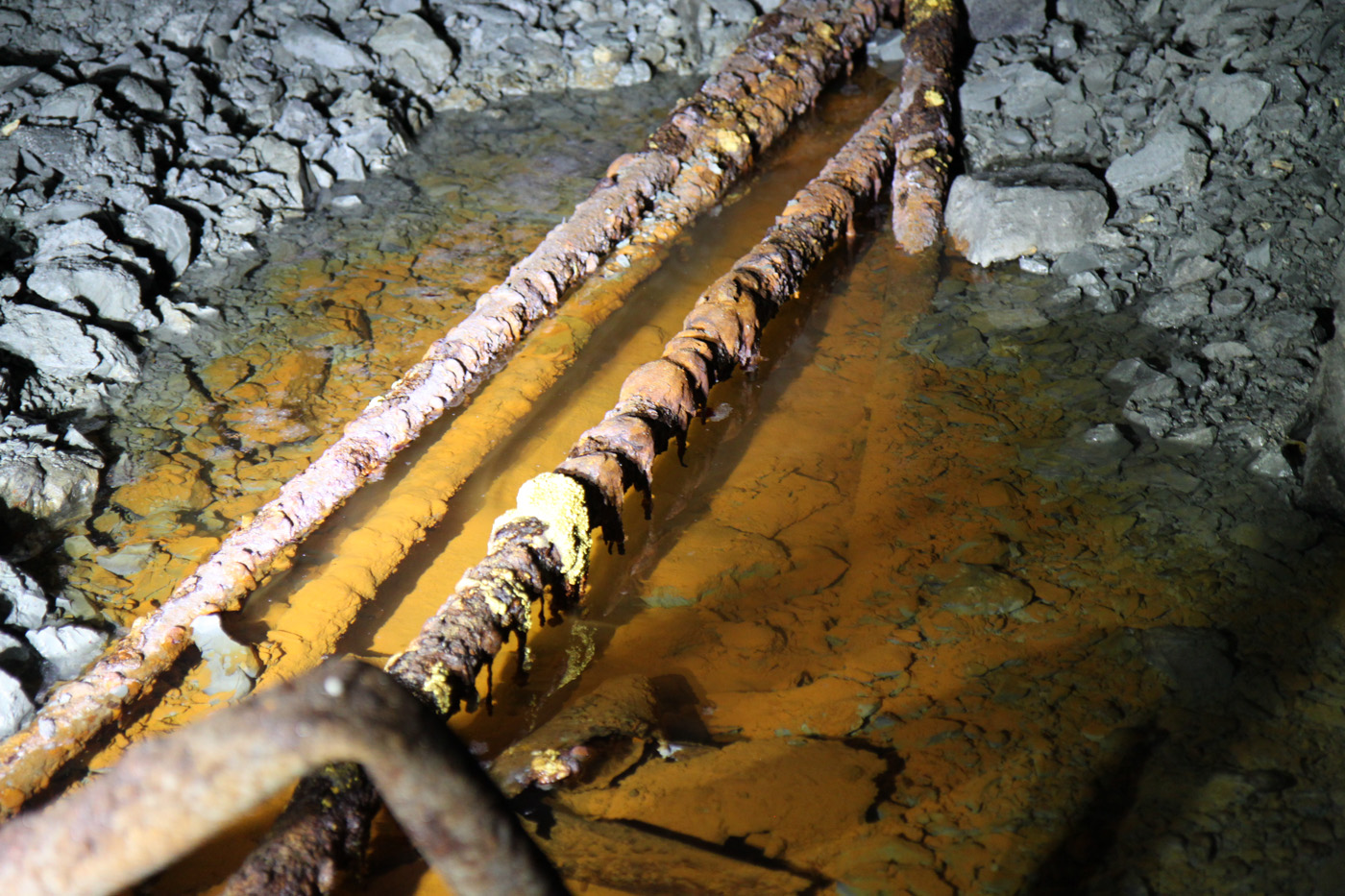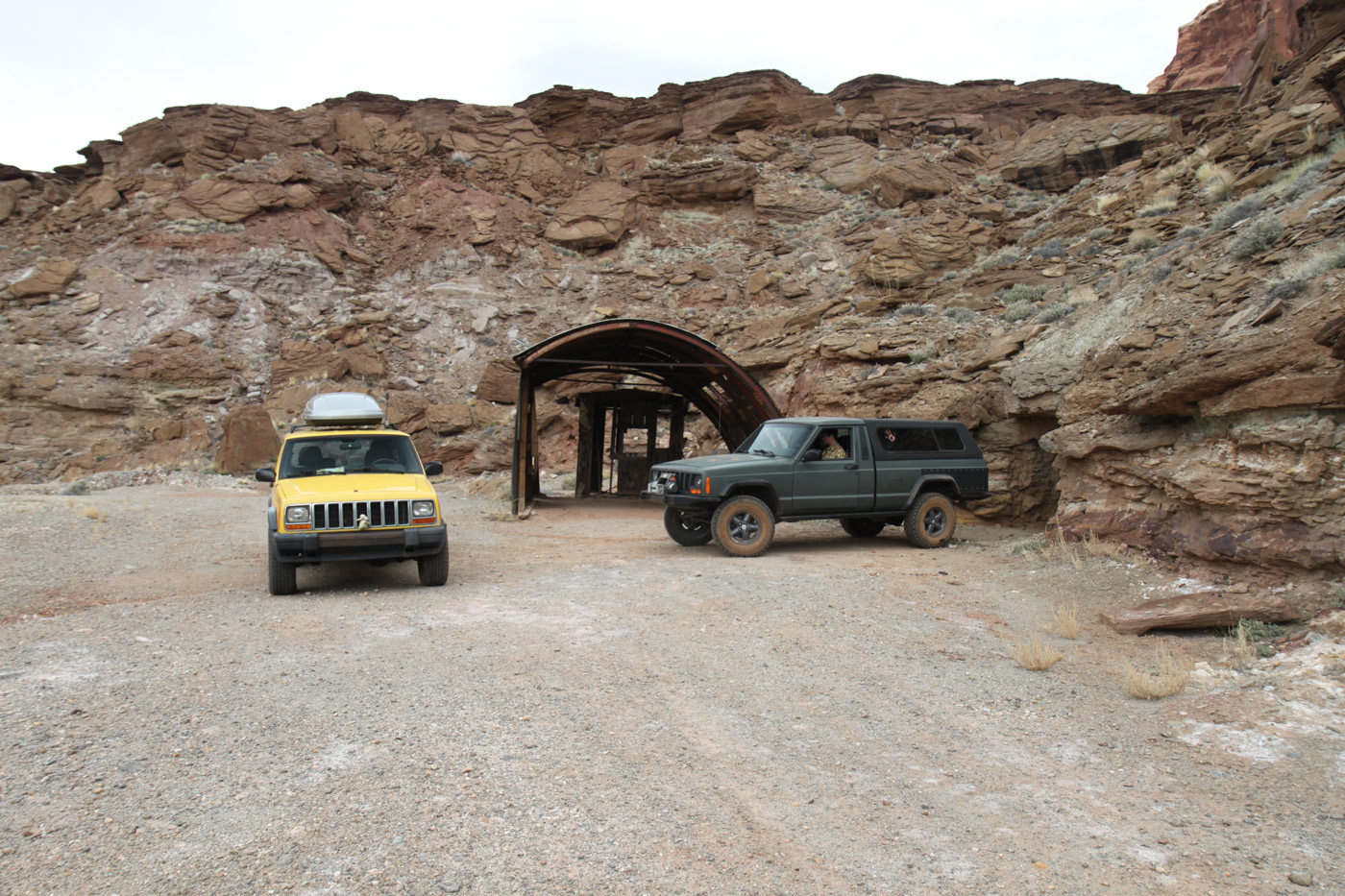 Matt was having a great time, **** eating grin the whole trip.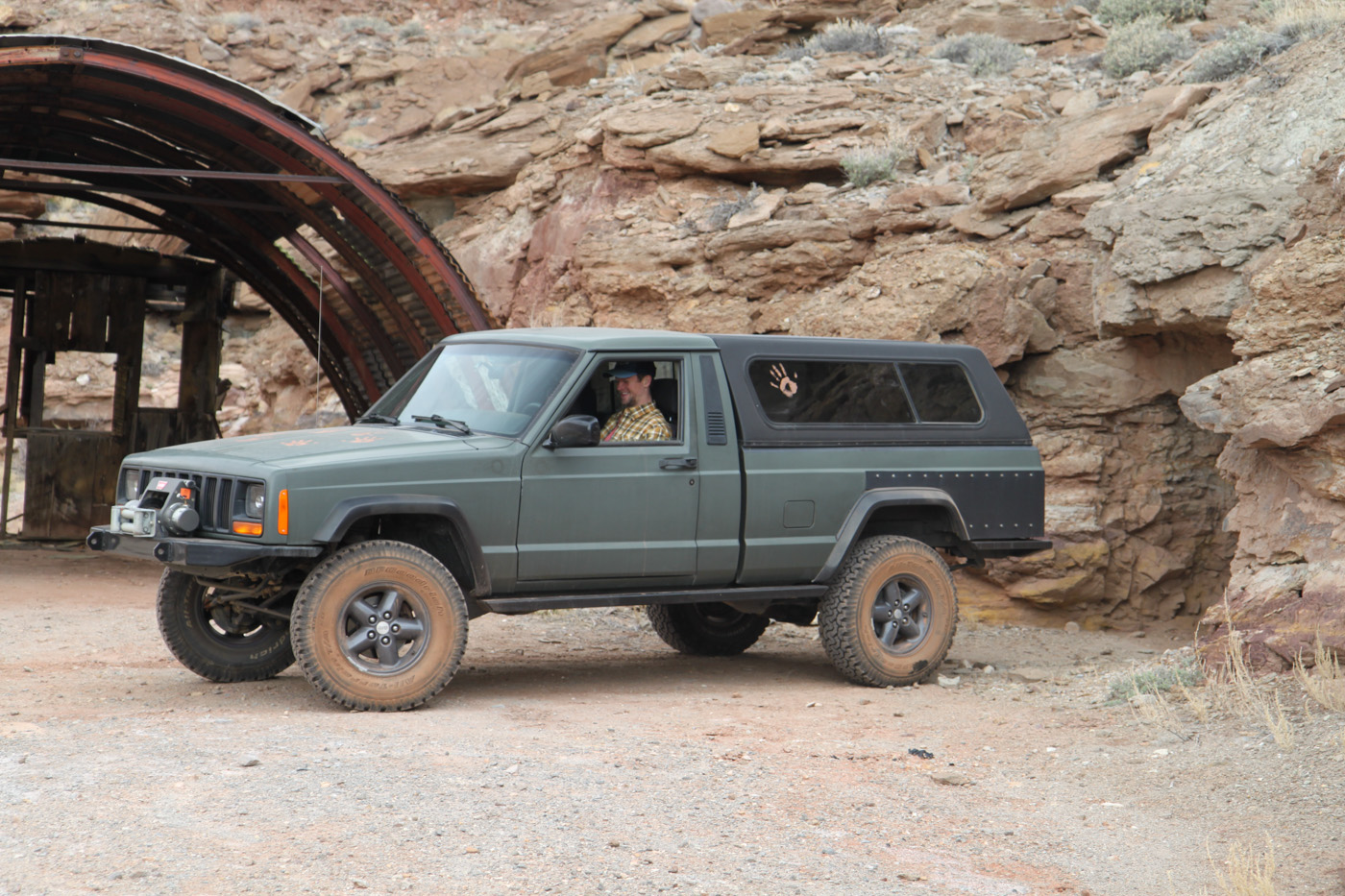 I wanted to fly the drone along this road as we drove up. But it was super windy and overcast, I feared for the drone, so we skipped it and headed out.